MINI Flaunts its Electric Aspirations at the 2017 Los Angeles Auto Show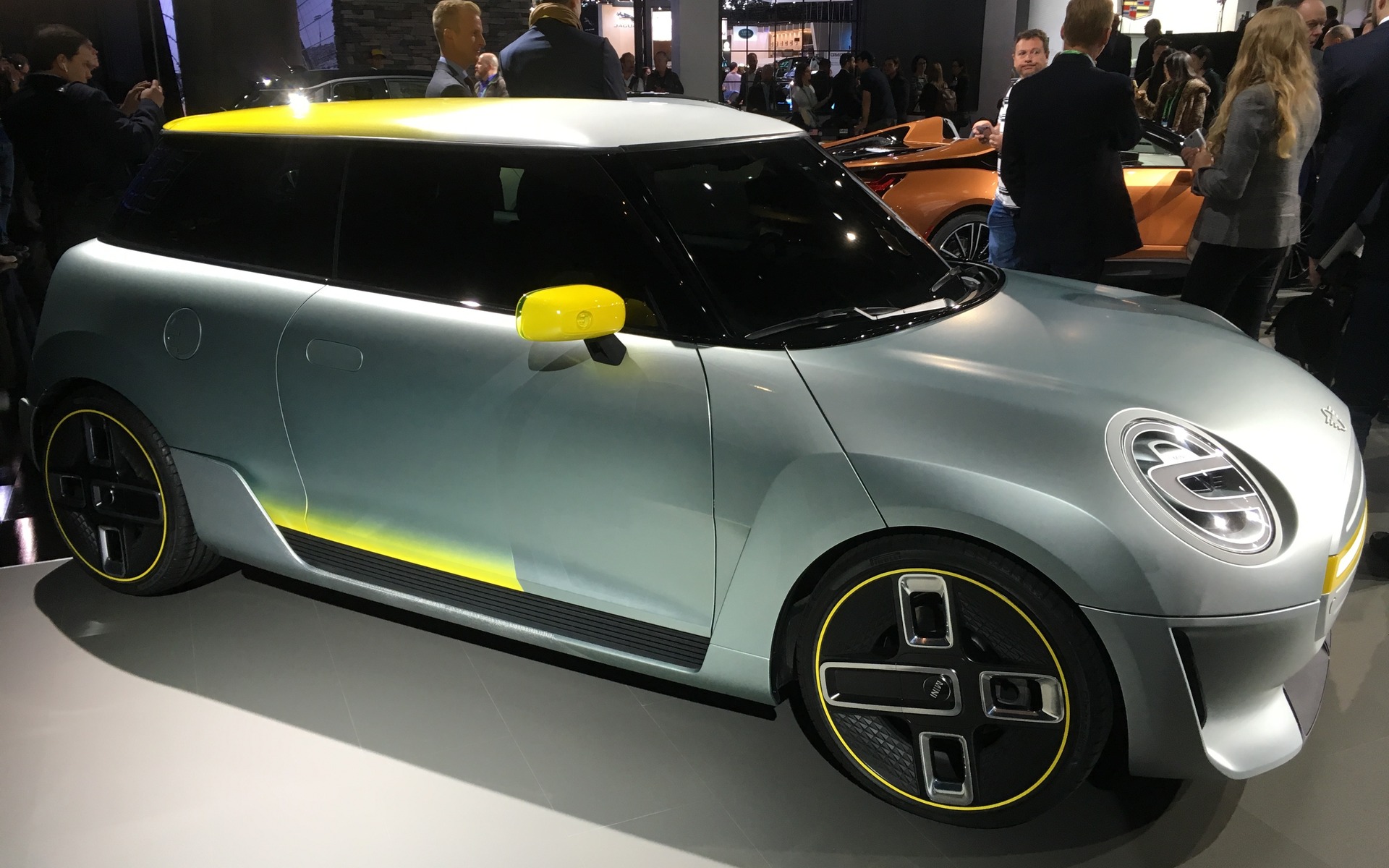 Just a few years ago, MINI's mother company, BMW Group, committed to developing electric engines for its product line. This resulted in the introduction of the BMW i Series, which has been very successful even since the BMW i3 and BMW i8 were released. As an extension of this initiative, MINI reiterated its own commitment to sustainable transportation at the 2017 Los Angeles Auto Show.
In fact, MINI capitalized on the event for the U.S. premier of the MINI Electric Concept. Its purpose? To prove that driving can be fun and green at the same time. The electric vehicle was presented alongside the MINI Cooper S E Countryman ALL4, the brand's first plug-in hybrid, which also subscribes the MINI's zero-emission vision. Since launching this program at the California auto show in 2008 (where the all-electric MINI E was introduced), the brand has been trying to make inroads in this difficult but promising market.
Just 600 units for the MINI E were ever built. Few people realize that BMW Group used this vehicle to test the waters for the eventual release of the i3.
The MINI Electric Concept aims to prove just how enjoyable it can be to drive electric cars in the city. To achieve this, they equipped the vehicle with a lithium battery and did their best to preserve the brand's distinctive style.
MINI expects to release its first 100% electric production vehicle in 2019, which is exactly 60 years after the launch of the very first classic MINI. Coincidence? I think not!
Share on Facebook