2018 Nissan Kicks: The New JUKE?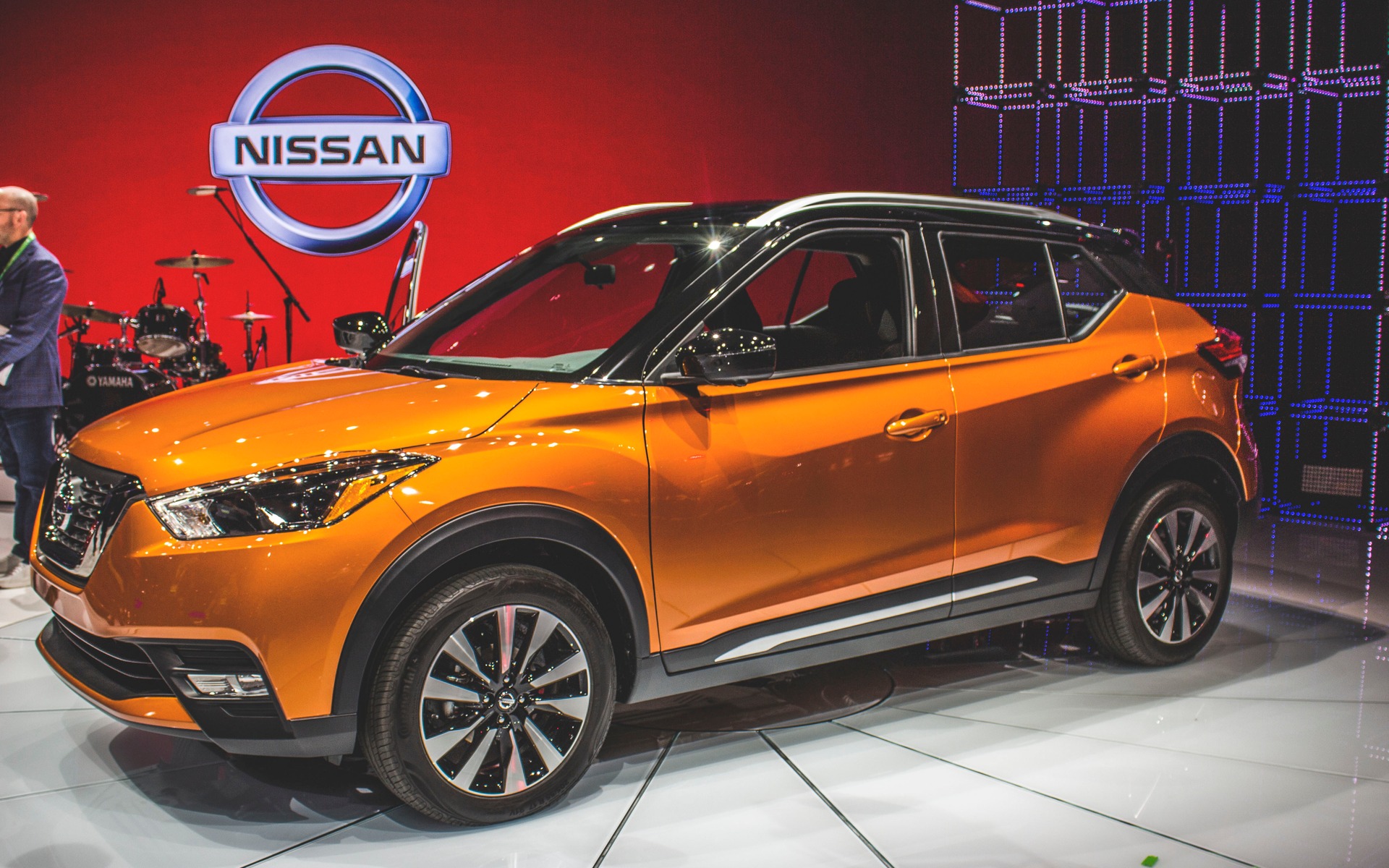 Nissan has just unveiled an all-new SUV—yes, another one—at the 2017 Los Angeles Auto Show. It's the 2018 Nissan Kicks, a subcompact utility vehicle that will be positioned below the Qashqai in the product lineup. According to the brand's representatives, the Kicks isn't replacing the JUKE, as it's an entirely different vehicle, destined to a very distinct clientele.
It's a JUKE
That said, although Nissan insists on the fact that the Kicks has nothing to do with the Nissan JUKE, there are mechanical components that prove otherwise. Under the hood, we find the same 1.6-litre four-cylinder engine as in the JUKE, but without a turbocharger. The automaker says output is rated at 125 horsepower. The only transmission available is a continuously variable automatic, but unlike in the JUKE and in the Qashqai, all-wheel drive won't be offered in the Kicks.
Odd? Sure, but the folks at Nissan told us that a new consumer trend is being noticed. Customers are turning more and more towards front-wheel-drive utility vehicles instead of opting for AWD. According to Nissan, these consumers appreciate this type of vehicle for their higher driving position and their low fuel consumption. It won't be the first time that this kind of vehicle will be offered. We're thinking about the Toyota C-HR and the Kia Soul that aren't available with all-wheel drive. Actually, Nissan claims that the Kicks could even rival subcompact cars such as the Honda Fit.
So no, it isn't entirely a JUKE replacement, but it's very similar. It also boasts a more conservative design than the JUKE's, with styling cues inspired by other recent Nissan products. The 2018 Nissan Kicks will be on sale in early summer 2018.
Share on Facebook