Four-Wheel Drive: A Performance Essential?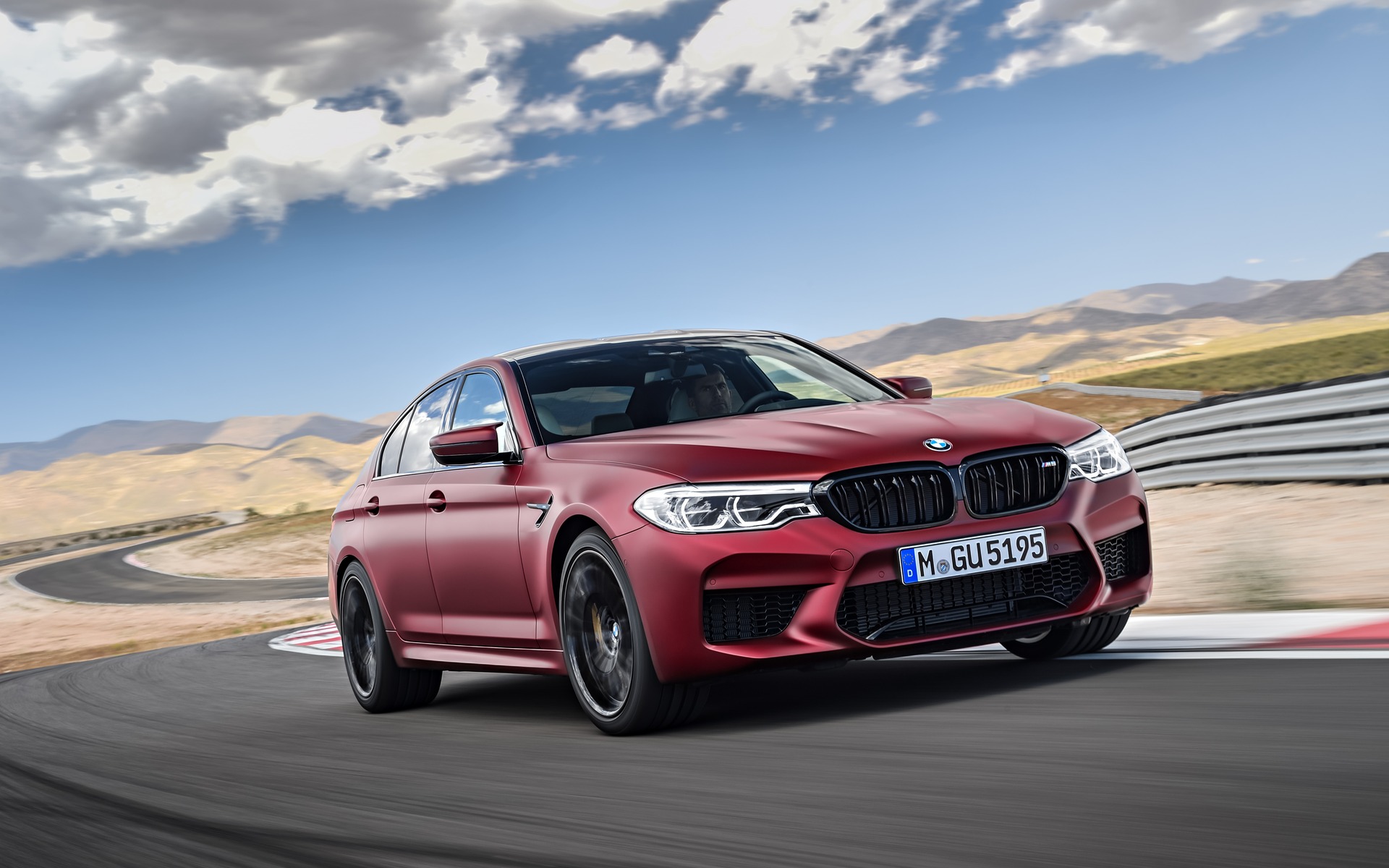 If there's one sedan that has always been synonymous with sportiness, it's the BMW M5. Over the last few years, however, the M5 has been facing a rather unusual problem. Specifically, it is no longer the fastest BMW 5 Series¾at least not for the 0-100 km/h sprint.
That distinction now belongs to the M550i xDrive and the reason is that the 550i is equipped with all-wheel drive, which gives it a leg up when accelerating from a stop on a straightaway.
According to the manufacturer, the new 2018 BMW M5 will feature all-wheel drive to put its 600 horsepower to work. That should make it much faster.
All-wheel drive is becoming the norm for performance vehicles in all segments. A good example is the aging Nissan GT-R NISMO. It remains faster on most tracks than a Chevrolet Corvette Z06, which is lighter, more powerful and more agile in turns. The GT-R's secret is its all-wheel drive system, which helps it accelerate earlier when exiting a curve. Those few additional tenths of a second compensate for the car's weight and relative lack of power.
Purists who remember the good old days when sports cars systematically came with rear-wheel drive will have to get used to the idea that four-wheel drive is the best way to control torque in modern sport vehicles¾torque that would otherwise go up in smoke.
Share on Facebook