Polestar: A New Business Model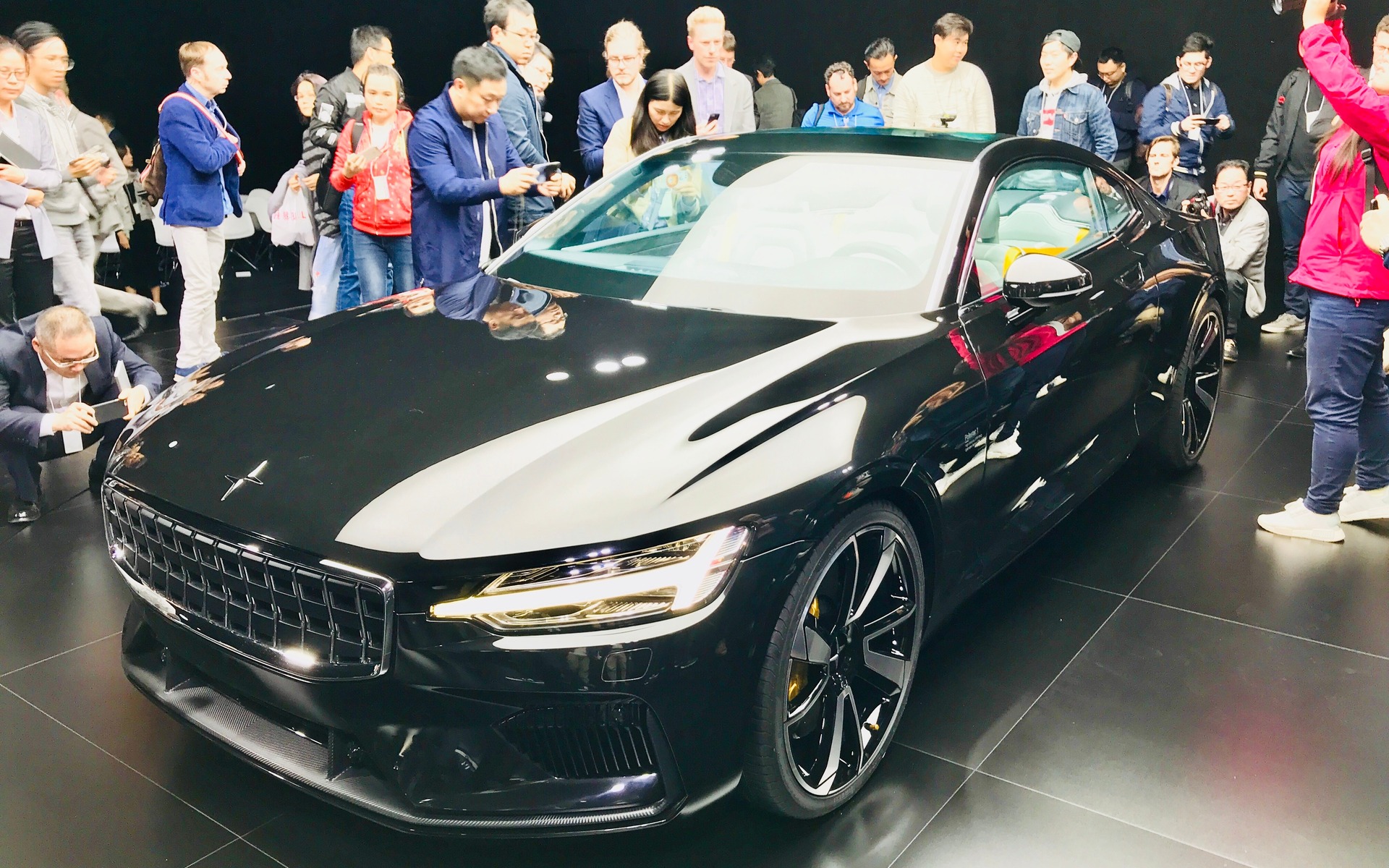 SHANGHAI, China – At the world premiere of the Polestar 1 in Shanghai, there was a lot of talk about the brand's business model, as Polestar intends to become a digital car company and bring their cars to market using an all-inclusive, subscription-based service.
Accordingly, the customer will not buy or lease a Polestar, but will pay a monthly fee for two or three years to use the vehicle. This fee is described as all-inclusive meaning that it will also cover maintenance and repairs, as well as insurance and access to on-demand services. This approach is meant to provide customers with a completely hassle-free driving experience for one monthly fee, and that's it.
Customers will be able to spec and order their Polestar online and have it delivered to a location of their choosing, be it at home or work. Polestar will also have "Polestar spaces" located in various cities for those customers who wish to see the car up close, book a test drive or get advice from a company representative on how to spec it, but this process will not be required for the customer to order a car, it will simply be offered to him.
During the Polestar press conference at the Yuz Museum in Shanghai, Jonathan Goodman, COO of Polestar, explained that a series of on-demand services will also be provided through a new Polestar app.
"For example, if a customer wishes to go for a skiing week-end, he will be able to order a roof box for his car through the Polestar app. We will pick up his vehicle at the time and place of his choosing, using Phone-as-Key technology to access the vehicle and drive it to one of our service centers. We will fit the roof box and return the vehicle, washed and cleaned, where and when the customer wants it. We will use the same process when the customer is done with the roof box. The cost for this service will simply be added to his monthly fee."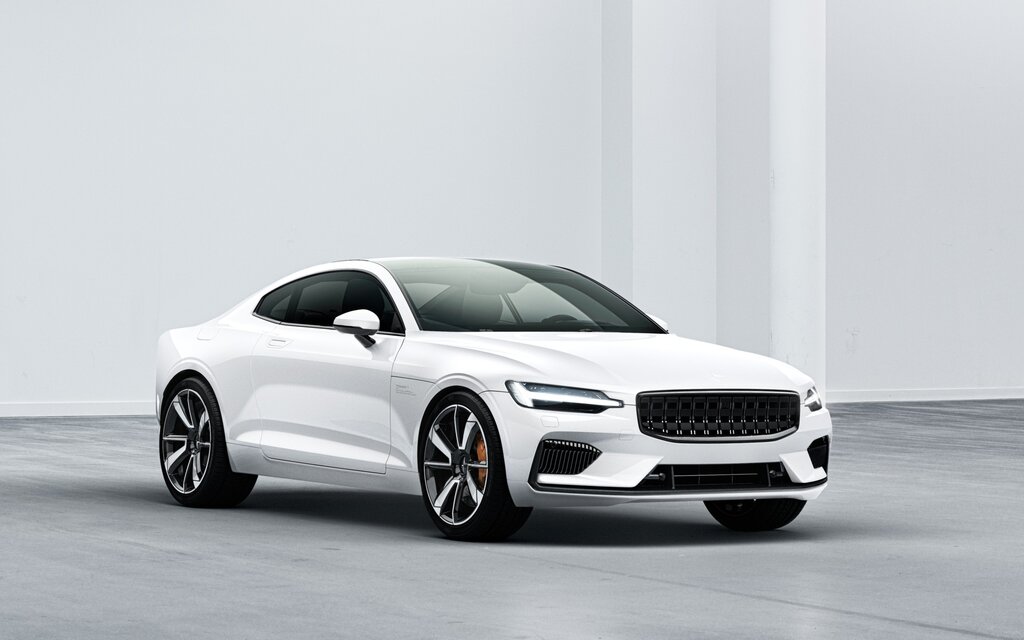 "Another example. If our customer is travelling, he will be able to order a Polestar and pick it up at his arrival airport using Phone-as-Key technology and the cost will again be added to his monthly fee." This same process will be used if a customer needs a larger vehicle for a period of time. He will be able to order a Volvo SUV, again through the app.
After the press conference, members of the American and Canadian media attended a round-table discussion with Goodman. When asked directly whether it will be possible to buy a Polestar outright, Goodman replied: "If a customer walks in with one hundred thousand dollars and absolutely wants to buy a car, we will find a way to make that happen." So it appears that Polestar will be flexible, but they seem to expect that most transactions will be subscription-based.
When pressed about details as to the legal framework of various markets to make this a reality, Goodman said that they have some time to look at the requirements of these various markets and make adjustments accordingly, as the brand's first car, Polestar 1, will not come to market before the middle of 2019. Polestar started to accept "expressions of interest" for Polestar 1 on their website immediately after the car's launch event on October 17. The Polestar 1 hybrid performance car, the future Polestar 2 battery-electric car designed to go head to head with Tesla's Model 3, and the future Polestar 3 battery-electric SUV, will be built in a brand new dedicated assembly plant which will be located in Chengdu, China.
Share on Facebook