Honda Sports EV Concept will Debut in Tokyo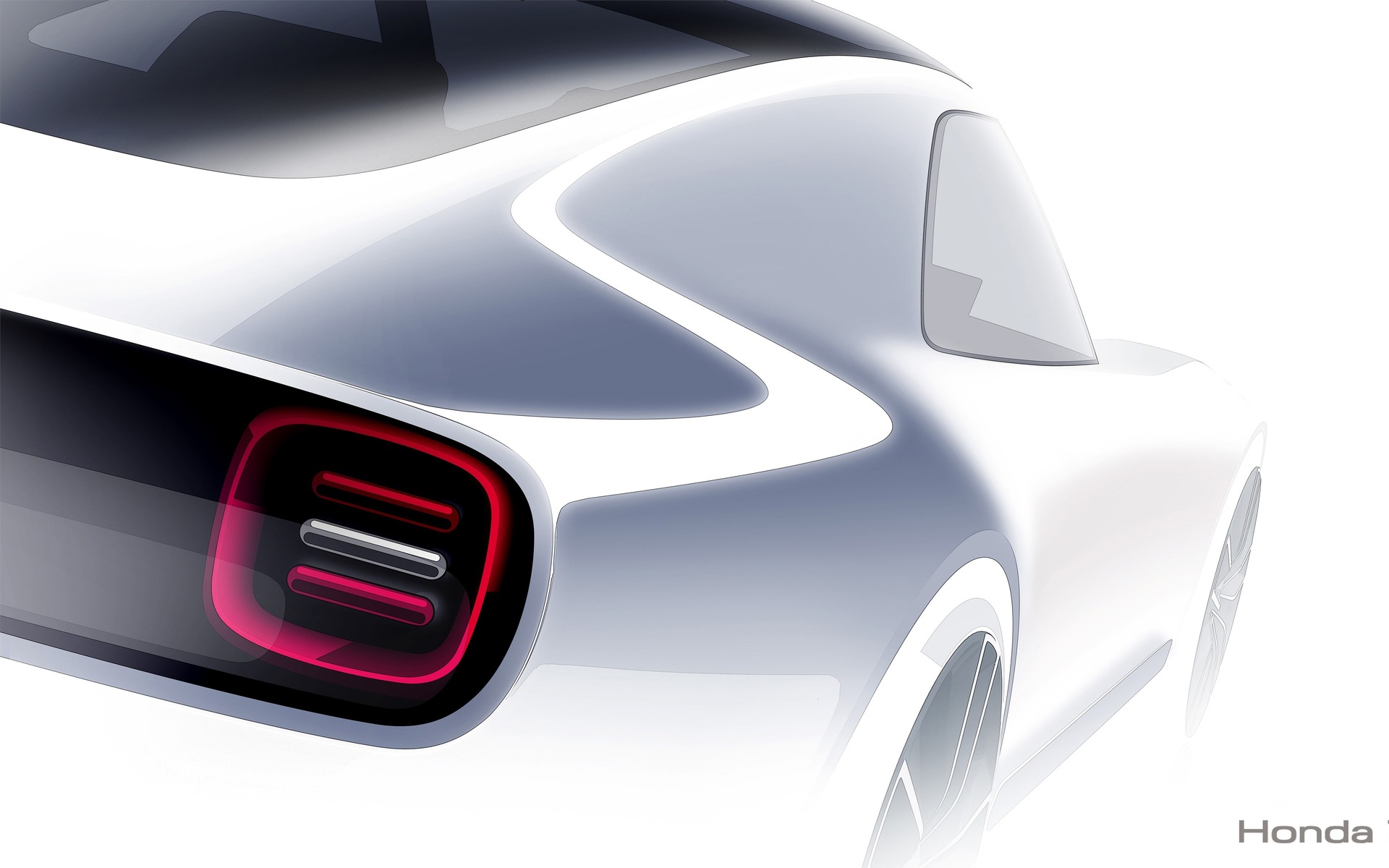 After unveiling the stunning Urban EV Concept at the Frankfurt Auto Show, Honda will be presenting its vision of an electric sports car at the Tokyo Auto Show later this month.
Only one teaser sketch has been released, but it shows that the car will boast a fastback profile, bulging hips as well as a blacked-out rear end with square taillights—just like on the Urban EV Concept. The company also says it will feature a "friendly face," which probably means it will mimic the Frankfurt concept's cheery front fascia with round headlights and a black lower bumper trim that acts as the car's smile.
While the Honda Urban EV Concept seemed heavily inspired by first- and second-generation Civics, the Sports EV Concept doesn't seem to pay homage to the automaker's sportier cars such as the Prelude, the S2000 and the, uh, CR-Z.
The Urban EV Concept will be on the Tokyo show floor too, and Honda announced a production version of the fully electric hatchback for Europe in 2019. The Honda NeuV, the company's autonomous driving showcase that was initially introduced at CES 2017 last January, will also be in Tokyo.
Share on Facebook