On the Menu this Week… Subarus!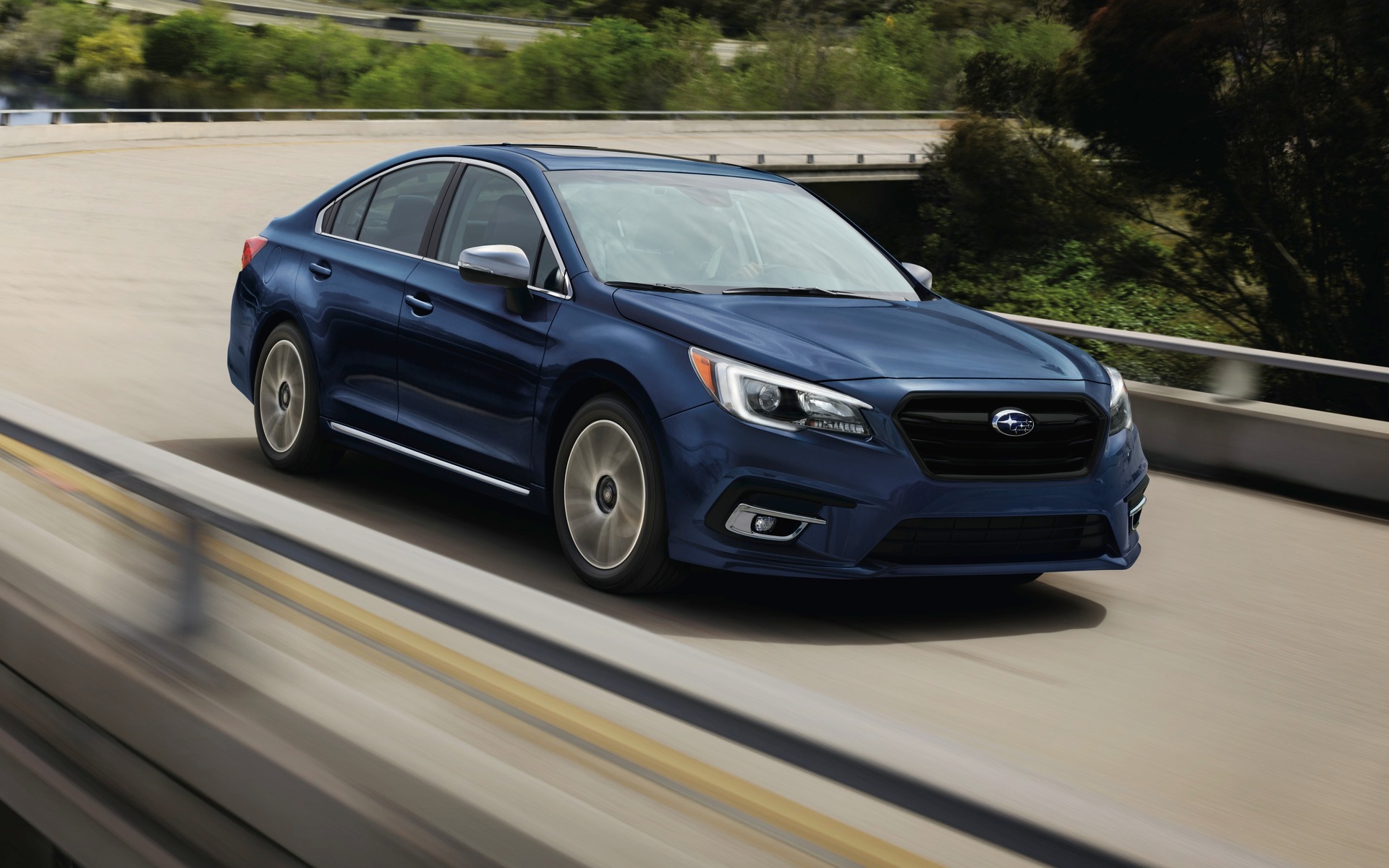 The Car Guide is heading to the Canadian Tire Motorsport Park (previously known as Mosport) to try out Subaru's model range. Driving a Legacy on the track sounds pretty exciting, eh?
All Subaru models will be available for testing, but the emphasis will be put on the Legacy and the Outback, two vehicles that have received their fair share of improvements for 2018. For example, aside from some subtle changes to the bodywork, their dashboards were modernised, which isn't a luxury. Also, their windows are now acoustic, meaning they isolate noise better, enhancing comfort on board.
Mechanically, these Subarus lose their manual transmission option, but the CVT automatic now gets seven preprogrammed gears. Their brakes and steering have also been improved.
According to the initial plan, we're going to be hitting the track aboard the WRX, WRX STI and BRZ, we hit the trails with the Outback, the Crosstrek and—we're guessing—the Forester. Also, part of the day will be spent driving on the roads surrounding one of America's best racetracks.
We're be back shortly with the results of our testing.
Share on Facebook