The Best Used Vehicles According to Consumer Reports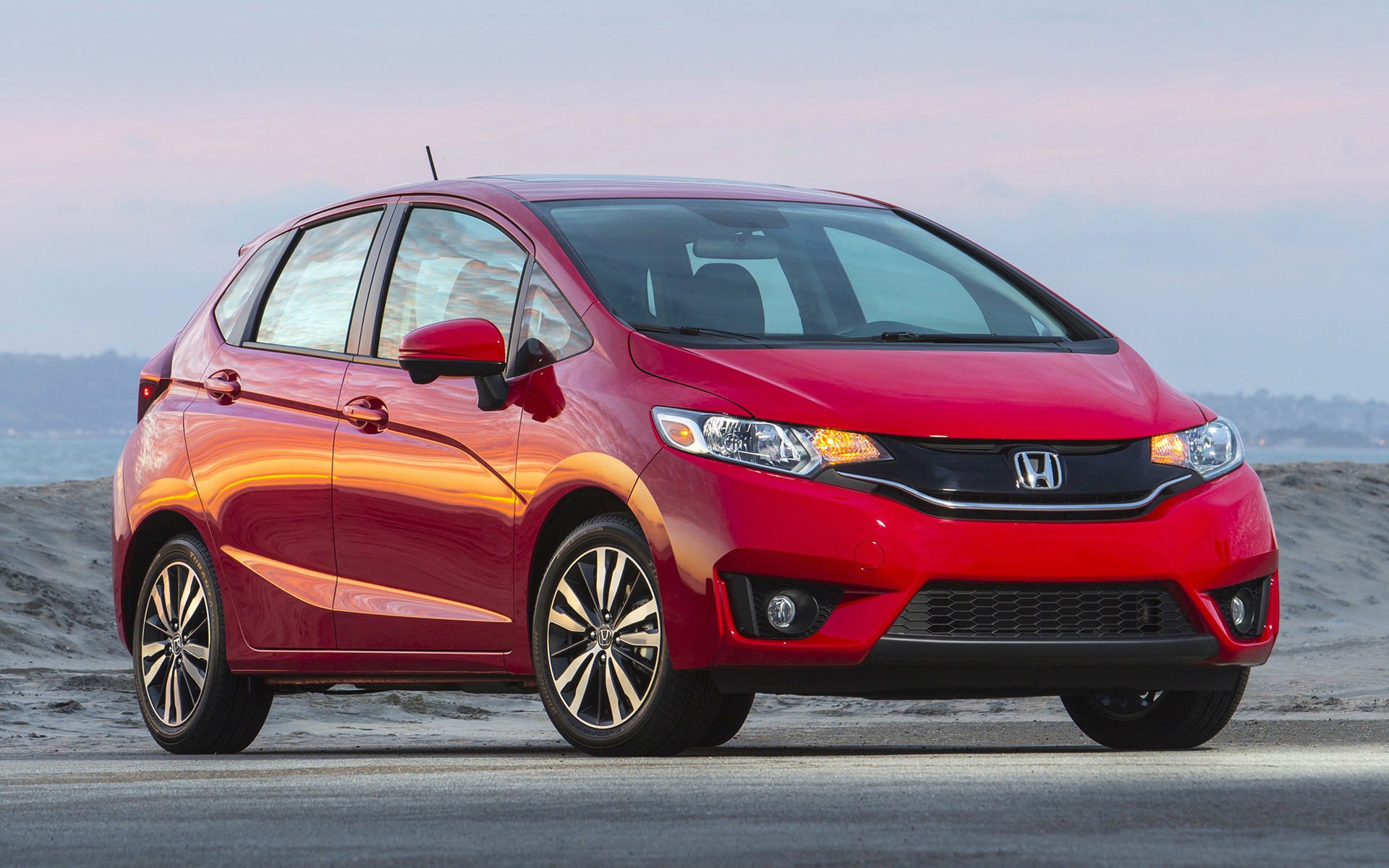 Every year, the respected American institution Consumer Reports publishes rankings for numerous industries. Consumer Reports is well-known in the automotive world, where the organization consistently provides the most reliable data, year after year.
Here are Consumer Reports' rankings for the best used vehicles per category.
Among subcompact cars, the Honda Fit tops the list for its qualities and reliability.
In the compact category, first place goes to the Toyota Corolla, Toyota Matrix and Toyota Prius. Basically, these cars are practically unbreakable.
As for midsize cars, the Honda Accord takes top prize for overall product quality and reliability, beating out the Toyota Camry and Toyota Avalon.
In the category for luxury cars under $30,000, Japanese products finish in front again, with the Lexus ES leading in reliability. In this category, honourable mention goes to the Acura TL, Acura TSX, Buick Verano, Infiniti M, Lexus CT 200h, Lexus GS, Lexus IS and Lexus LS.
When it comes to sports cars, the Mazda MX-5 wins hands down. Easy to maintain, it has a small four-cylinder engine that won't quit.
In the family car department, the Toyota Venza leads the pack. As for SUVs, CR recommends the Honda CR-V, followed by the Buick Encore, Subaru Forester, Subaru XV Crosstrek and Toyota RAV4.
If there's one thing that we can learn from this list, it's that Toyota and Honda make a quality product. In fact, very few American cars made it onto the list.
Share on Facebook