Rolls-Royce Dawn Black Badge: Crossing Over to the Dark Side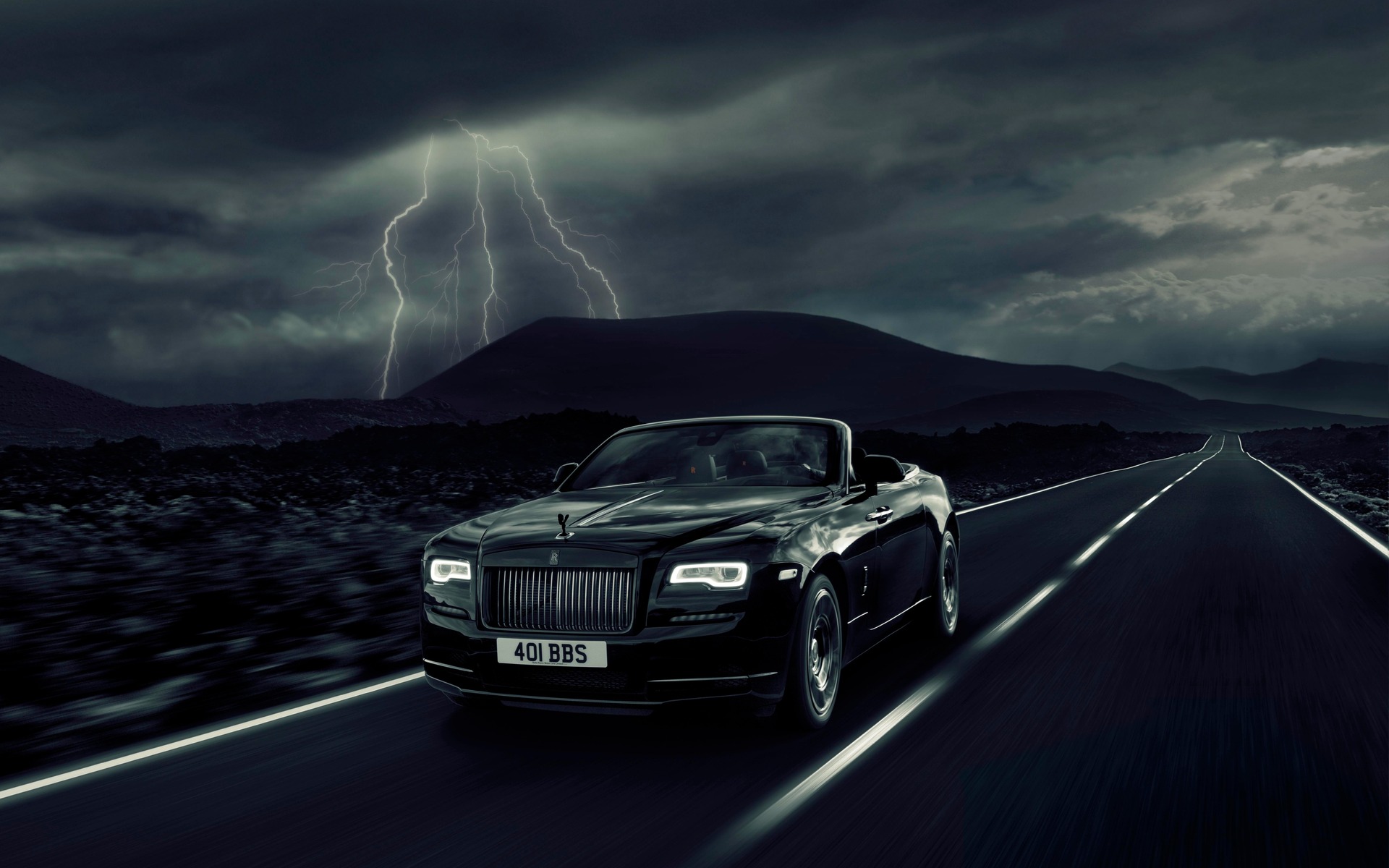 After releasing the Rolls-Royce Ghost and Wraith Black Badge editions on the market last year, the English brand has announced that the Dawn Black Badge will also hit the market, and will be introduced at this year's Goodwood Festival of Speed.
The Black Badge series is aimed at a younger clientele who seek the prestige and opulence of a Rolls-Royce, but want something a little more distinctive. Due to the high demand for the blacked-out Ghost and Wraith variants, the decision to release the Rolls-Royce Dawn Black Badge was an easy one.
The car gets a sinister black monochrome appearance, while its finish is the result of multiple layers of paint and lacquer to create the deepest and most intense black in the company's history. In their words. Ultimately, buyers can choose whatever colour they want for their Black Badge. However, the power-folding soft top is only available in black, while the rear deck is trimmed in black leather.
The Spirit of Ecstasy is made of black chrome, as is the front grille, the boot lid finisher and the exhaust pipes. The "Double R" logo is inverted in colour, which has never been done prior to the introduction of the Black Badge cars.
The Dawn Black Badge gets the same twin-turbocharged, 6.6-litre V12 engine as the rest of the Rolls line-up. However, its output climbs from 563 to 593 horsepower, while torque rises from 605 to 620 pound-feet. In comparison, the Ghost Black Badge boasts 603 horsepower, and the Wraith Black Badge, 624.
The Rolls-Royce Dawn Black Badge is now available to order. As for price, don't expect to pay any less than CAN$450,000.
Share on Facebook