Three-cylinder Engine and Plug-in Hybrid Version for the 2021 Honda Civic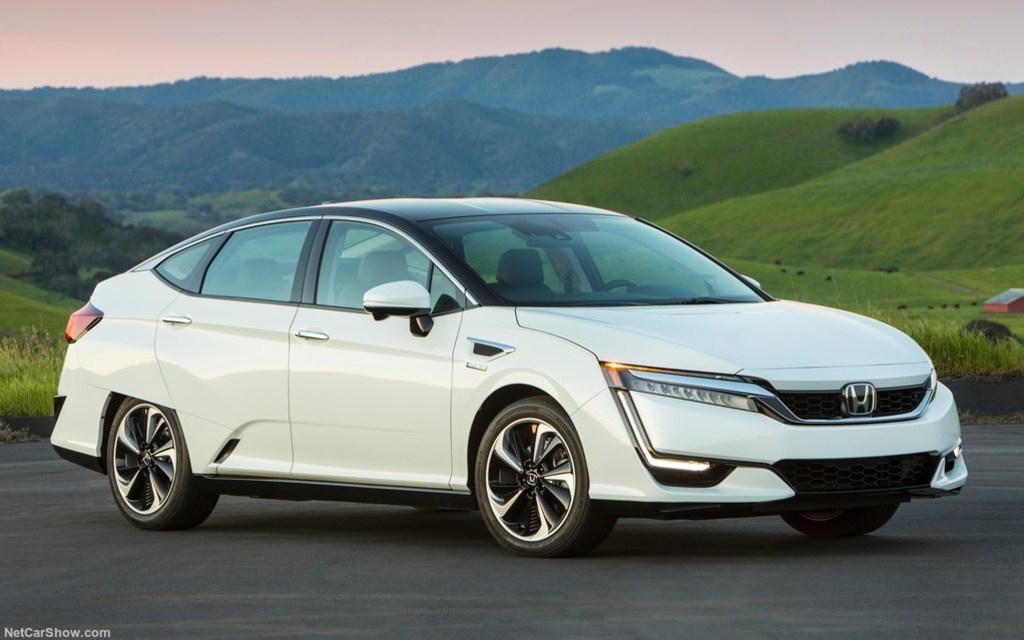 During our most recent trip to Japan, The Car Guide learned that Honda was mulling the idea of offering various powertrain options for the next-generation Civic, which should launch for the 2021 model year after the current, 10th-generation car.
Many upcoming zero-emission legislations, including one in the Province of Quebec, will force the automaker to revise some of their future plans. While Honda would prefer concentrating their efforts on hydrogen, it will likely have to rely on plug-in hybrid technology in the case of the next-gen Civic in order to fetch green credits and avoid penalties. The future Civic could adopt the same hybrid technology as the Clarity, a vehicle that will hit the Canadian market for 2018.
The Honda Clarity is sold in fully electric, plug-in hybrid and hydrogen-powered versions, but Honda has decided to only offer the PHEV in Canada. The fully electric version's driving range isn't high enough to interest the Canadian market, especially because of our rougher climate.
VTEC 1.0L three-cylinder
While Ford is already selling its Fiesta and Focus with an available three-cylinder engine, Honda could soon follow suit. Part of its Earth Dreams program, the Japanese manufacturer recently developed and presented three new compact engines in order to meet worldwide emissions regulations. Combining their VTEC variable valve timing technology, direct injection and turbocharging, these engines boast reduced emissions without sacrificing performance.
The most powerful one, a 2.0-litre four-cylinder mill, will equip the Civic Type R, while the smallest one could find its way under the hood of the next-generation Civic. Displacing 1.0 litre, this three-cylinder engine, with an output of 127 horsepower and 150 pound-feet of torque, could not only be well adapted to the Honda Fit subcompact, but should also be muscular enough to motivate a bigger car such as the Civic. The automaker is considering the introduction of this new engine in the coming years, but nothing has been confirmed yet.
Return of the manual gearbox
The good news is that Honda plans to keep offering a manual transmission in the next-generation Civic, at a time when this type of gearbox is disappearing in favour of continuously variable and conventional automatic transmissions. Honda has always developed slick manual gearboxes, and many Honda fans are likely to be happy to know that they're not going anywhere soon.
One thing is clear: the next Honda Civic will boast many different personalities, from green to beastly.
Share on Facebook