FCA to Dealers: Don't Take Deposits on Dodge Demons Yet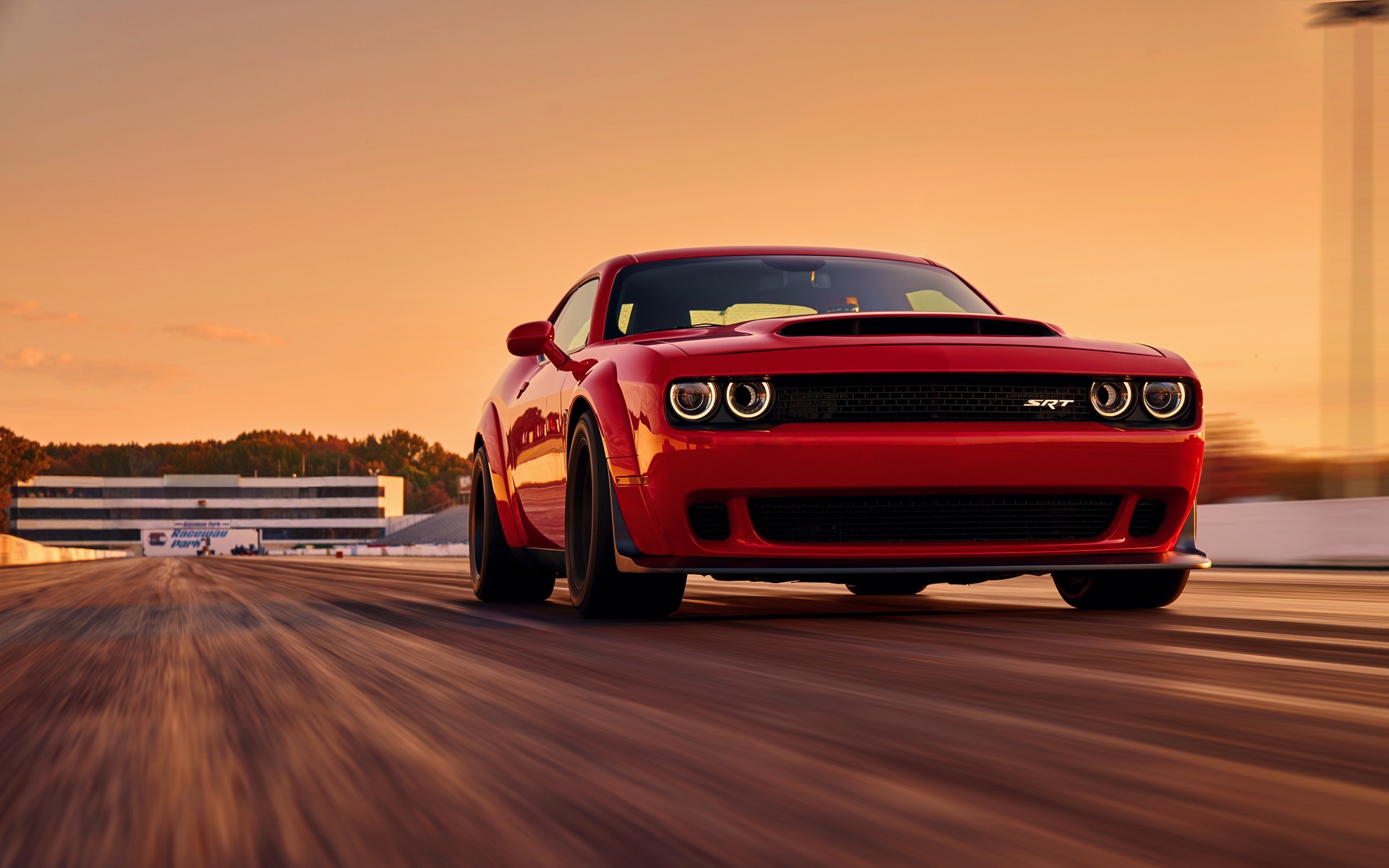 FCA has issued a warning against dealerships who may be taking deposits on the upcoming 2018 Dodge Challenger SRT Demon muscle car: don't.
The automaker officially unveiled the Demon at last month's New York Auto Show, but pricing and allocations haven't even been announced yet. There were similar issues with the hard-to-get Charger and Challenger SRT Hellcats a few years ago, where dealers took people's deposits before knowing how many cars they'd be getting. The result was some people who put deposits didn't end up getting a vehicle.
Speaking to Roadshow last Friday, FCA's head of passenger car brands Tim Kuniskis said "Technically, no one should be taking any deposits. They can't physically take an order, and they shouldn't be taking any deposits."
The 2018 Dodge Challenger SRT Demon will be limited to just 300 units in Canada and 3000 South of the Border. It goes without saying that it will be very difficult to obtain one. The Demon will have an astounding 840 horsepower and 770 pound-feet of torque coming from its 6.2-litre HEMI V8. That will be good for a 0-60 mph (0-96 km/h) time of just 2.3 seconds.
FCA expects pricing to come in under $100,000, but we'll know the exact MRSP of the Dodge Demon by next month.
Share on Facebook