Voluntary recall for Porsche Macan models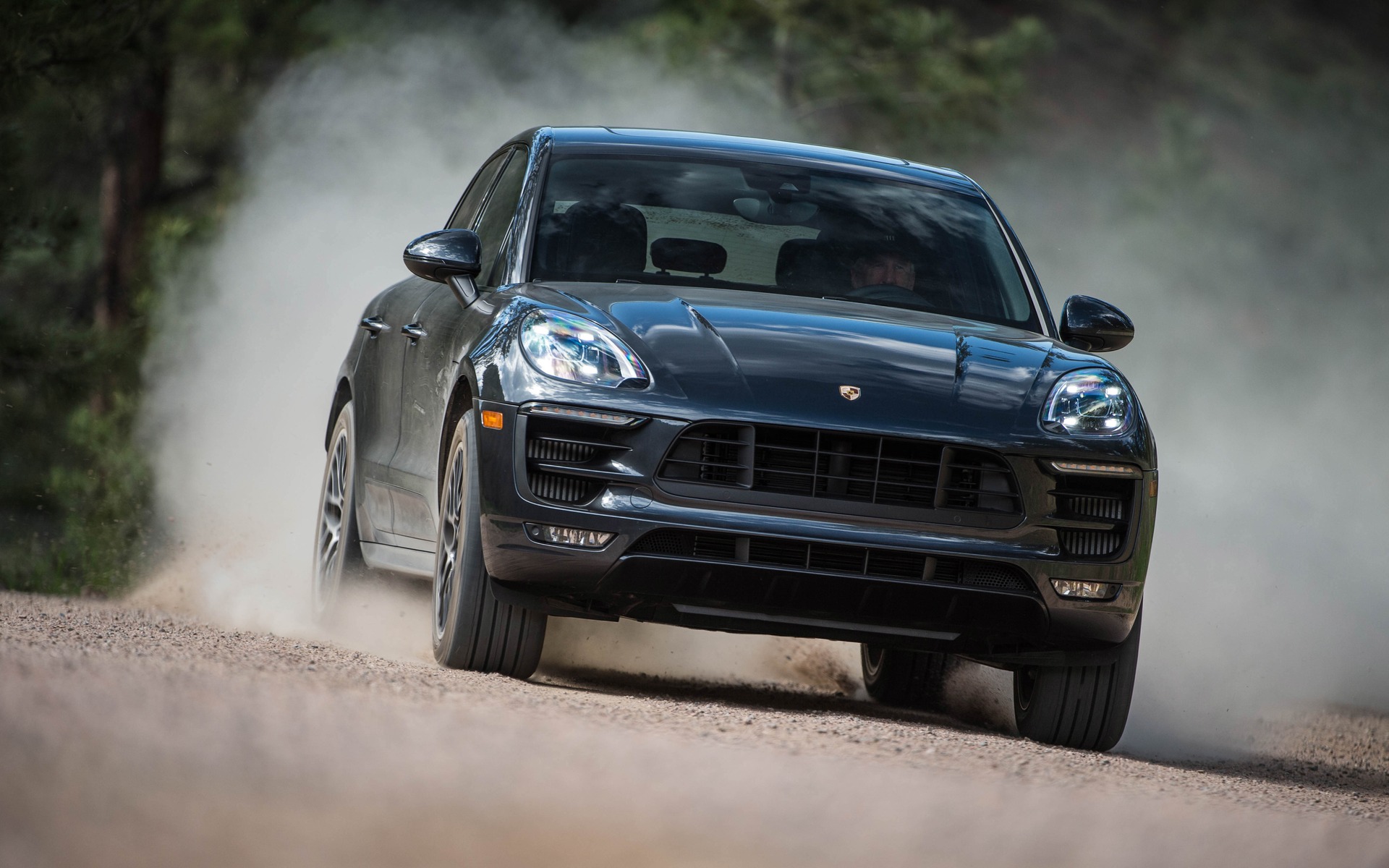 Porsche Cars Canada is issuing a voluntary recall on 8,346 Macan, Macan S, Macan GTS, and Macan Turbo models in Canada manufactured between May 8, 2014, and April 14, 2017.
Porsche determined that fine hairline cracks could appear, after an extended period of use, on the filter flange of the fuel pump on the affected vehicles. As a result, if this happens, a very small quantity of fuel might seep out causing a fuel odour. No incidents have been reported in actual usage in the field. Porsche dealers will inspect vehicles, and seal or replace the flange as necessary.
This is purely a precautionary measure.
The vehicle owners will be informed directly by PCL and the work will be performed free of charge.
See our Porsche Macan vehicle central.
Share on Facebook