BMW i8 Roadster, X2, X3 EV and X7 on the Way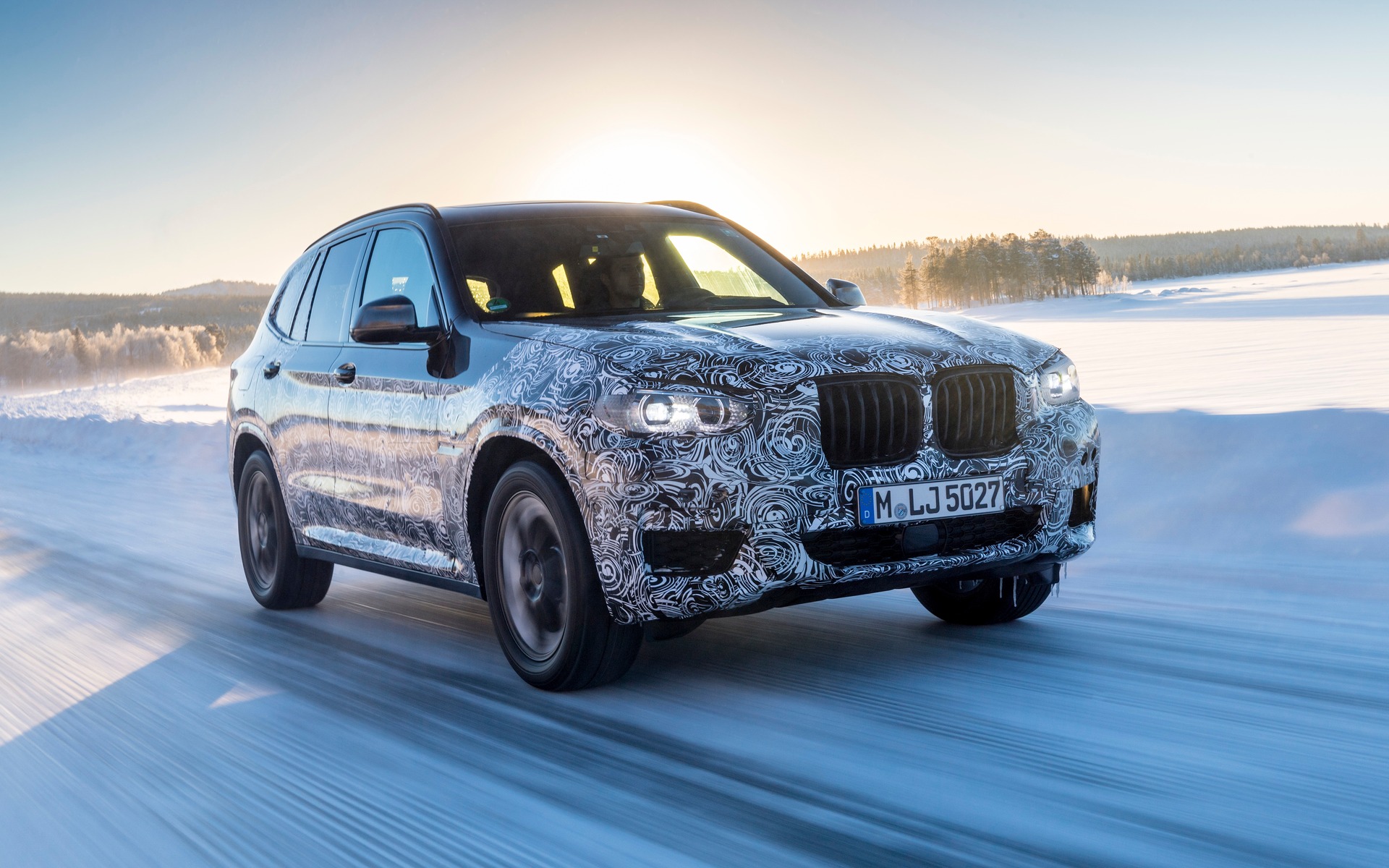 During the presentation of the 2017 Q1 report, BMW's Chairman of the Board of Management, Harald Krüger, shared some details regarding the company's short-term plans.
First and foremost, electric and electrified vehicle sales are on the rise at BMW. During the first three months of 2017, the automaker sold twice as many plug-in hybrids, i3s and i8s than through the same period last year. The arrival of the MINI Countryman S E-Hybrid this summer will boost the German manufacturer's number of electrified models to nine.
In Canada, besides the BMW i3 and the BMW i8, the company also sells the 330e, the 740Le and the X5 xDrive40e, all plug-in hybrids. We'll also be getting the Countryman S E-Hybrid.
Mr. Krüger also confirmed the arrival of 20 new or redesigned models this year, and another 20 next year. The BMW Motorrad motorcycle division will also benefit from 14 new or redesigned models this year.
Among them will be the next-generation X3 SUV before the end of the year. A fully electric variant of the X3 should also appear in 2020. In 2018, the i8 Roadster with a removable top, the BMW X2—a sportier version of the X1—and the X7 will also launch, and the latter will become the company's largest SUV so far. As for Rolls-Royce, the Phantom VIII will also be unveiled, totally redesigned and based on a platform dedicated to the prestige brand.
In 2019, a fully electric MINI will appear. It's not the brand's first model equipped with an electric motor, as the MINI E was deployed as a pilot project in various countries in 2009 and 2010. However, this new model will be their first mass-production EV. In 2021, we'll see the iNEXT, the company's future innovation showcase and a "larger BMW i vehicle."
No scoops here, as BMW have already publicly announced the eventual arrival of these models. We're just keeping you up to date.
Last but not least, by 2025, BMW will equip all its combustion engines with an energy recuperation system, which will reduce CO2 emissions by five to seven percent. The automaker is also working with Toyota on the further development of fuel cell technology. Mr. Krüger mentioned that diesel powertrains still play an important role for the European market, and they without them, they wouldn't be able to meet the EU's 2020 CO2 emissions target.
Share on Facebook