Toyota Prius and Toyota RAV4 Hybrid, AJAC's Canadian Green Vehicles of the Year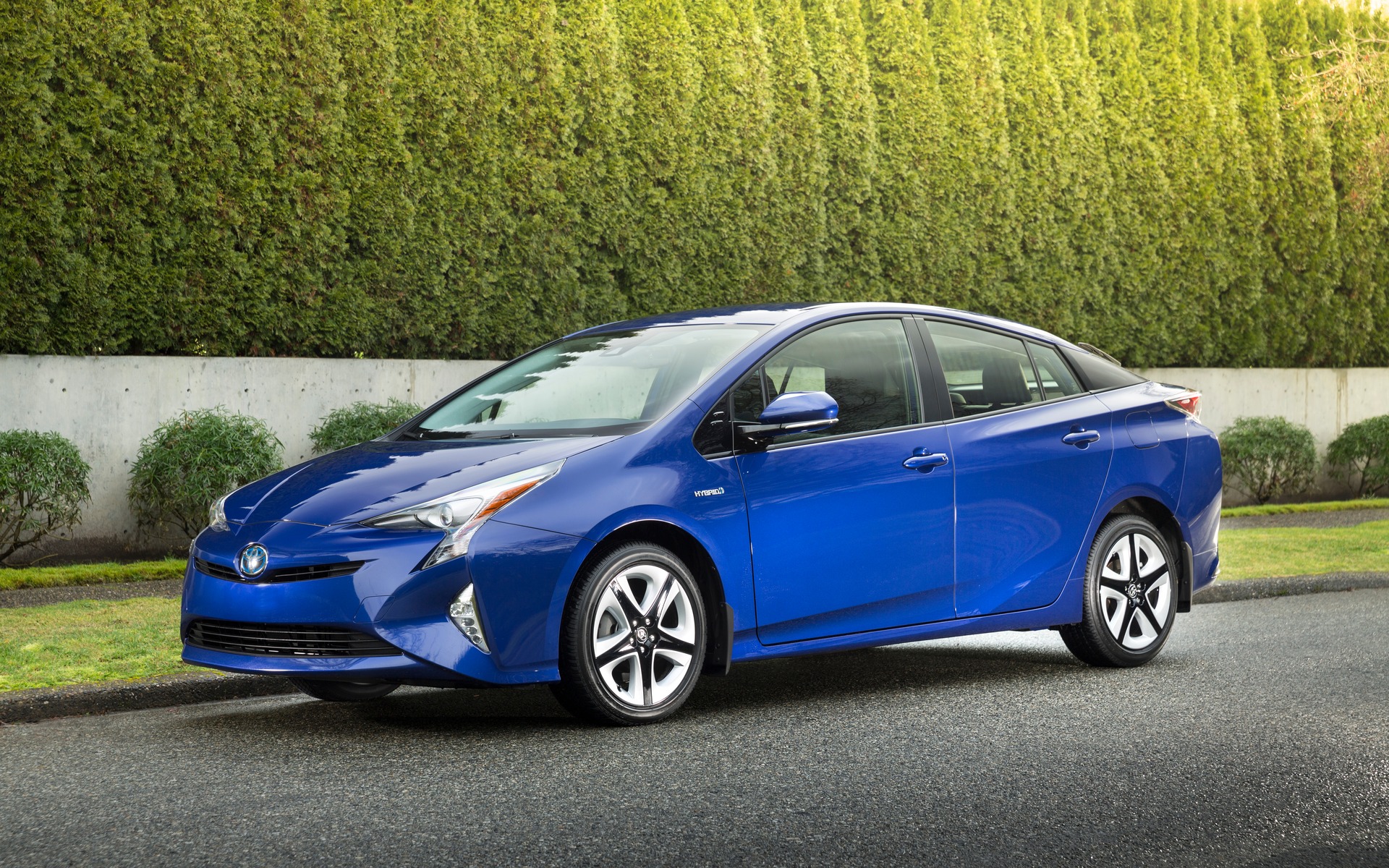 The Automobile Journalists Association of Canada unveiled its last awards of the year at the Vancouver Auto Show, the Canadian Green Vehicles of 2017.
It's the result of voting from more than 60 automotive journalists spread across Canada, who united last fall for a few days of intensive testing at the Canadian Tire Motorsport Park in Ontario.
The 2017 Canadian Green Car of the Year title goes to the Toyota Prius. It beat out the Chevrolet Malibu Hybrid and the Kia Optima Hybrid once all the votes were tabulated.
As for the 2017 Canadian Green Utility Vehicle of the Year title, it was handed to the Toyota RAV4 Hybrid, which finished ahead of finalists Subaru Forester and Mazda CX-9.
The voting journalists based their evaluation on several factors, such as fuel or energy consumption, overall environmental aspect, innovative features, environmentally friendly production and corporate policies, sales potential and consumer appeal.
Share on Facebook