2011 to 2015 Hyundai Sonata: Recall for a Seat Belt Problem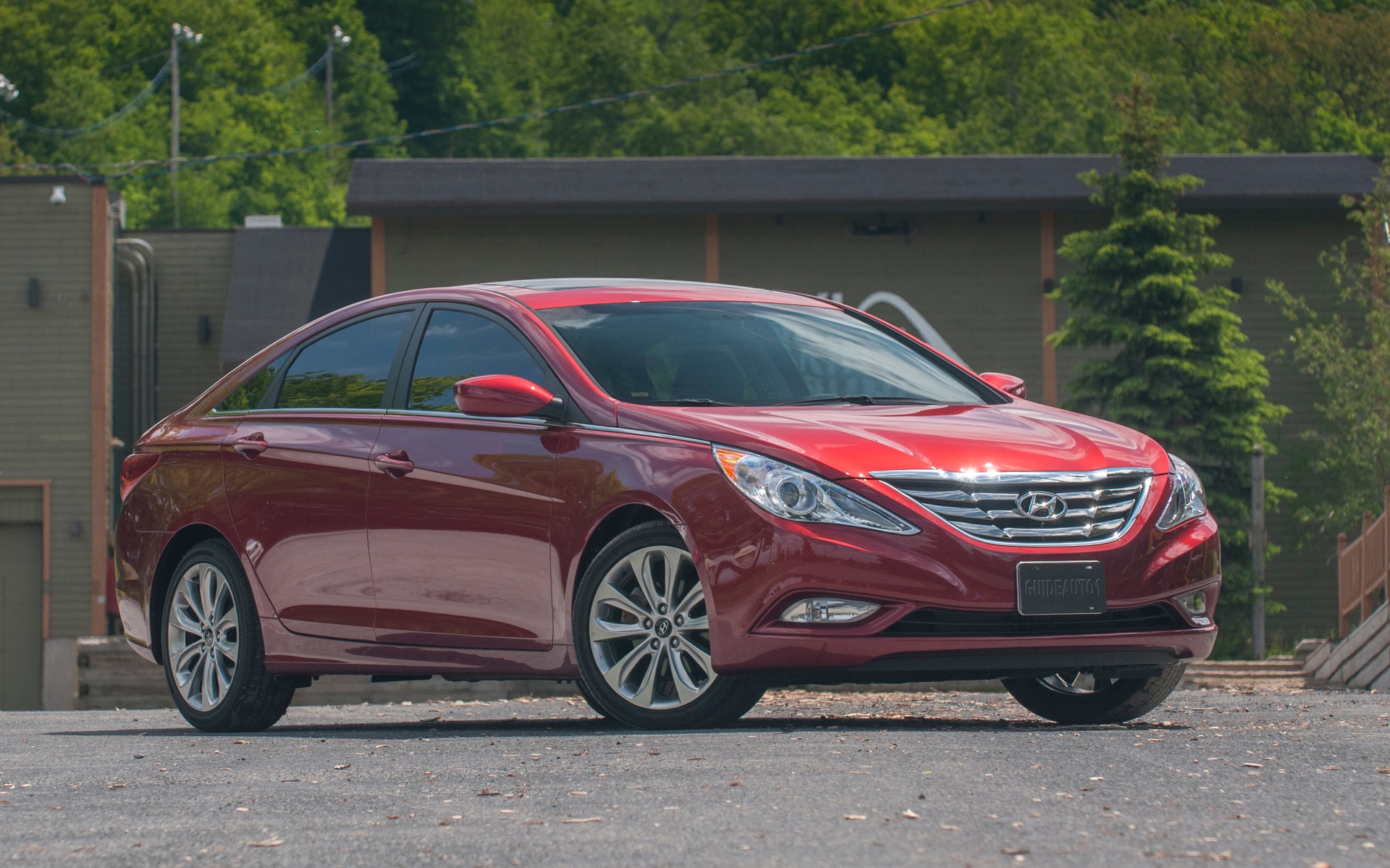 Last week, Transport Canada published a recall regarding the Hyundai Sonata midsize sedan, model years 2011 to 2015.
During assembly, it seems as though the connections between the front seat belts and the floor-mounted anchor pretensioners weren't attached properly. In the event of a collision, the seat belt could detach and increase the risk of injury.
The fix the problem, dealerships will have to inspect the connection between the seat belt linkage and the anchor pretensioner's cable, and repair as needed.
The recall affects a total of 64,106 units of the Hyundai Sonata in Canada. Owners of affected cars contact Hyundai Canada's customer service department, either by email or by telephone at 1-888-216-2626.
Share on Facebook