Italdesign Zerouno, a New Supercar in the Volkswagen Family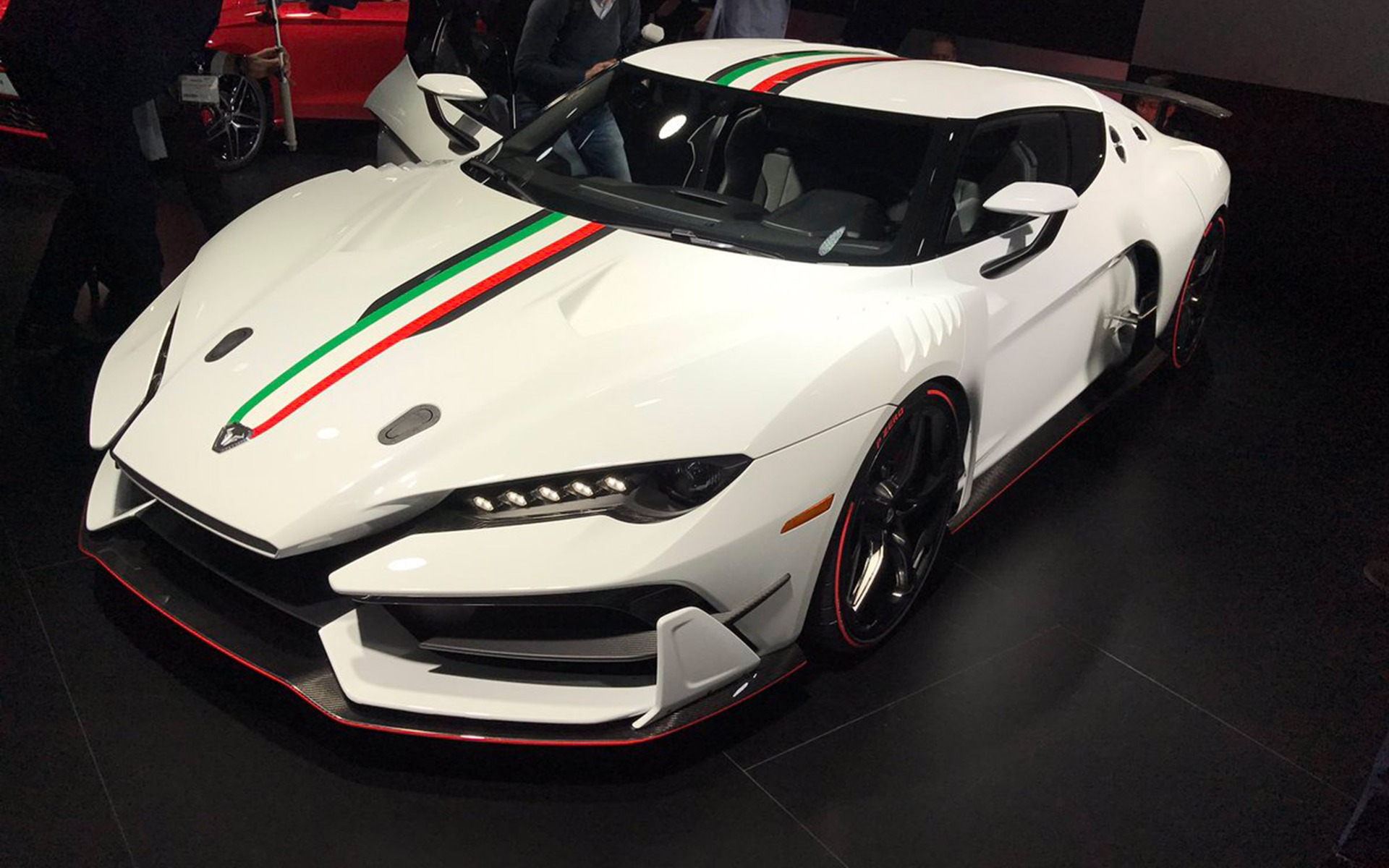 Italdesign, a design studio based in Turin, Italy, recently suggested creating its own division of ultra-exclusive supercars that would be produced in very limited numbers. The objective was to compete with carbuilders such as Pagani and Koenigsegg.
Mission accomplished. During the Volkswagen Group Night event before the media day of the Geneva Auto Show, the designer introduced the Zerouno, a car destined for the wealthiest collectors. According to the company, it combines the elements of a race car with the street-legal comfort of a road car. Only five units of this creation of Italdesign Automobili Speciali, owned by the Volkswagen Group since 2010, will be built this year. The car uses the Lamborghini Huracán's architecture, notably its aluminum chassis and carbon fibre body.
Its naturally aspirated, 5.2-litre V10 engine is also a member of the Volkswagen family, as it's found in the Huracán as well as in the Audi R8. Italdesign claims a 0-to-100 km/h dash in 3.2 seconds.
From a styling standpoint, the car is pretty spectacular, but will it be enough to attract super-rich sports car buyers? Difficult to say, as the Zerouno's cockpit seems very basic, far from the extravagance we've come to see in similar high-priced supercars.
The car will be available in North America, but no sale date has been announced for the time being.
Share on Facebook