New Base Powertrain for the 2018 Jaguar F-PACE, XE and XF models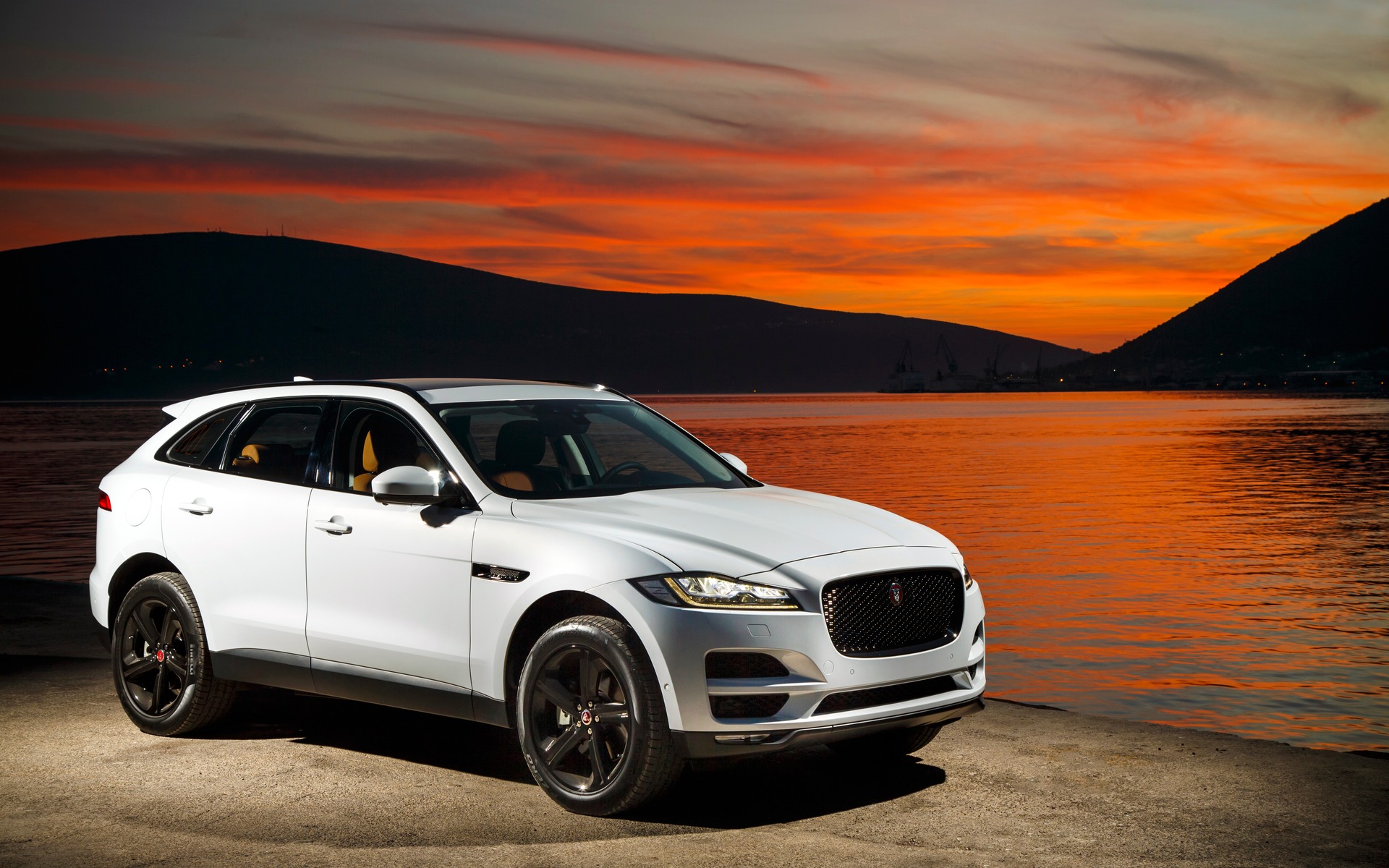 The British brand will be adding a new base engine in to offer more choices for their customers and to better measure up to its German, Japanese and American rivals.
The 2018 Jaguar F-PACE compact SUV, the 2018 Jaguar XE compact sedan and the 2018 Jaguar XF midsize sedan will all get a turbocharged, 2.0-litre four-cylinder engine. However, it's not the one currently found in the Land Rover Discovery Sport and the Range Rover Evoque.
Part of the company's Ingenium engine family and developed in-house by Jaguar Land Rover, this new turbo four develops 247 horsepower as well as 269 pound-feet of torque from 1200 rpm. The vehicles equipped with this new engine will bear a 25t badge and will be the most affordable variants.
We will also be able to opt for the new XE S, which will boast a supercharged, 3.0-litre V6 that develops 380 horsepower.
The three models will receive new paint colours as well as a Portfolio trim level which, in regards of features and price, will be positioned between the R-Sport and S versions. The XE and XF will offer a gesture-controlled power trunk release (by sweeping our foot below the bumper), while new advanced safety technologies will be added, such as front traffic detection and forward vehicle guidance for facilitating parking manoeuvres. Last but not least, the driver instrument panel of the XE can now receive the brand's fully digital 12.3-inch display.
The 2018 Jaguar F-PACE, XE and XF will be on sale in Canada in May 2017.
Share on Facebook