Stories To Follow In 2017: A sluggish automotive market will mean more bargains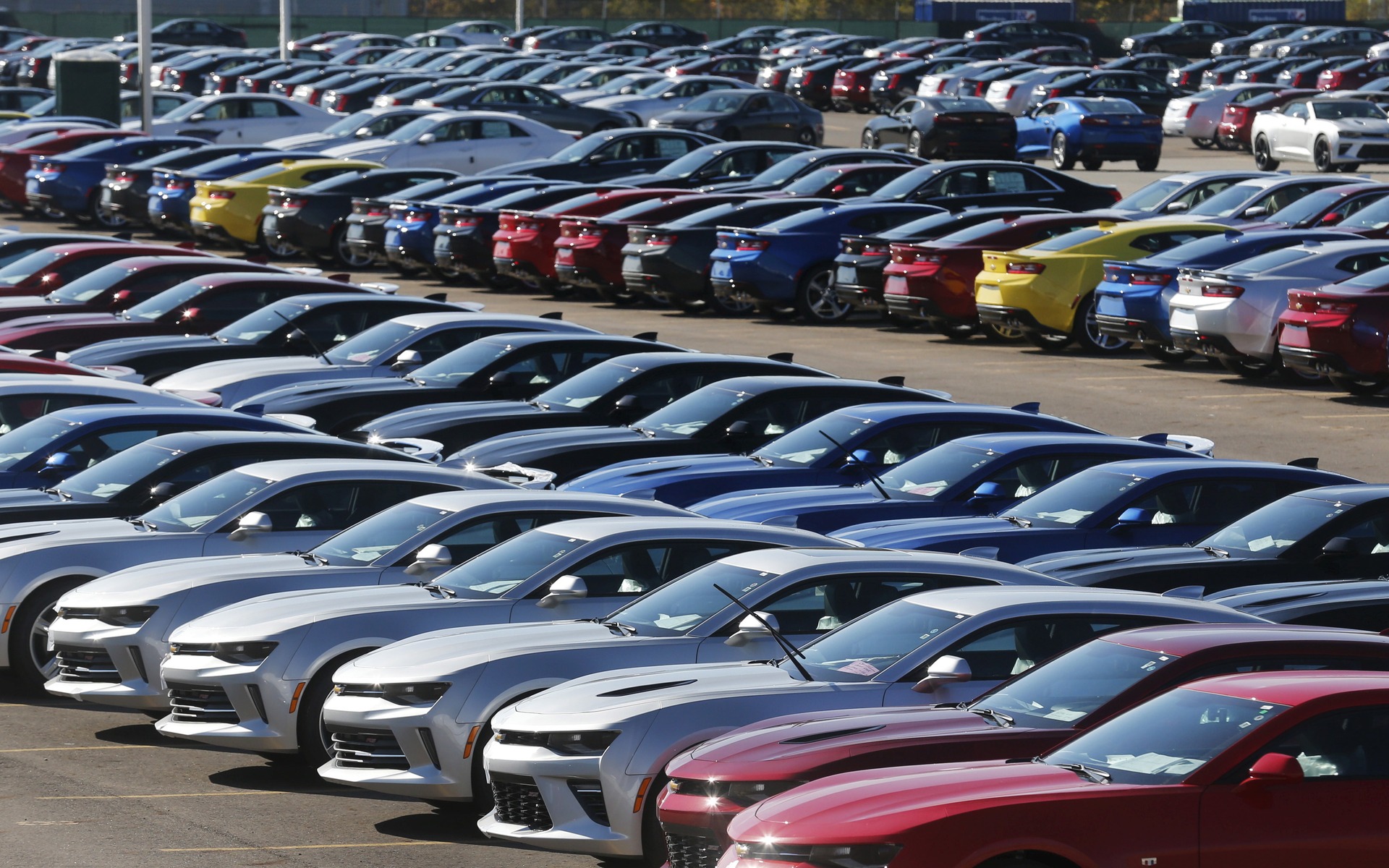 Since practically forever, the automotive market has been cyclical. After years of climbing sales numbers, the industry usually sees a slowdown that generally lasts two or three years, before eventually getting back on track. Car sales have been amazing in recent years, but since late 2016, these numbers have started to decline and analysts predict that the drop will get worse in 2017.
Of course, not all models and manufacturers will be affected in the same way. Some brands will continue to thrive, while many others will see a decrease in sales volume. To counter the trend, they'll probably turn to bonuses, discounts and other incentives to sweeten the deal for customers.
Smart shoppers can make the most of this situation by keeping an eye out for sales throughout the year, as well as low interest rates and even cash back offers. Discounted vehicles are not bad buys, they're just the victims of the law of supply and demand. For example, since sedans are less popular than compact and midsize SUVs, they're likely to be offered for less, while SUV prices remain stable.
Discounts aren't limited to the manufacturer's suggested retail price. In a lot of cases, the bar for factory standard equipment will be higher to steer drivers towards models with stagnant or declining sales numbers. Basically, dealers will pull out all the stops to make a sale.
If we follow the market closely, there are sure to be more bargains in store in 2017.
Share on Facebook