Honda Clarity Plug-in Hybrid to be Sold in Canada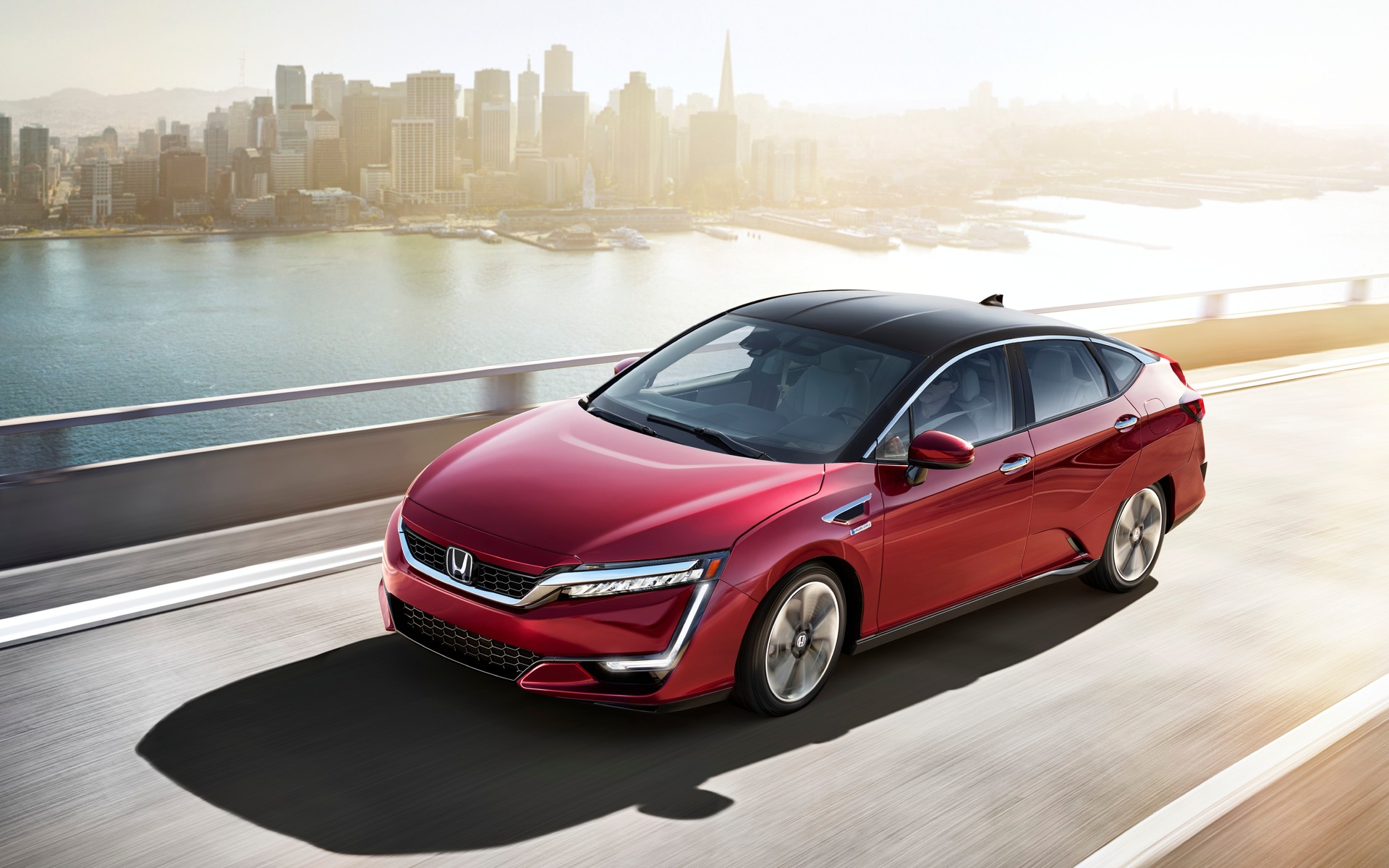 On the evening before the Montreal Auto Show media day, Honda Canada invited a bunch of journalists to a private event so they could admire the Honda Civic Type R Prototype in the flesh. The company's compact hot rod will be on display throughout the Montreal show, but also at the Toronto show in February.
Absolutely no information was given about the new Type R. However, the folks at Honda did announce the arrival of a new model for the Canadian market.
The Clarity Fuel Cell, a hydrogen-powered, premium midsize sedan, was unveiled at the New York Auto Show in April 2016. The car will initially be offered in California, with leasing options starting last December. It was also announced that fully electric and plug-in hybrid versions of the Clarity would also eventually hit the market.
Honda Canada has just confirmed that the Clarity PHEV would also make its way to Canada. No extra details have been disclosed, but the Clarity Fuel Cell has a driving range of 586 kilometres and can be refuelled with hydrogen in about five minutes. The Clarity Plug-in Hybrid will probably use a powertrain based on the Accord's two-motor hybrid system, which develops a combined 212 horsepower.
In addition, at the Detroit Auto Show last week, Honda said a dedicated hybrid model will be launched sometime in 2018, and that the Accord Hybrid's two-motor powertrain would make its way into light trucks, without specifying which ones and when.
Honda promises that by 2030, two-thirds of their sales will consist of electrified models, and by 2050, it plans to produce half the CO2 emissions it was emitting in the year 2000.
An ambitious plan, since the last dedicated hybrid Honda sold was the Insight, and both the CR-Z and Civic Hybrid models have recently been retired.
Share on Facebook