Michelin X-ICE Xi3: Tires Made for Performance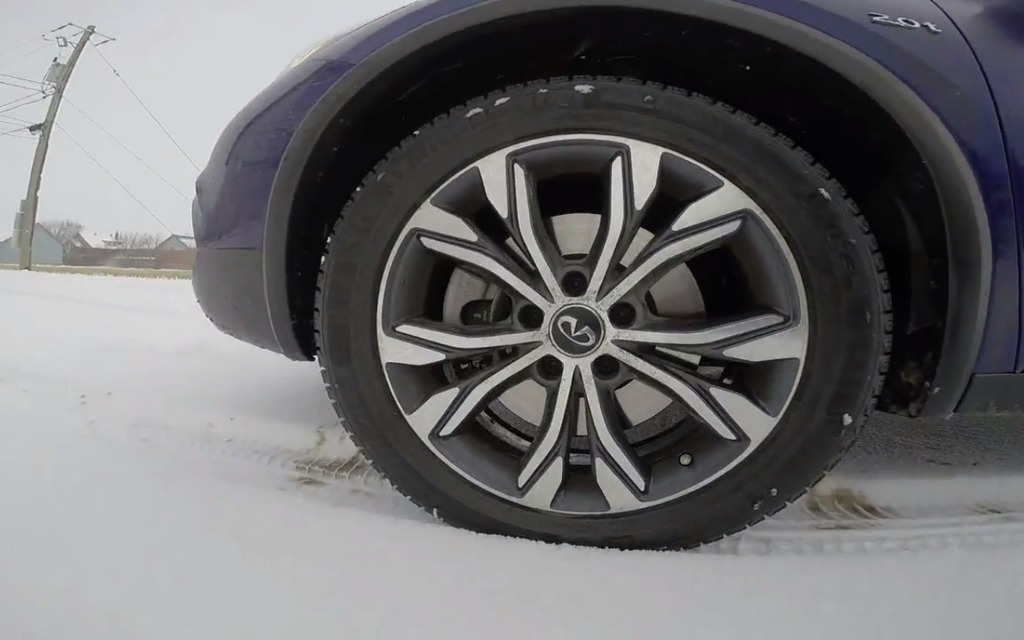 It's winter tire season and if you haven't already had some installed, you're late! Most people find buying or replacing winter tires a tedious—and costly—task that doesn't necessarily deliver many returns. They'd rather put the money toward a trip down south.
But tire shopping is more pleasant if you keep in mind that you're investing in your safety and in your winter driving performance. Remind yourself that finding the right tires can greatly reduce the stress associated with driving in winter conditions.
With this in mind, it's important to make the right choice. It can be tempting to grab a cheap set of tires, but they don't always deliver the same performance and durability as more expensive tires. By investing in the right product, you'll save money over the long term and notice a clear difference in your vehicle's handling. If you have all-wheel drive, you'll see that it doesn't work as effectively without good tires. Don't forget that braking, steering and accelerations are transmitted to the pavement via your tires.
Michelin X-ICE Xi3
Since the winter tire reports we published this fall were so popular, we decided to put some to the test. Our first contender is the Michelin X-ICE Xi3, a tire that qualified for the "Highly Recommended" category in our 2016-2017 Winter Tire Test. According to our testers, only two other products were better.
We took the Toyo Observe GSi5 tires off our 2017 Inifniti QX30 and replaced them with a set of X-ICE Xi3 tires for a few days. The first thing we noticed is that the Michelin tires made the ride much more comfortable compared to the Toyo ones. The tires were noticeably more flexible and did a much better job tempering any road imperfections. To be fair, Toyo Observe are entry-level tires, whereas X-ICE Xi3 are Michelin's best winter tires.
The quality of a tire is determined by the composition of the rubber. Some manufacturers have developed compounds that are durable and offer good grip. The Xi3 proved effective on snow and ice in all temperatures. We got sleet and freezing rain during the test drive to help us prove it. Even as we aimed down an icy mountain descent, the vehicle hardly faltered. We were impressed. Too bad they don't make boots with the same grip!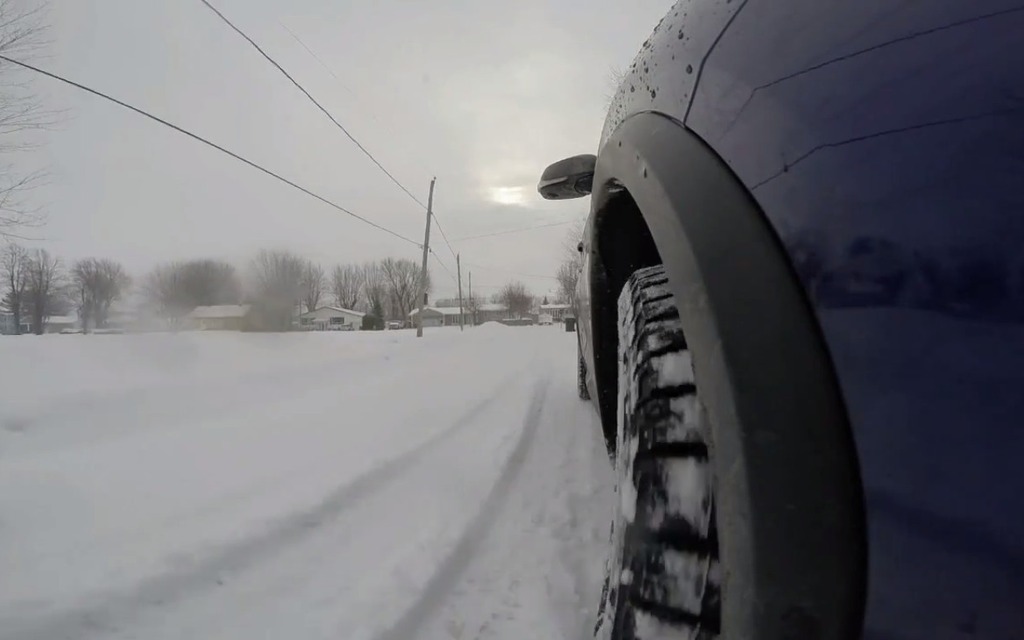 Made for performance
One of the main advantages of the Michelin Xi3 is that it preserves the vehicle's sportiness. Some winter tires have very firm sidewalls, which reduces the tire's flexion on corners. The Michelin tires held up even when we drove more dynamically, to the point that it was relatively easy to find traction even when the vehicle understeered. Cross sipes that are Z-shaped instead of straight give you better feedback and improve the tire performance. This is particularly important for high-end or sporty vehicles.
Overall, Michelin has found an effective way of including a good amount of silica in the rubber, which improves traction and reduces wear in warmer temperatures. The tires also include micro-pump technology that sucks water out from below to reduce hydroplaning and improve traction.
During the Winter Tire Test, our testers ranked the Xi3 first for clear road performance thanks to its shallower tread. And since most winter driving is done on clear roads (we're not always driving in storms, after all) the Xi3 promises top-notch performance most of the time.
What about the warranty? Michelin gives you 60,000 kilometres. Given that most drivers cover 10,000 kilometres every winter, you can safely assume that your tires will be good for at least five years without any deterioration—which is not the case for cheap tires.
In sum, the Michelin X-ICE Xi3 isn't the cheapest winter tire on the market. But it delivers on performance and durability, and it's effective in all conditions. This is one of the best choices available if you want your vehicle to live up to its potential in winter.
Share on Facebook