A New Performance Sedan from Kia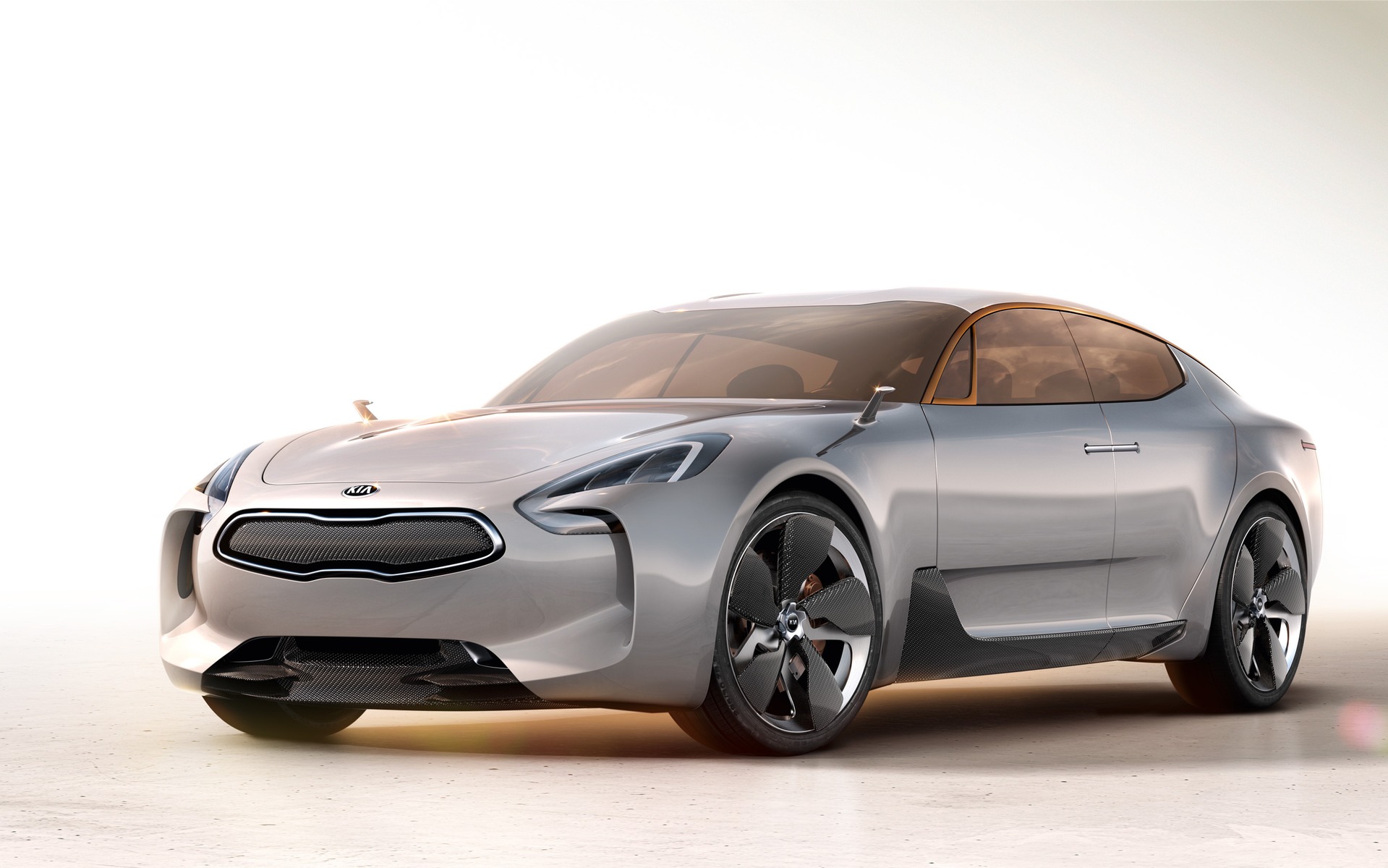 At the Paris Auto Show last September, during a very brief get-together with Peter Schreyer, President and Chief Design Officer of the Hyundai-Kia group, he said something big was to be unveiled at the 2017 Detroit Auto Show, and it wouldn't be a truck. The car to be revealed will be a sports sedan inspired by either the Kia GT Concept that was first shown to the public in Frankfurt back in 2011, or the Kia Novo Concept shown in Seoul last year.
If it's based on the GT, the production car, which doesn't have a name yet, would be a midsize, rear-wheel-drive fastback sedan, compact or midsize, likely powered by a twin-turbo, 3.3-litre V6 and an eight-speed automatic transmission. In the 2017 Genesis G90, that engine produces 365 horsepower and 376 pound-feet of torque. On the other hand, if it's based on the Novo, it might be of compact size and get a turbocharged four-cylinder engine.
Kia published a teaser video of the car being tested on the Nurburgring circuit in Germany, and that usually means it's a performance-oriented vehicle. In the video, we can see the car's speed climbing on the instrument panel, topping out at 244 km/h.
We'll know more by January 8, 2017 at 6:00 PM, when the car will be fully revealed. Or until Kia publishes another teaser video.
Share on Facebook