2017 Ford F-150 Raptor: We're Hitting the Dunes This Week!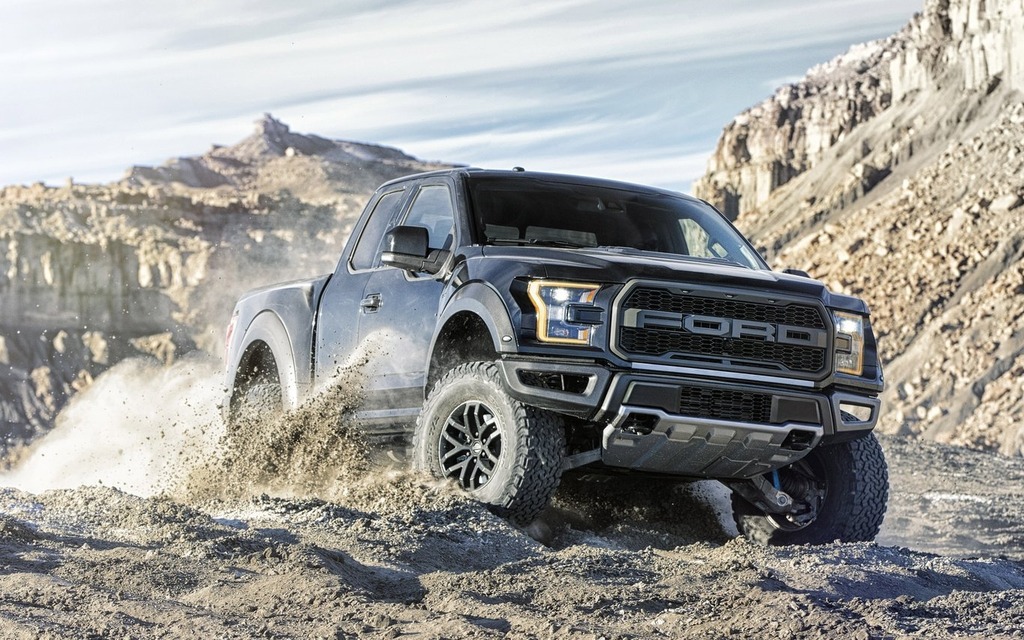 It's about time. The new Raptor, based on the current-generation Ford F-150, was unveiled at the Detroit Auto Show in January 2015. Almost two years ago. And the automaker has been teasing us with regular press releases since then, unveiling each nut and bolt of the vehicle at a time.
The wait's finally over. This week, The Car Guide will be visiting the Anza-Borrego State Park in Southern California. That's a desert, where the 2017 Ford F-150 Raptor will feel right at home.
Gone are the 411-horsepower, 6.2-litre V8 and about 500 pounds of extra flab. The new Raptor features a lighter aluminum body as well as a twin-turbo, 3.5-litre V6 that develops 450 hp and 510 lb.-ft. of torque. It's connected to a newly developed 10-speed automatic transmission. The truck is both more powerful and more fuel-efficient.
The Raptor also features an exclusive, torque-on-demand transfer case and a six-mode drive system for making this badass pickup the most capable off the beaten path. A long-travel suspension, redesigned FOX Racing Shox and new BFGoodrich KO2 tires also help.
Stay tuned for our report on the 2017 Ford F-150 Raptor this week. Once we get all the sand out of our shoes and put the dust off our shorts.
Share on Facebook