Volkswagen Arteon to Mark a Design Change for the Brand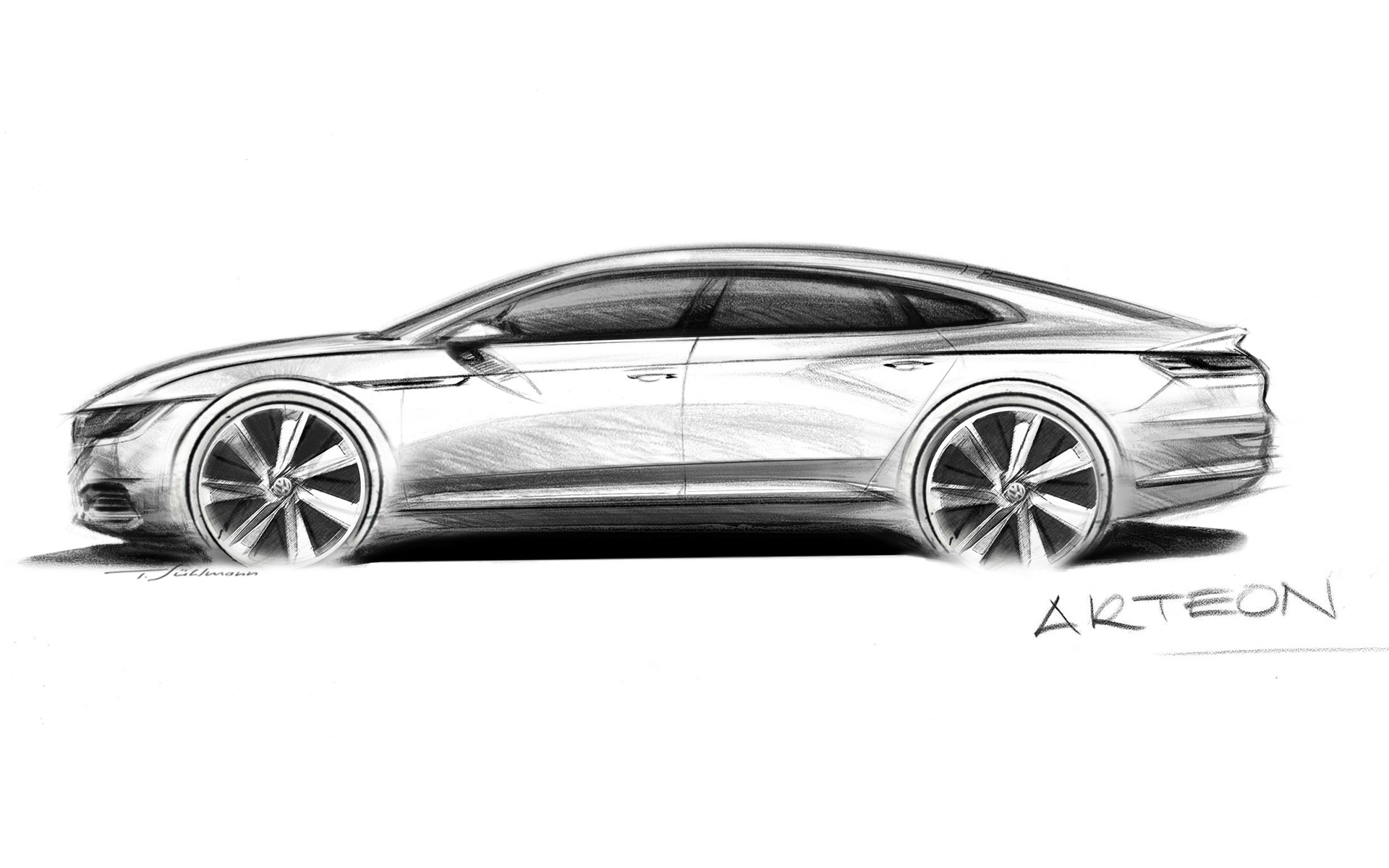 The German automaker revealed very few details, but it will launch a new "premium" midsize sedan at the upcoming Geneva Auto Show in March of 2017.
The car will be called the Arteon, and will be positioned above the Passat in the lineup's hierarchy. It hasn't been officially announced, but it would logically replace the Volkswagen CC that is scheduled to retire at the end of the 2017 model year.
The Arteon is a five-door fastback sedan that, according to Volkswagen, will be very stylish and will present the brand's new front-end design. The horizontal bars of its grille will extend through the three-dimensional headlights, while LED accenting will enhance the car's character. The Volkswagen Arteon's doors will be frameless, and its hatch will open to unveil a large trunk.
For now, the manufacturer didn't publish any information regarding powertrains or technical specifications, unveiling only a teaser sketch.
Share on Facebook