A recall for the Toyota Sienna and its power-sliding doors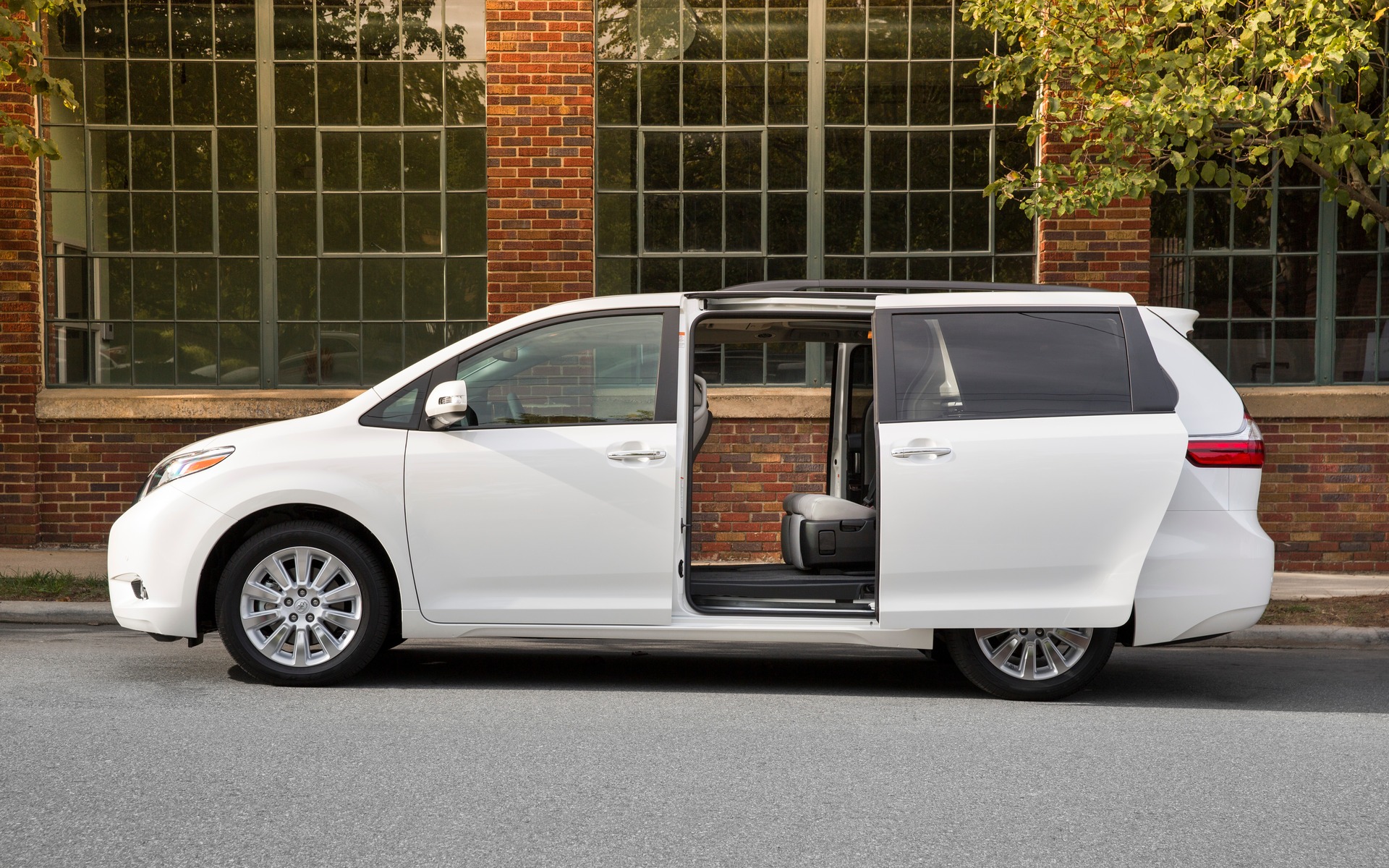 More than 60,000 units of the Sienna minivan are concerned by a recall in Canada regarding a problem with its power-sliding side doors.
The motor of these doors could stall in certain conditions that could prevent the doors from opening, such as an accumulation of snow or ice. When the motor stalls, a high amount of current could be generated and trigger the circuit protection for the motor, and if the door is unlocked, it could open by itself, even while the vehicle is in motion.
A total of 60,190 units of the Sienna, model years 2011 to 2016, is said to be affected by this issue. For now, Toyota hasn't determined how it will fix the problem. Vehicle owners can nonetheless contact the automaker toll free at 1-888-869-6828 for further information.
Share on Facebook