Audi Q7, The Car Guide's Best New Utility Vehicle of the Year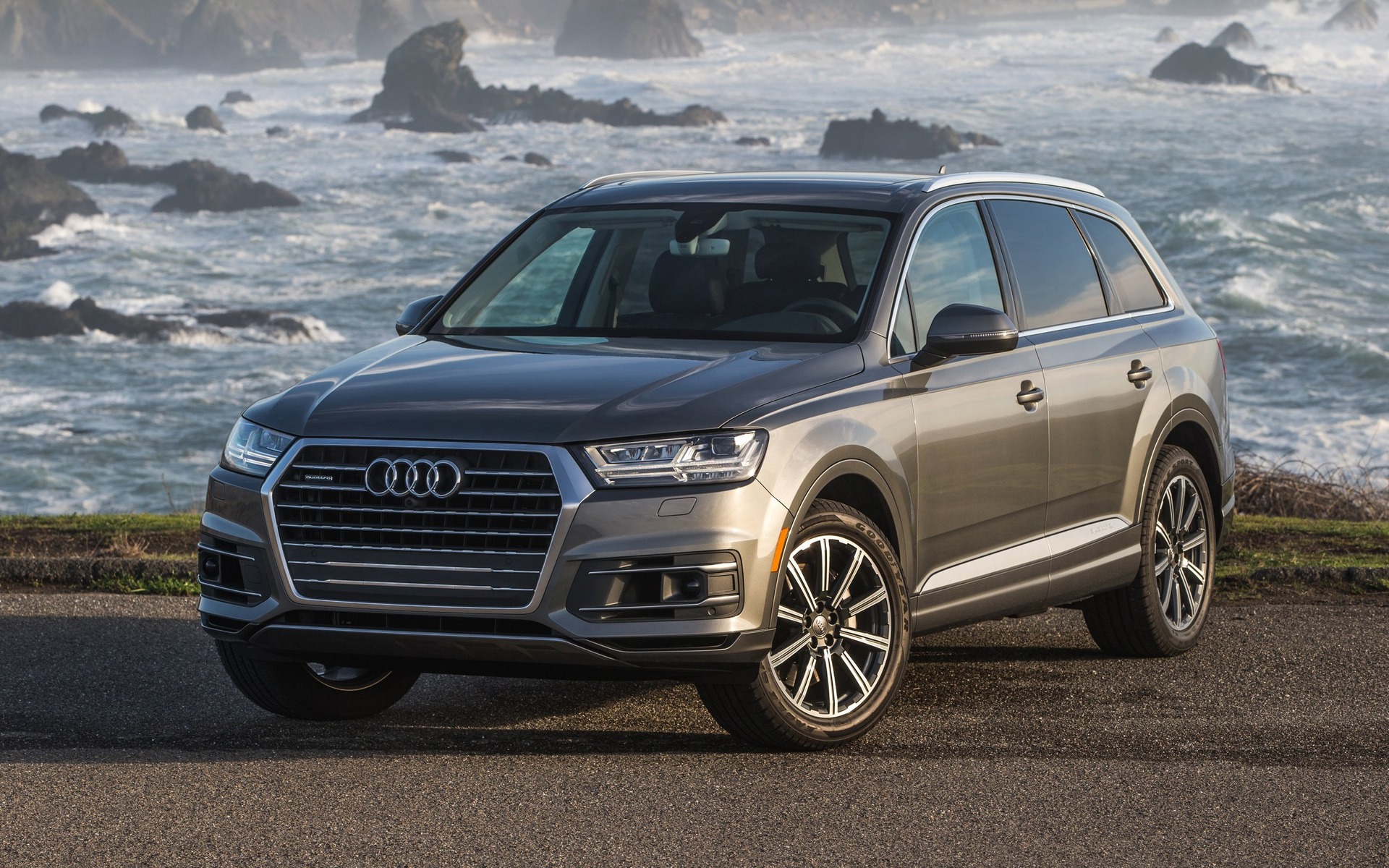 Each year, the writers of our annual Guide de l'auto buyer's guide vote to determine the best new car and new utility vehicle of the year. We're holding our trophy awards ceremony today in Toronto, where most automotive manufacturers' headquarters are based.
This year, the Audi Q7 stood out and deserved the title of The Car Guide and Le Guide de l'auto 2017's Best New Utility Vehicle of the Year. Everyone praised its dynamic drive, its superior handling, its powerful engines, its finely crafted interior and its overall quality finish.
The new-generation Q7 appeared as a 2016 model, but was only distributed in Canada starting in 2016, as a 2017MY vehicle.
We voted before the reveal of Audi's allegedly CO2 emissions limiting software. Would this have been enough to prevent the Q7 from attaining the highest step in the podium? It's hard to say, but the Mazda CX-9 wasn't all that far behind in voting, and neither was the Chrysler Pacifica.
Share on Facebook