The Chevrolet
Bolt EV

, The Car Guide's Best New Car of the Year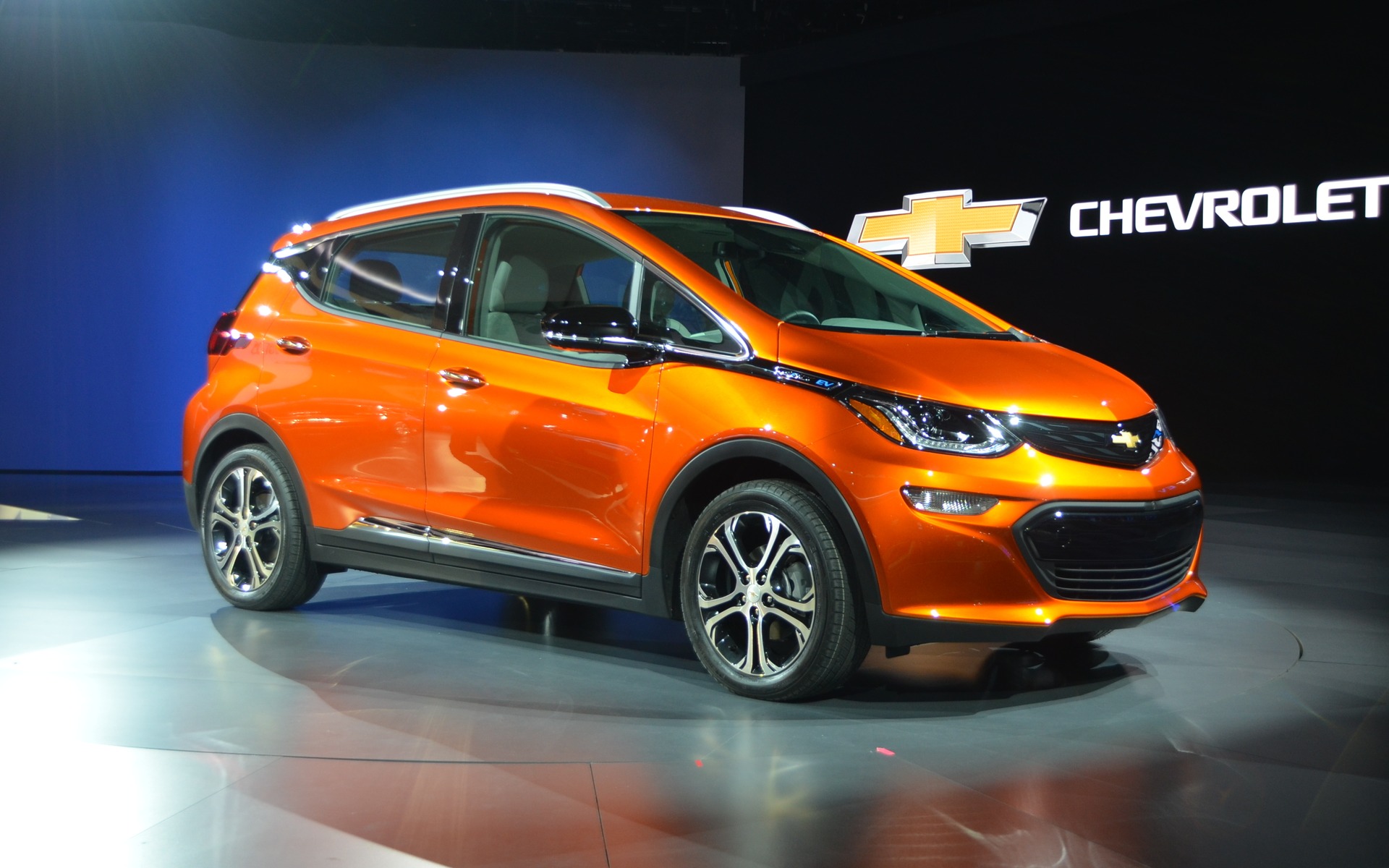 Each year, the writers of our annual Guide de l'auto buyer's guide vote to determine the best new car and new utility vehicle of the year. We're holding our trophy awards ceremony today in Toronto, where most automotive manufacturers' headquarters are based.
For 2017, the title of The Car Guide and Le Guide de l'auto 2017's Best New Car of the Year has been handed to the Chevrolet Bolt EV, an all-electric vehicle that redefines the norm in this specialized vehicle market. If the Bolt EV deserved the win, it's mainly due to its driving range of well over 300 km, its easy-to-use operation for the daily commute and its price that, although rather high for a subcompact at $42,795 before government rebates, remains relatively affordable.
In addition, the Bolt EV is the first electric vehicle that minimises compromises. It boasts a pleasing design, a decent cargo area, room for five (although the middle rear seat is quite small), sufficient performance, good ergonomics, a good dealer network and good anticipated reliability, among other things.
The Hyundai Elantra and the Volvo S90/V90 also deserve an honourable mention, but they couldn't beat the Chevrolet Bolt EV.
Share on Facebook