Audi Pulls Out of WEC, Ending their Domination in the 24 Hours of Le Mans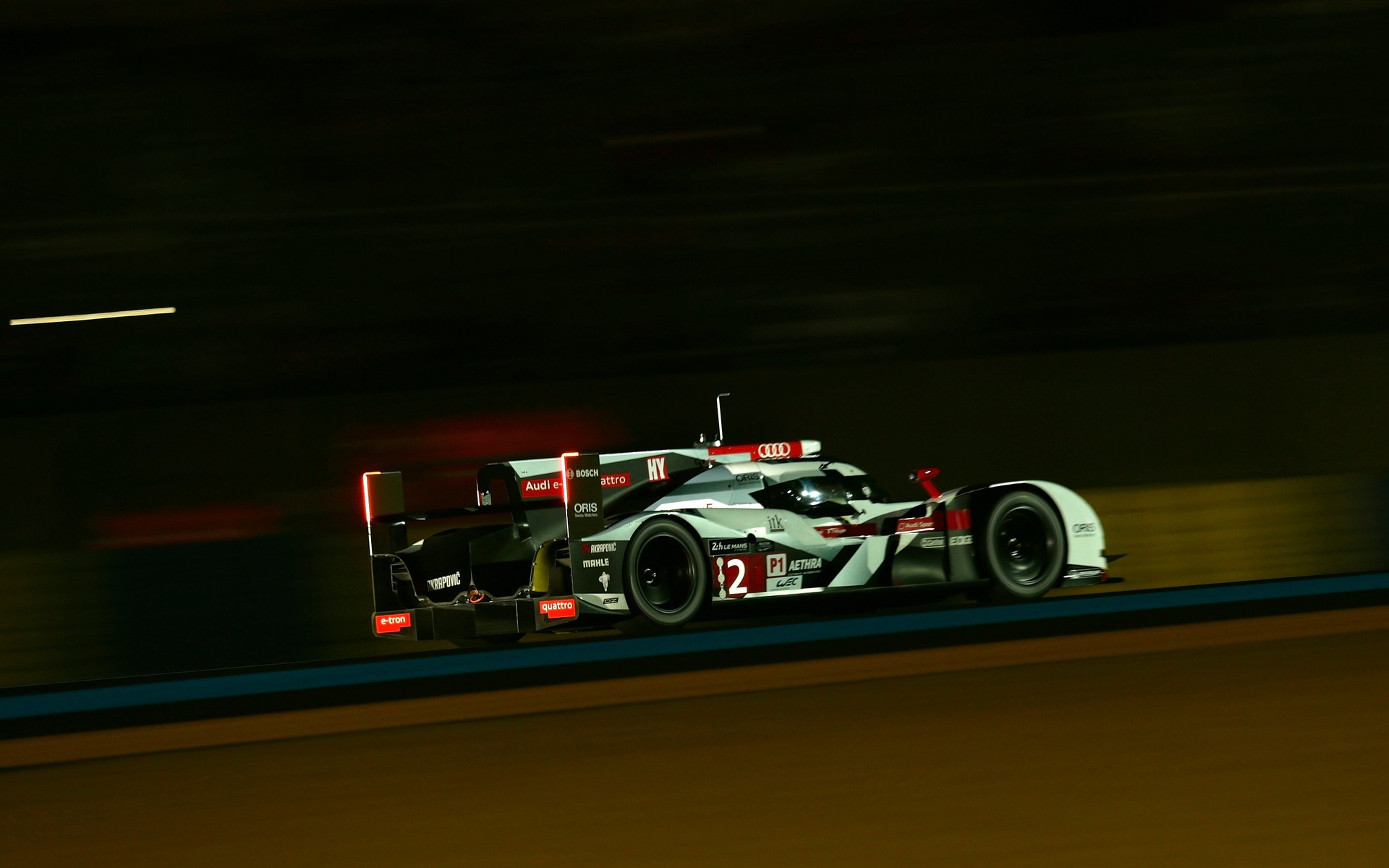 VW's Dieselgate scandal caused a lot of changes for the manufacturer. More than one division has had to can some vehicles that were too pricey and didn't sell enough. For example, Volkswagen lost its Phaeton, and the rumoured Bugatti sedan probably got delayed by a few years.
It's now Audi's turn to cut back on some of their costlier activities; we learned that the German manufacturer will pull out of WEC at the end of the season. This not only means that the series will lose one of its best teams, but also that Audi's domination in the 24 Hours Of Le Mans is ending.
Audi has been participating in the 24 Hours of Le Mans since 1999. They brought the diesel engines to this series, as well as dominating with hybrids for the past decade.
However, Audi isn't completely pulling away from motorsports. Next year, they will sponsor a Formula E car. This new approach is closer to the strategy VW will take in the future, and could even help develop electric vehicles.
Share on Facebook