Mercedes-Benz Pickup: We will see it Today!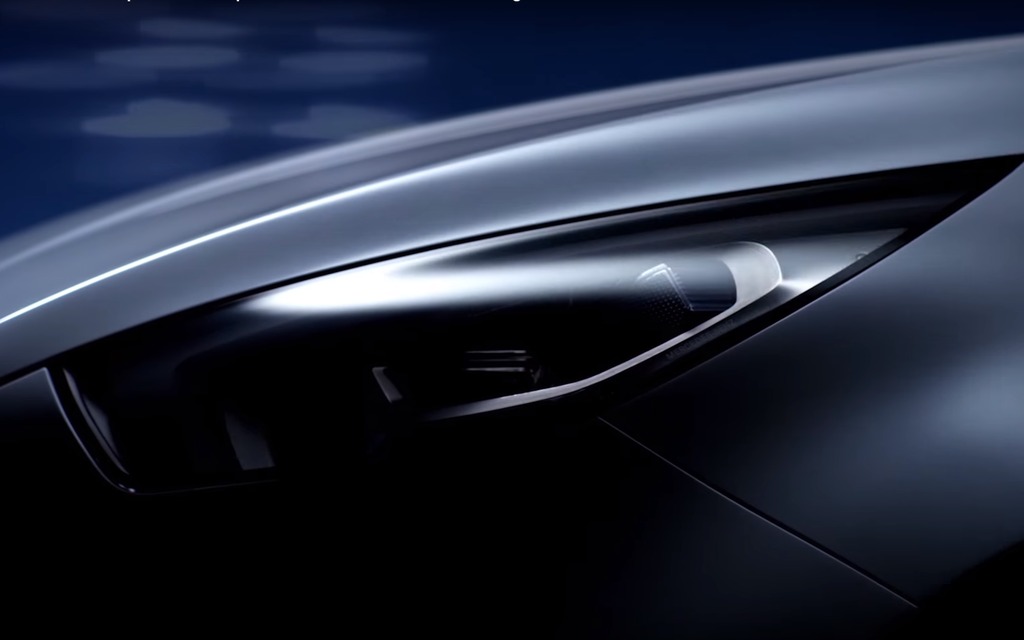 The rumor stating that there would be a Mercedes-Benz pickup is not only true, but it arrive sooner than we thought:the automaker will unveil its Pick-Up concept today, which will give us an idea of what to expect when the production model rolls out (in about two years).
According to the shots above, we can see the truck will be much sleeker than other pickups on the market. If you're not a fan of today's squared-off trucks, this might be a very good thing. Same deal for the front bumper: it looks sportier than what you would find on a lot of coupes.
We don't know exactly what size this vehicle will be, but we can speculate: it is based on Nissan's Navara NP300 platform, which is a midsize truck. If Mercedes-Benz were to keep the same size, this would slot their vehicle somewhere near the Toyota Tacoma and Chevrolet Colorado. However, it will be more comfortable than both those competitors.
Engine-wise, there are two opinions: some think that Nissan drivetrains will find their way under the hood, while others like me would much rather have a Mercedes (and maybe AMG!) powerplant.
We will know more later today.
Share on Facebook