Loose Sunroof Recall for 63,000 Hyundai Sonatas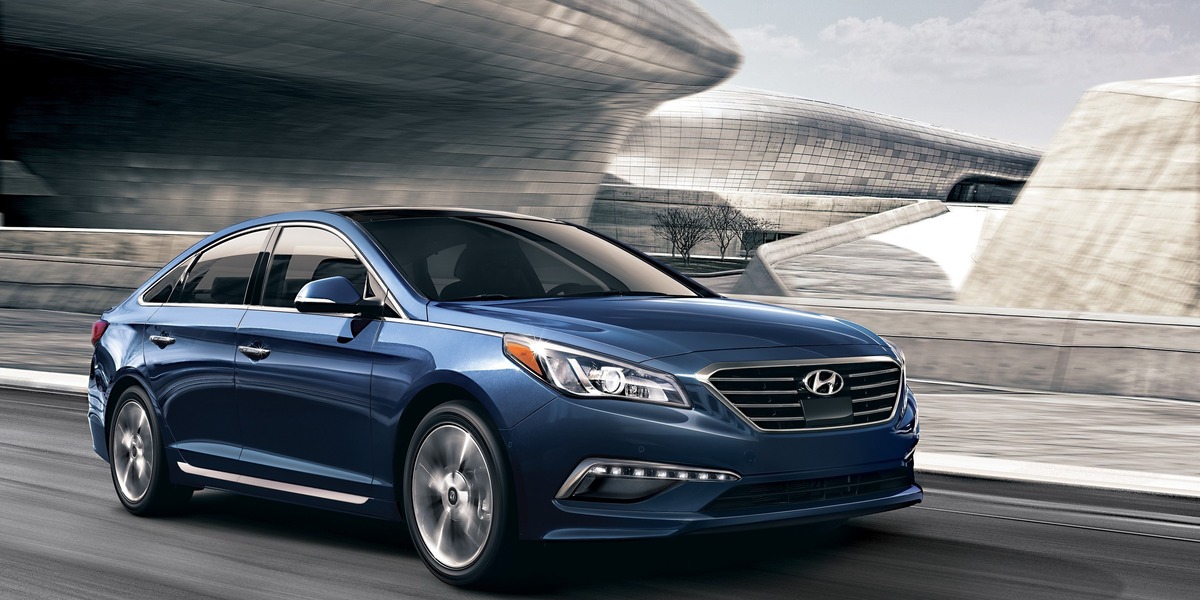 You may not remember, but roughly four years ago, Hyundai recalled nearly 20,000 Velosters because their panoramic sunroofs were prone to shattering while driving. This is a far scarier situation than the current recall.
For the model years 2015 and 2016, Hyundai is recalling both Sonata and Sonata Hybrids equipped with the panoramic sunroof as it could become loose and simply fly off the car and land in surrounding traffic.
The problem stems from the wind deflector that is designed to cut wind noise, which is anchored to the front of the glass panel. Once the sunroof is opened, the wind deflector could become partially separated from its mounting points and prevent the mechanism from closing. It is at this point that the sunroof can detach.
The investigation began last March and carried through to August, and the official recall was issued late September. The repair will consist in applying a revised bonding to the wind deflector and the work will be completed at no cost to owners.
A total of 63,000 units of the Sonata are affected, including 11,114 Sonatas sold in Canada, that were assembled between May 28, 2014, and March 18 2016. The official recall will be sent out to owners as of December 2nd.
Share on Facebook