BMW X2 Concept unveiled in Paris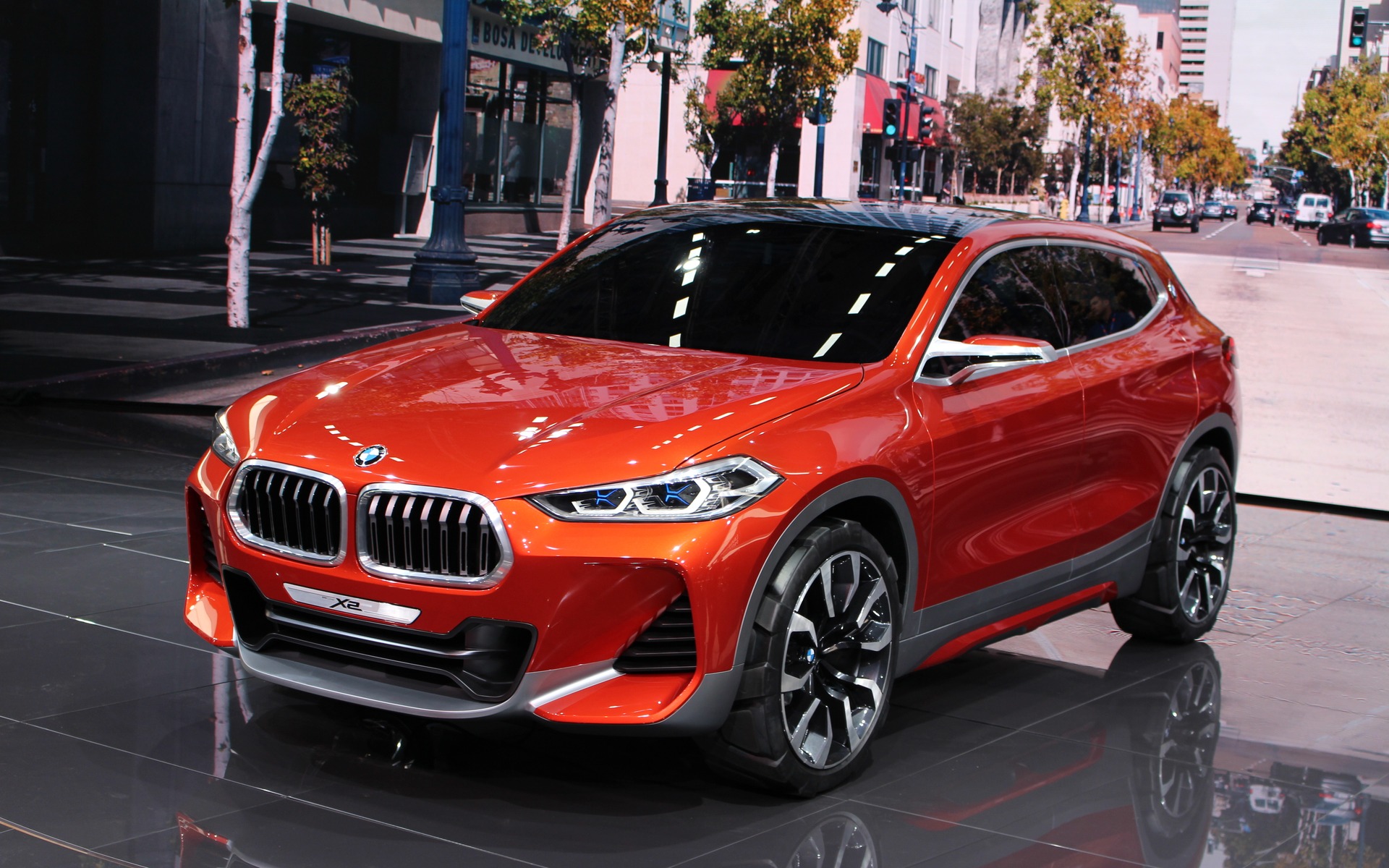 Did the world need another BMW SUV?
Weird question, right? But think about it. We already have the subcompact X1, the compact X3 and X4 as well as the midsize X5 and X6.
We wouldn't be surprised to eventually see an X7 arrive BMW doesn't have a rival to the full-size Mercedes-Benz GLS.
However, BMW chose to launch a smaller crossover at the Paris Auto Show. Everyone, meet the X2 Concept, which will obviously slot between the X1 and X3.
You might not be overly excited by this new SUV, and it's perfectly understandable... Furthermore, we don't have a lot of information about it. We're not even sure it will spawn a production version. So instead of talking about facts, let's talk design!
The SUV looks sleeker, so closer to a crossover than a proper SUV. Think of it as a large X1.
Would you pay a large amount of money for a larger X1 when you can get your hands on an X3? Objectively, the X2 is pretty good-looking! There are styling cues borrowed from the X3 and the X6 M and, since the BMW name is written on it, lots of people would buy it.
In China, this vehicle might even be popular!
Share on Facebook