Nissan Rogue and Sentra SR Turbo await our presence in Georgia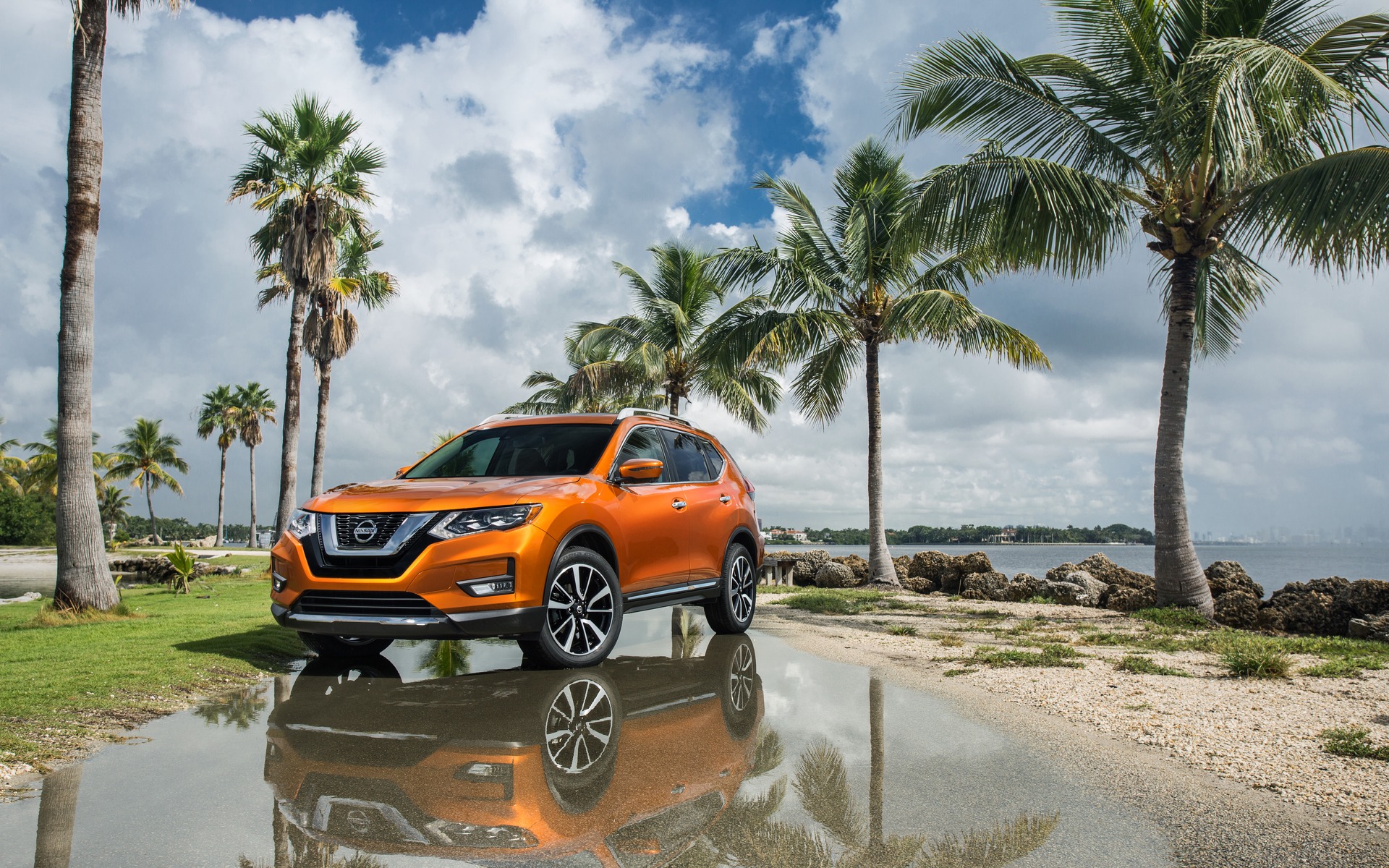 The Nissan Rogue isn't just the best-selling Nissan vehicle, it's one of the top-selling SUV/Crossovers in Canada. It sits currently fourth in sales behind the Toyota RAV4, Ford Escape and Honda CR-V.
A brand can only wish for such a remarkable uptick in sales following a complete redesign in 2014. Back in 2013, the Rogue toiled in 26th position in all vehicle Canadian sales (10th spot in SUV/Crossovers) and it now sits in 12th spot among some heavy hitters.
Nissan's Rogue is a success story, but with that comes additional challenges and stress on the research and development team to not only maintain its healthy sales position, but improve on that enlarged piece of utility pie.
This week, The Car Guide will be heading to Georgia's Lake Country in Greensboro, over an hour southeast of Atlanta. The lake surrounding Greensboro is called Lake Oconee and it has a cottage vibe surrounded by water activities, golf courses and some beautiful greenery. With that combination, it usually means one more thing—some exciting roads to drive on!
For what we know, the 2017 Nissan Rogue will stay status quo from a mechanical standpoint, retaining its 170-hp 2.5-litre four-cylinder connected to its Xtronic continuously variable transmission. An optional hybrid powertrain has been confirmed in the United States to rival the RAV4 Hybrid, but at this time it won't be making its way into Canada.
Many of the changes are aesthetic to its front and rear fascias. The signature V-Motion grille has been tweaked with a wider design and additional mesh. In addition, there's expected to be more chrome touches and different LED lighting on both ends.
Inside, the Rogue will receive a sporty look with a flat-bottom steering wheel, as well as some advanced safety technology features.
As a bonus to this program, we're expected to get a first look and short drive with the all-new Sentra SR Turbo. The Sentra is Nissan's second-best-selling vehicle that's planning on impressing with a spirited 1.6-litre, turbocharged four-cylinder engine producing 188 hp and 177 lb.-ft. of torque. The numbers are an improvement from the regular Sentra, but sport-tuned changes to the suspension, steering and brakes will provide us a defining answer on how much better this sporty Sentra really is.
Share on Facebook