Nissan Sentra finally gets the JUKE's Turbocharged Engine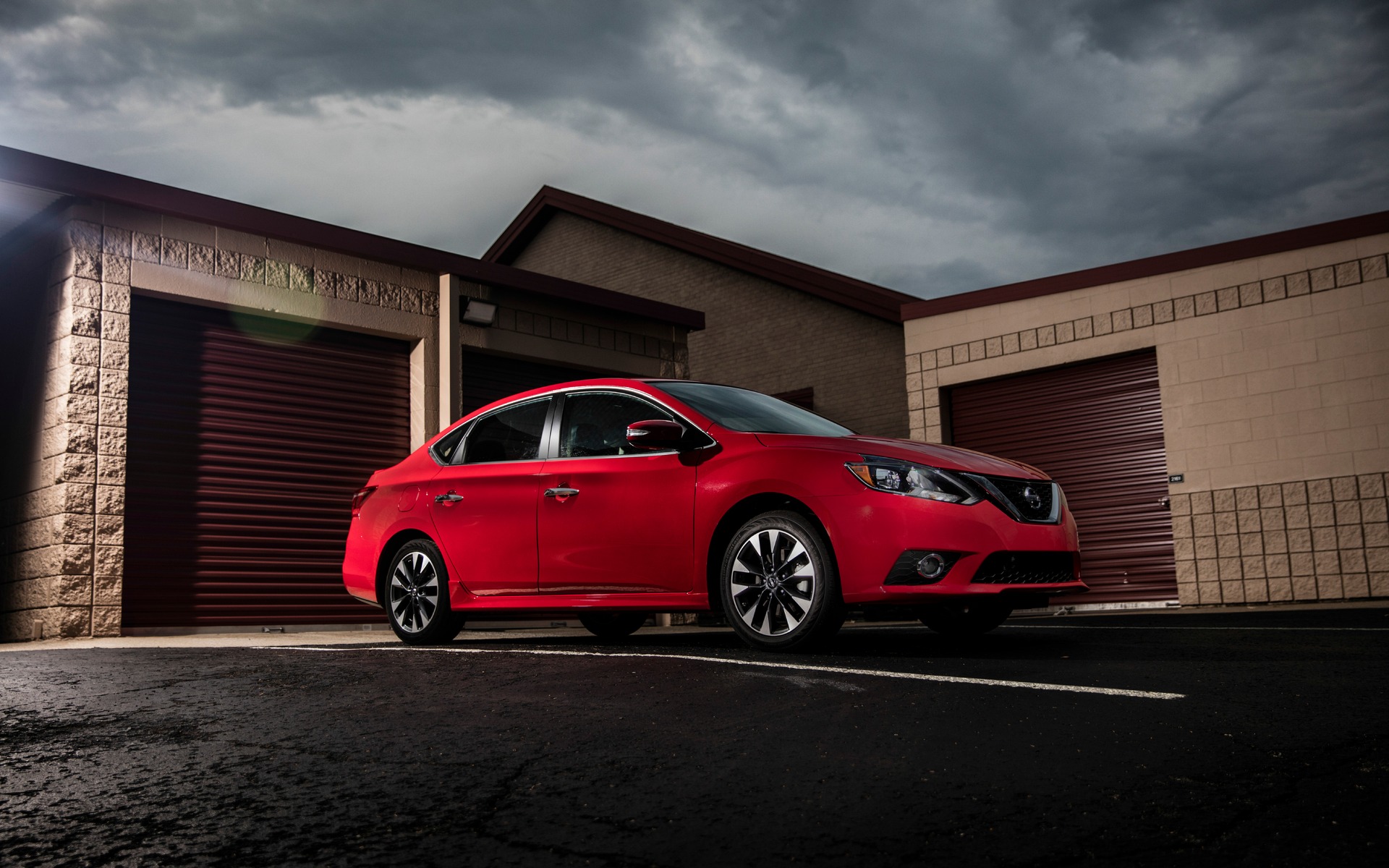 Most auto journalists aptly pointed out years ago that the JUKE's turbocharged 1.6L mill was essentially wasted on a single product. This, in no way, is meant to be a derogatory comment towards the JUKE, simply that its small boosted engine deserved to put to use elsewhere.
Most manufacturers have been exploring forced-fed engines for some time and Nissan's latest move may prove to be one of the good ones. The Japanese maker has dropped the 188-horsepower, 177-lb.-ft. of torque, turbocharged four-pot into their Sentra SR and will henceforth be known as the SR Turbo.
Transmission selection will reside between a six-speed manual and an Xtronic continuously variable automatic, the latter having been revised and adapted for the engine's extra power.
Said additional power also comes with upgraded braking and suspension components. Springs rates have increased by 10% and work in conjunction with turbo-specific calibrated dampers. The car also sports unique 17" wheels that cover larger front and rear disc brakes.
The performance enhancements to the SR Turbo are but one of the many changes for the Sentra's 2017 model year. In the name of comfort and refinement, the windshield and side windows are now thicker and the centre console has grown in size to accommodate more stuff.
No news on pricing yet; however, we expect it to hover around the SL's $26k price point.
Share on Facebook