Bentley
Flying Spur

W12 S: Four Doors and 325 km/h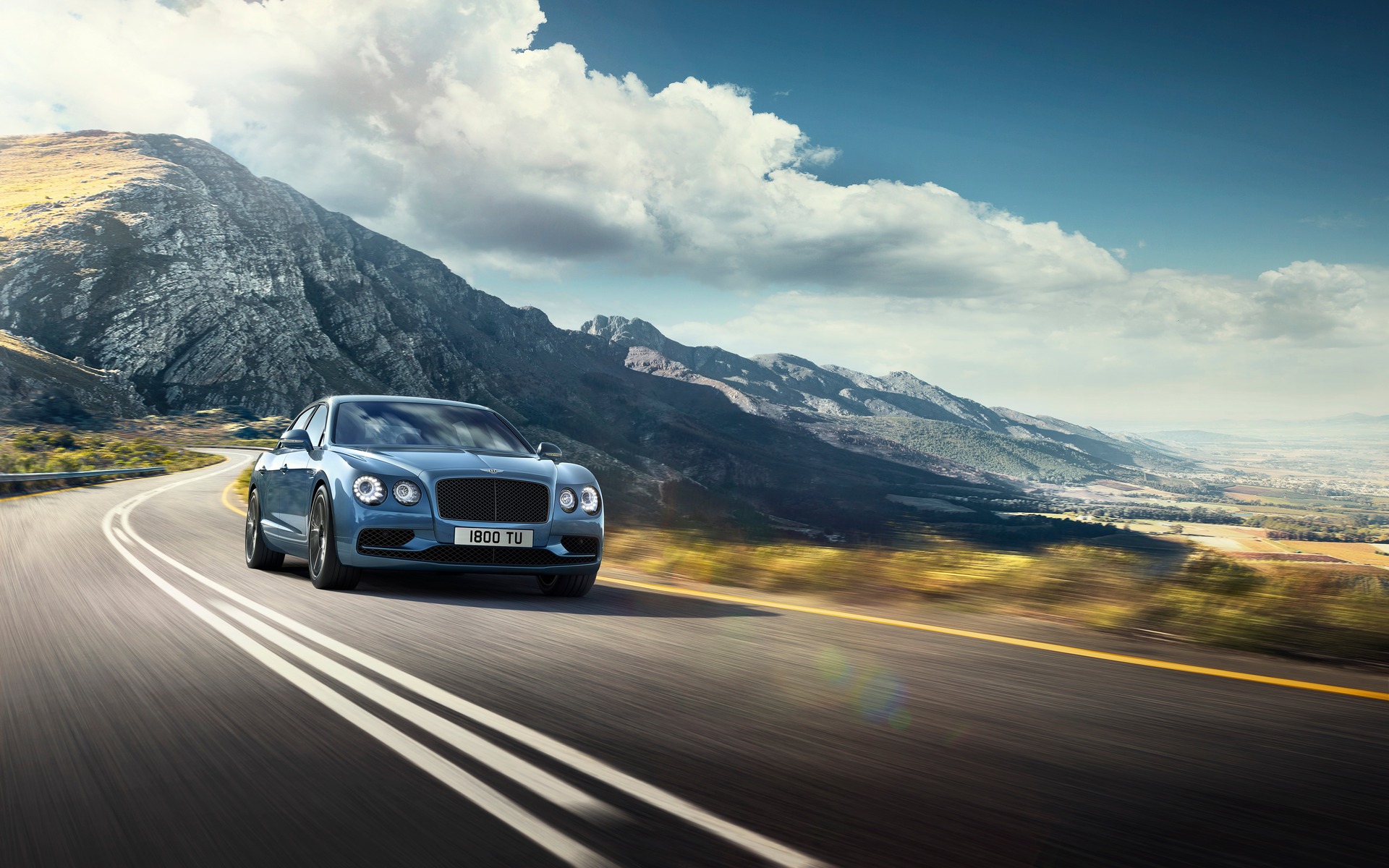 In the Bentley lineup, the Flying Spur is a middle ground between the sporty Continental GT and the luxurious Mulsanne. It is comfortable enough so the owner might want to ride at the back and enjoy the drive, but it is also engaging enough when he wants to sit behind the wheel.
The most recent version of the sedan adds more horsepower, more luxury and adds a magic number to the car's description list.
First of all, power is on the rise: the new Flying Spur W12 S now has 626 horsepower and 605 pound-feet of torque. This enables the big car to get from 0 to 100 km/h in 4.5 seconds. Top speed now climbs to 325 km/h, making it the first four-door Bentley to finally go over the 200 miles an hour (320 km/h) threshold.
Visually, the W12 S gets black accents, unique 21-inch wheels and tinted light clusters.
The suspension has reportedly been recalibrated for a more connected driving experience. According to the manufacturer, the comfort level isn't compromised.
If you want one and have pockets deep enough, expect your car to arrive before the end of the year.
Share on Facebook