Porsche Panamera to be stretched once again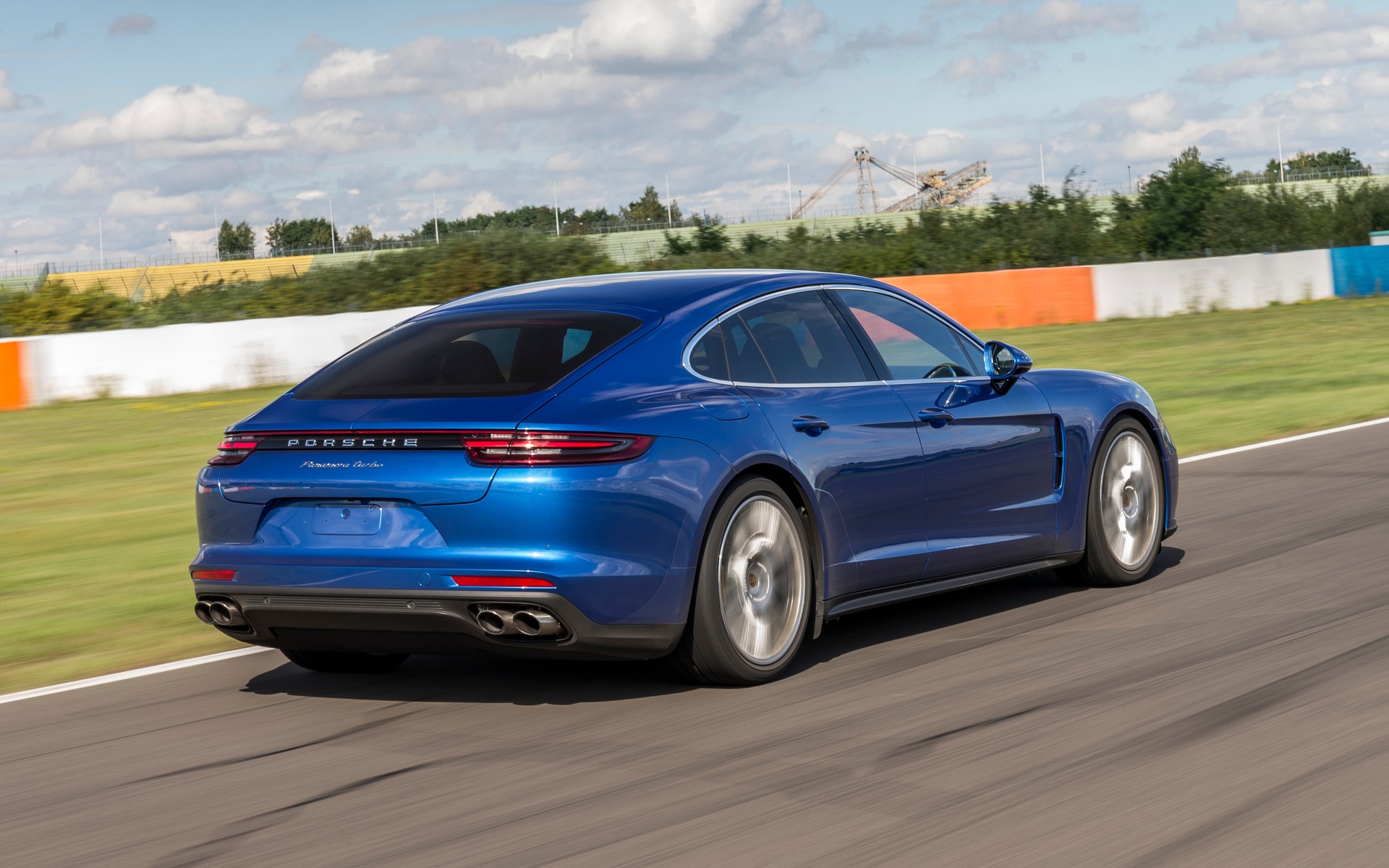 We recently attended the press introduction of the latest Porsche Panamera, which has been completely redesigned for 2017. The first-generation Panamera was introduced in 2009, but in 2014 Porsche introduced the Executive edition, an extended-wheelbase version of the Panamera for owners of the sporty luxury car that have a preference for the stretched look of a limousine—or just prefer to be driven around in the back seat rather than being behind the wheel.
The Panamera 4S Executive and Turbo Executive models featured a wheelbase that was stretched by 15 cm, and the added length was used to enlarge the cabin behind the front seats. This added leg-stretching room in the back seat, as well as lengthening the rear doors considerably.
These long-wheelbase Panameras have made it to North America, but they are built primarily with the Chinese market in mind, where extended versions of luxury cars are highly regarded as status symbols. BMW, for example, offers an extended-wheelbase version of the 3 Series sedan, longer than the standard 3 Series by almost 5 cm, only in China.
Porsche has not yet officially confirmed if the new Panamera will be available in an extended-wheelbase version, but one of the engineers who has worked on the second-generation Panamera all but confirmed that a longer-wheelbase version was in the works during a dinner conversation, so you should expect to see one in the near future.
Share on Facebook