KIA Canada launches Certified Pre-Owned Vehicle Program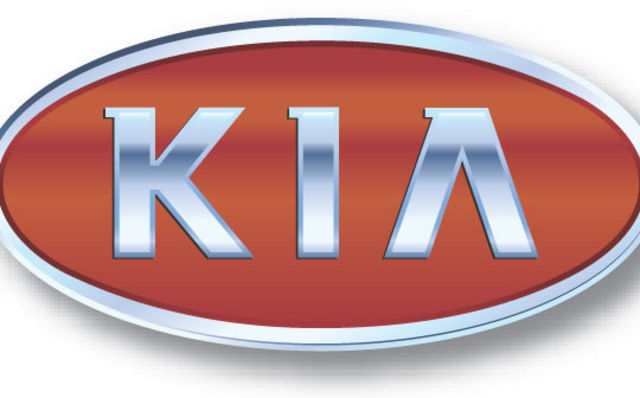 KIA Canada Inc., today announced that they have joined in partnership with Lion's Gate Marketing Company Ltd. a leading supplier of extended warranty protection, and Omni Warranty Corporation to deliver a Certified Pre Owned Vehicle Program (CPOV) that provides significant advantages to consumers who are considering the purchase of a used car. All KIA CPO vehicles are backed by a 1 year/12,000 km comprehensive warranty and 24-hour Roadside Assistance.            
"Our Certified Pre-Owned Vehicle Program expands the choices our customers have when making their vehicle purchase decisions," said Robert Staffieri, Marketing Manager for KIA Canada. "We are confident that consumers will find that our KIA Certified Pre-Owned(TM) Vehicles receive the same high attention to quality as our new vehicles." 
Vehicles chosen for the KIA CPOV program must meet stringent standards. Only vehicles that are less than six model years old and have less than 120,000 kilometers are eligible for participation. Additionally only KIA vehicles originally sold in Canada by an authorized KIA Dealer and returned to an authorized KIA Dealer meet the program's strict participation criteria.            
Once this criterion has been met all vehicles must then pass a rigorous multi-point inspection process covering the entire power train, chassis and all safety related systems. Any required repairs are then undertaken by KIA certified technicians, ensuring that every KIA Certified Pre-Owned(TM) vehicle comes standard with safety and reliability. As part of the KIA Certified Pre-Owned(TM) Vehicle Program all consumers receive the following benefits which represent a significant advantage over used vehicles that aren't certified:
1 year/12,000km comprehensive warranty in addition to any remaining 5-year/100,000 km. original manufacturer warranty
24 hour road side assistance
7 day/1,000 km no hassle exchange privilege
Multi-point mechanical and safety inspection
CarProof(C) history report
$500 Grad bonus to recent high school and post-secondary grads
In keeping with KIA's commitment to deliver consumer friendly programs that deliver value to KIA Owners, help is only a phone call away at 1-888-KIA-CPOV.            
The KIA CPOV program is being launched in conjunction with KIA Canada and Lion's Gate Marketing's national team of Dealer Development Managers. Lion's Gate Marketing will be the exclusive distributor and sales support provider of the KIA CPO vehicle program in Canada.
Share on Facebook