A Cadillac XT5 Vsport in the Works?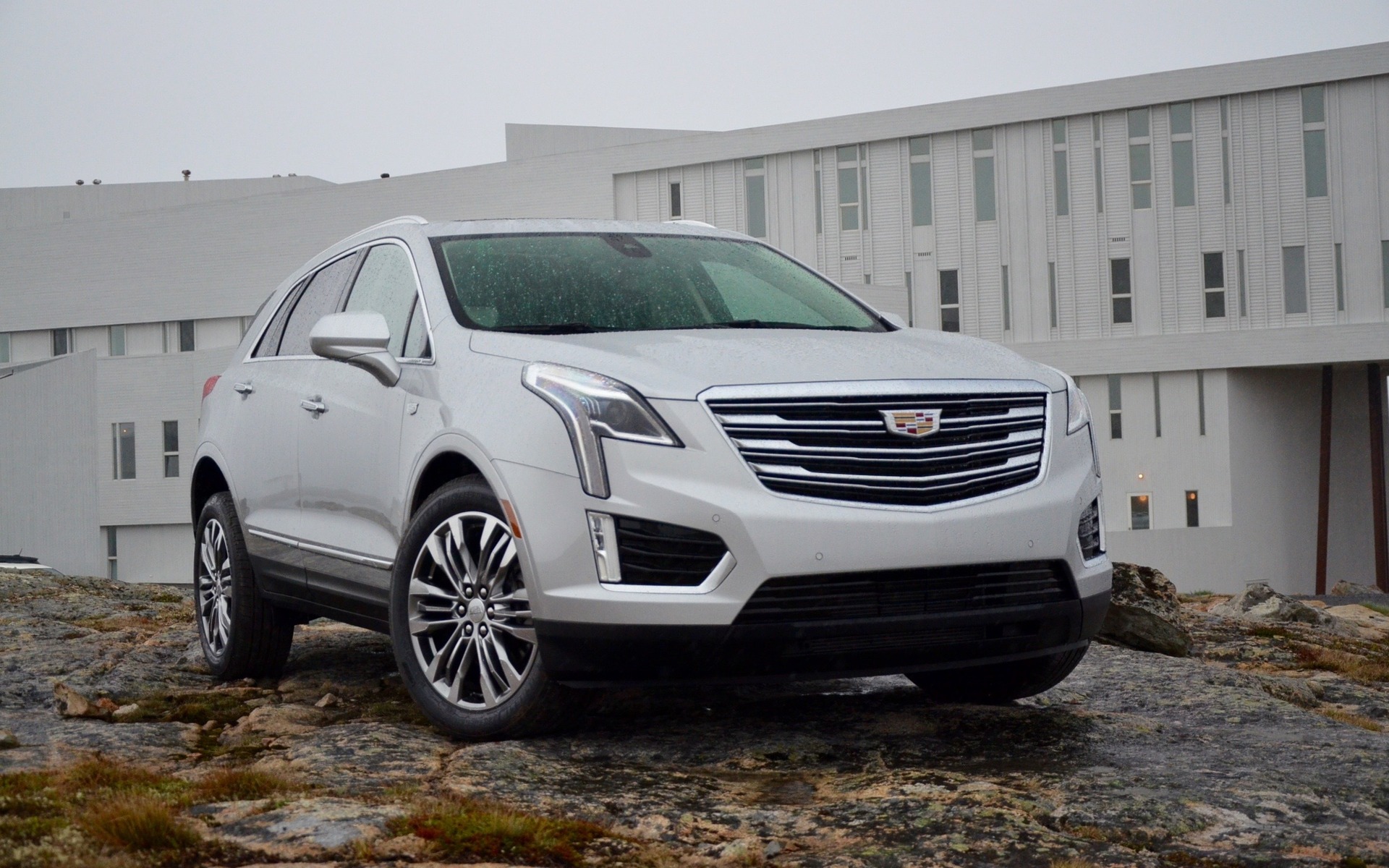 If you like your SUVs high-powered and sporty, you will be happy to learn that in the next years, we might see a more powerful version of the Cadillac XT5 crossover.
During the 2017 GMC Acadia media launch, a discussion with a General Motors employee hinted me toward this new variant; a bit of research later, and I had a general idea of what a fast XT5 might be.
Don't expect a full-blown XT5-V with a 600+ horsepower V8. According to Cadillac's president Johan de Nysschen, the mere mention of such a vehicle is enough to trigger some eye rolling among the engineers; the idea isn't popular there.
The more viable option would actually be a Vsport version. Just like on the CTS, this version wouldn't be overtly sporty. However, it could feature firmer suspensions, a tighter steering rack and some extra power to help it get off the line quickly.
One of the most apt engines to sit under the XT5 Vsport's hood would be the twin-turbo, 3.0-litre V6 that has been unveiled in the CT6… But at this point, we are speculating.
Share on Facebook