Infiniti and Formula 1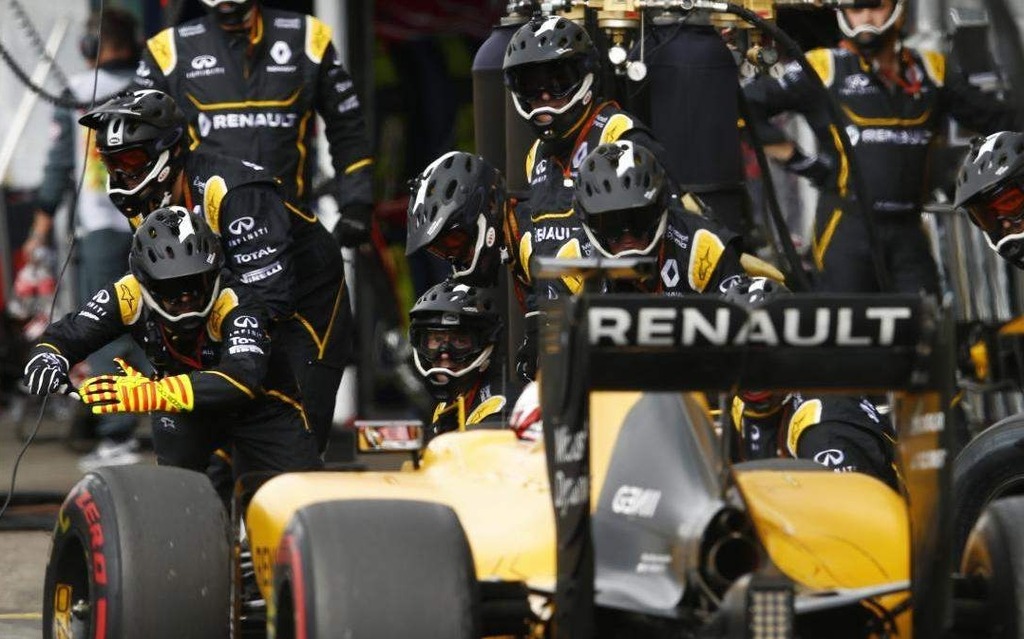 The Renault-Nissan Alliance allowed the Infiniti brand to invite itself into the great Formula 1 circus for a few years now. Not too long ago, Infiniti stamped its logo in the engine cover of the Red Bull team and Sebastien Vettel was named "Director de Performance" at Nissan's luxury division.
Today, the partnership is evolving with Renault's racing team, as Infiniti is involved in the development of their F1 car's energy recuperation system, in collaboration with the French manufacturer. In addition, the Infiniti Engineering Academy has been established, allowing talented young engineers to deserve a spot both on the Renault F1 team and in the Japanese company.
We'll be getting the opportunity to get all the details on the partnership between Infiniti and the Renault F1 team during the next few days, as we'll be visiting Renault Sport in Viry-Châtillon and attending the Italian Grand Prix in Monza. During the race, we'll be able to speak to the brand's management and meet up with Daniel Sanham, who won a spot in the world of F1 through the Infiniti Engineering Academy in 2015.
A test of the 2017 Infiniti Q50 Hybrid is also on the agenda, highlighting the fact that both this sedan and the F1 car are equipped with a hybrid powertrain. We'll have a full report for you next week, so stay tuned.
Share on Facebook