Pricing Announced for the 2017 Nissan Pathfinder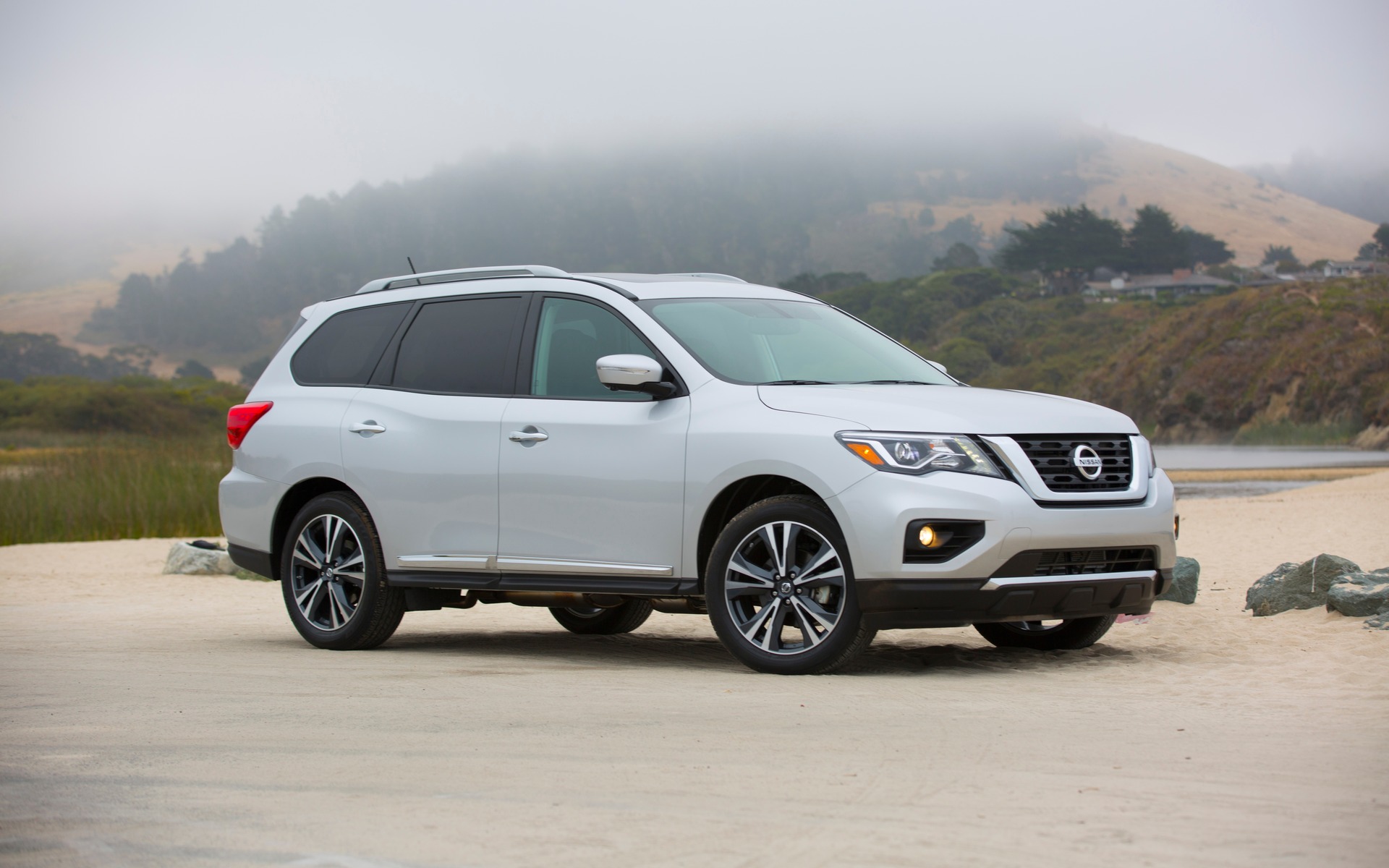 After driving the 2017 Nissan Pathfinder, the only information missing before comparing it to its rivals is its price.
Nissan kindly sent us a press release to answer the question. The big SUV will arrive in dealerships starting next week. It will then be available for $32,498, which gets you a two-wheel-drive S version. Need all-wheel drive? The price climbs to $35,398.
The SV version starts at $38,098. This is the exact same price as last year's equivalent.
Want more luxury? Check out the Pathfinder SL, which costs $41,098. For more equipment, you can add the Technology package, which starts at $44,598.
Finally, the Pathfinder Platinum is still available. At $48,398, it is crammed with pretty much everything that is possible to fit in this SUV.
Every 2017 Nissan Pathfinder comes equipped with a 284-horsepower V6 and a CVT automatic gearbox.
Regardless of the chosen version, you'll have to add the delivery fees of $1,795.
Share on Facebook