In Whistler to Drive the new 2017 GMC Acadia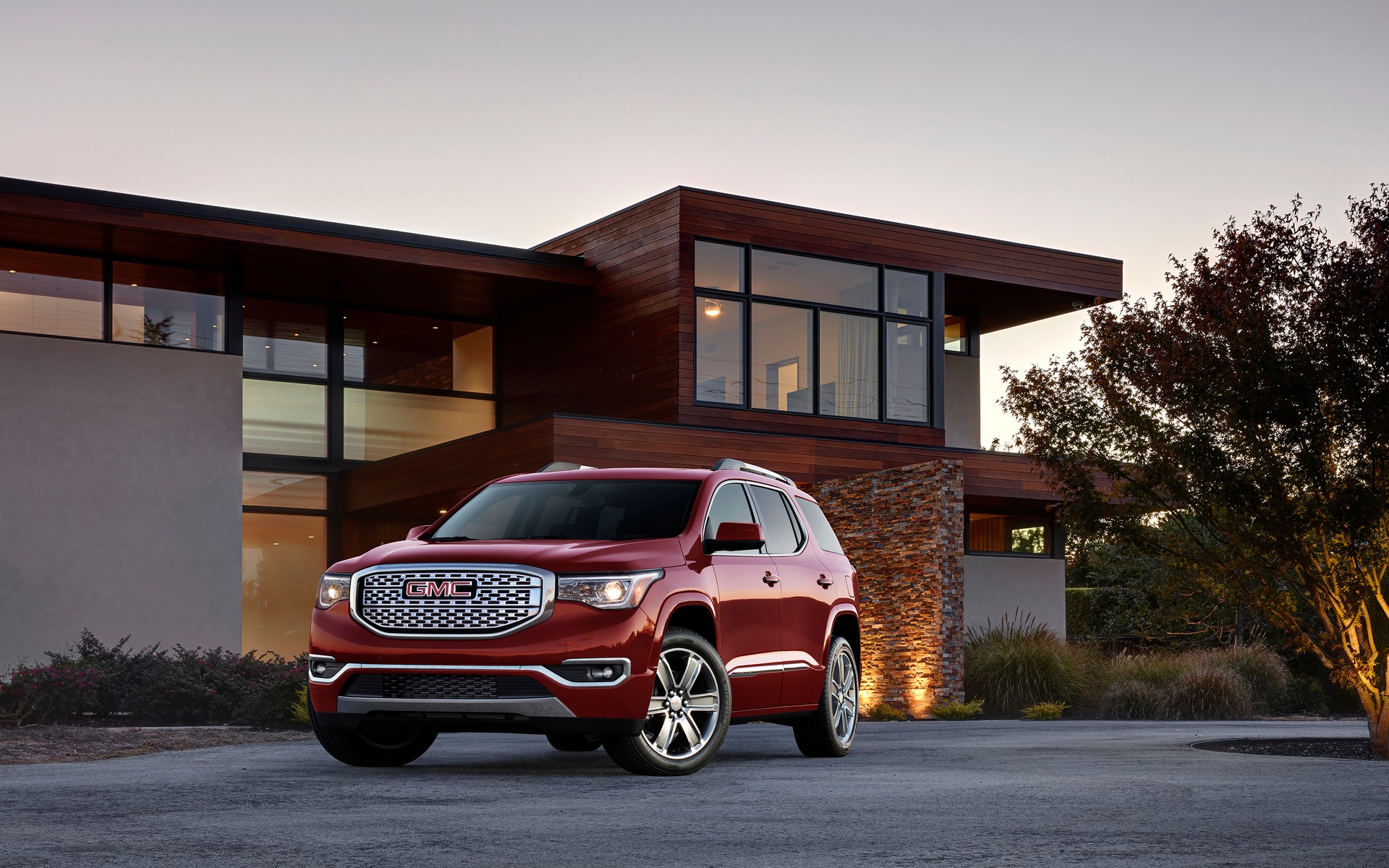 General Motors offers quite a few options for those in need of a vehicle capable of carrying seven passengers over three rows of seats. For those in the market for a big, powerful and off-road capable vehicle, there's the Chevrolet Tahoe/Suburban and the GMC Yukon, two models with a long history.
However, if these trucks are just too big, we can turn to the American brand's midsize SUVs, such as the Buick Enclave, the Chevrolet Traverse and the GMC Acadia. Up until this year, these three vehicles were mechanically identical, differing only on their appearance.
For 2017, the Acadia will distance itself from its cousins with its own platform and powertrains.
First of all, the VUS is now smaller. Overall length shrunk by 7.2 inches, its wheelbase was shortened by 6.4 inches and the vehicle now weighs up to 700 lbs. (!) less. GMC is offering the choice of a 2.5-litre four-cylinder engine and as well as a 3.6-litre V6 that develops 300 horsepower. As before, the Acadia can be equipped with a third row of seats.
At the moment, we're in the region of Whistler to drive the new 2017 GMC Acadia. We'll have a complete report for you in a few days, but meanwhile, you can check out our coverage of the 2017 Acadia's unveiling at the Detroit Auto Show.
Share on Facebook