Muscle Car Sales Slowing Down in the U.S.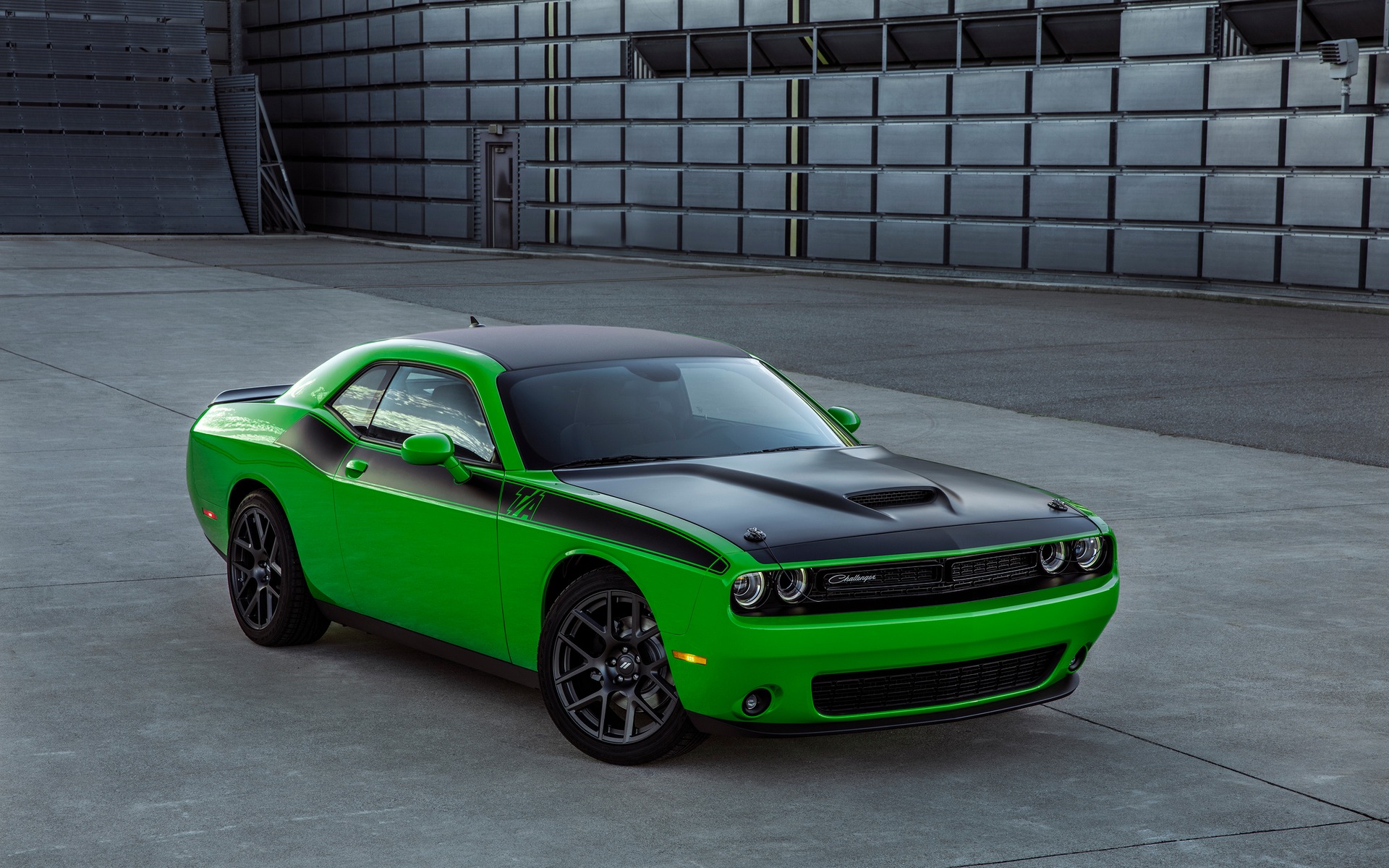 When an economy is strong, jobs are aplenty and business good, sales of less than necessary cars typically climb. Disposable income goes towards cars that are aimed more at laying solid 11s on the pavement than carrying the kids to school.
The last few years have been very kind to those with the extra loot. Looking back, you'd swear that a new version of the Challenger, Mustang or Camaro was released every other month. Some of our favourites have been the Scat Pack, Boss 302 and Z/28, respectively.
A good sign that our collective financial situation might be shifting is when sales of these toys begin to slow down. Back in 2014, sales of the three Pony cars rose 5.4% and in 2015, they literally leaped by 20.7%. So far in 2016 however, the numbers are down 8.4%.
This news need not necessarily mean that the economy is crashing. In fact, the car business is doing fine as are the cars. Loyalty in the segment is strong as nearly one out of four owners return their older muscle car for a new one. The vast and important improvements made to the cars over the last few years have made them nearly compromise-free.
The current slowdown is more than likely the market reaching a plateau, which can be expected.
Share on Facebook