A Peugeot 205 T16 to Live your Group B Fantasies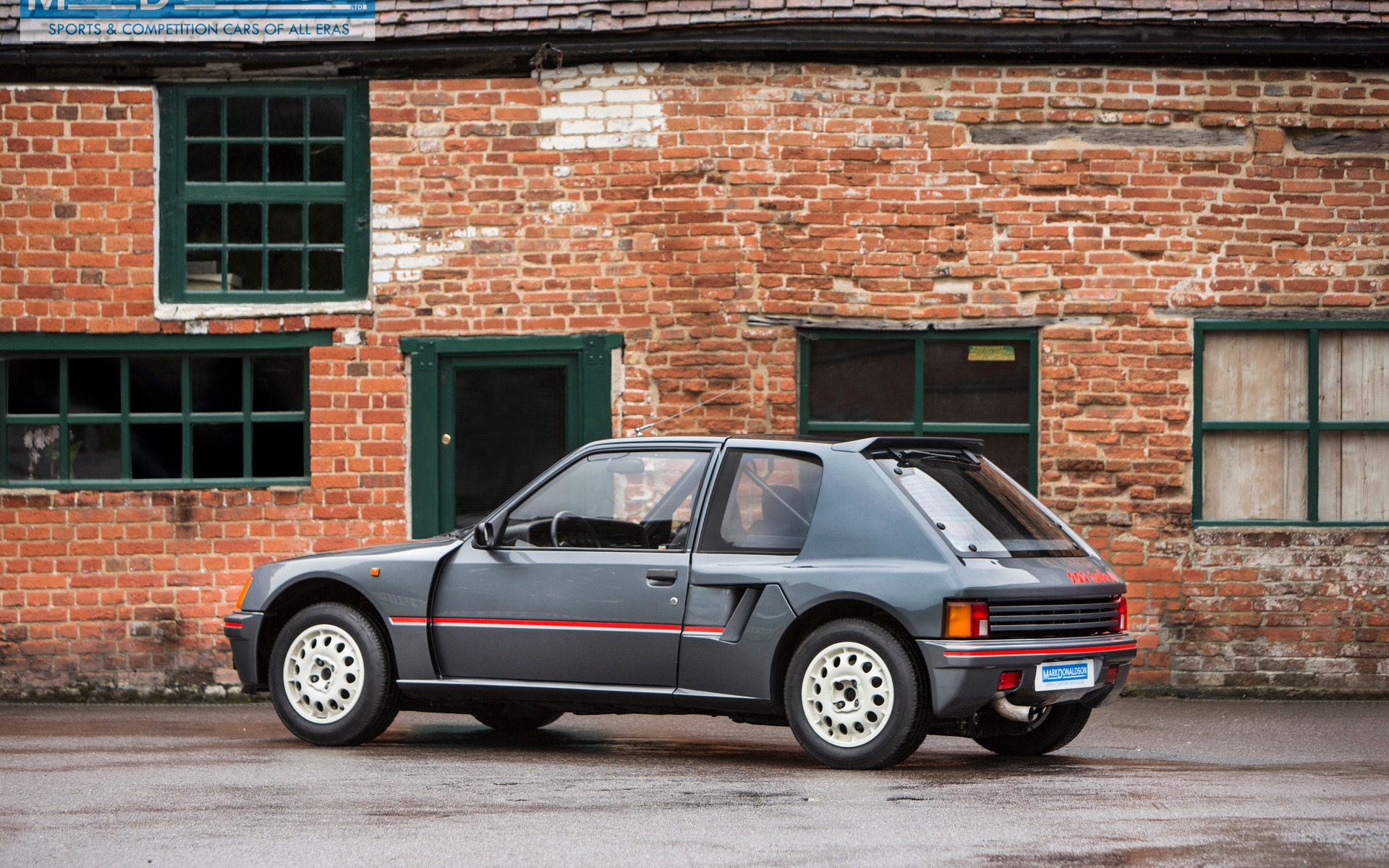 If you want to relive the Golden Era of Group B, the legendary rally class that stopped in 1987 because the cars were getting faster and faster, while safety measures couldn't keep up, there aren't a lot of options. Unless you want to play a video game, you will have to shell out hundreds of thousands of dollars to buy a genuine race car, then find a forest stage so it can be used at its maximum potential.
There is a less expensive option: get a homologation special. Not only are they road-legal, but they also offer 90% of the driving pleasure of the full-blown racecars.
For example, this beautiful 1984 Peugeot 205 T16 is for sale. With only 12 266 kilometres on the odometer, this car comes with a turbocharged, 1.8-litre four-cylinder sending 197 horsepower to all four wheels.
The Peugeot can be yours for £175,000, since the car is in the UK. Back here, this would equal to around CAN$293,000. That's a lot of money, but it is a pretty sound investment.
Share on Facebook