Watch this Micra Cup highlight reel from Mont-Tremblant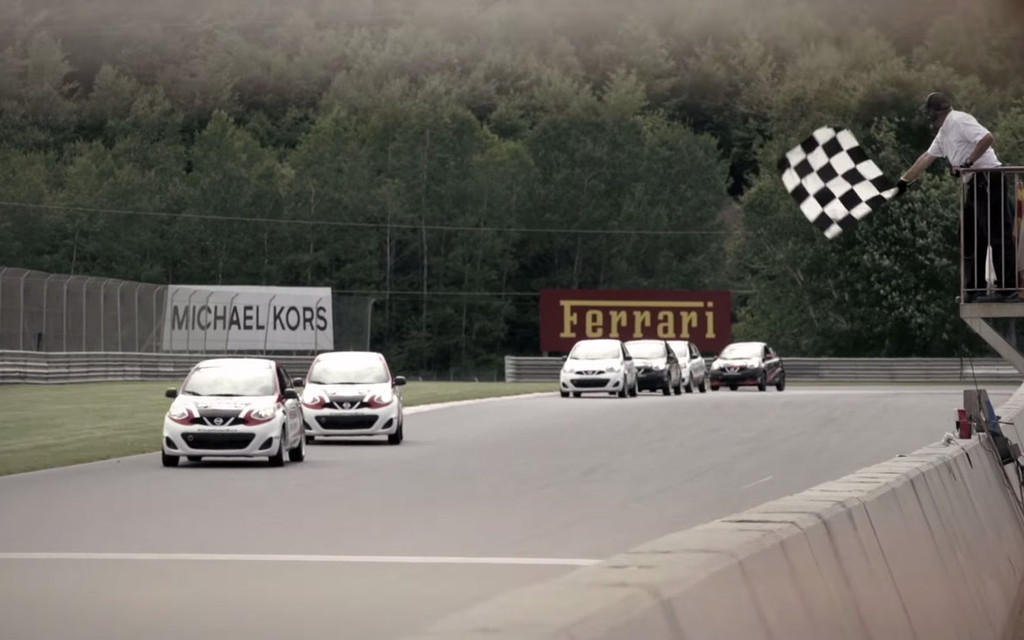 Our man Russ Bond recently told you all about the Nissan Micra Cup car and its insanely fun driving behaviour.
Hot off of the heels of a successful weekend at Circuit Mont-Tremblant, Nissan released this highlight reel video, which truly illustrates the wheel-to-wheel action going on at the Micra Cup races.
Enjoy.
Share on Facebook