Here Is The 2017 Hyundai Elantra Sport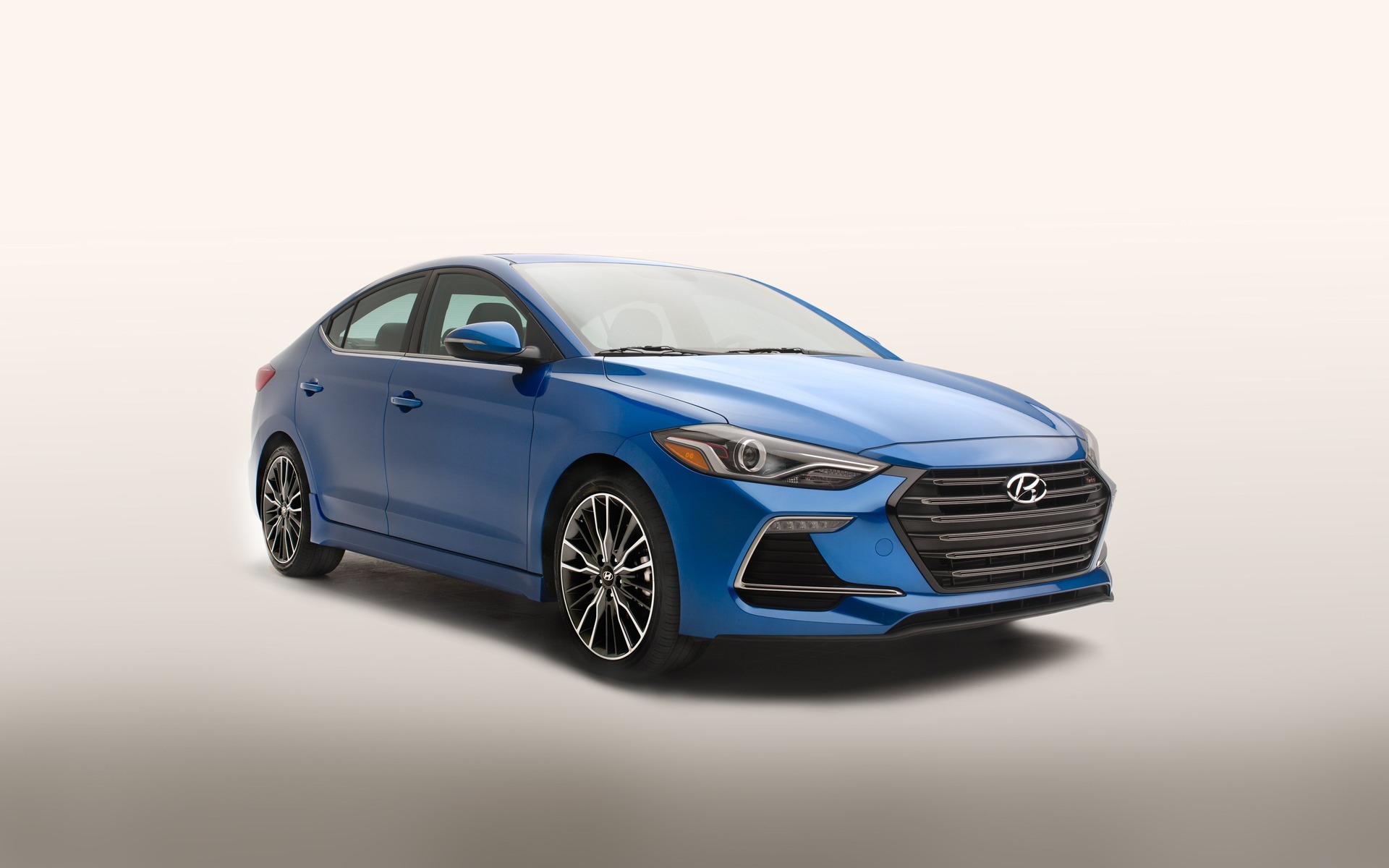 For the performance enthusiast, there isn't a lot of interesting vehicles at Hyundai. Sure, they got the turbocharged Veloster and the Genesis Coupe, but most of the Korean automaker's lineup is tailored for people who aren't really concerned about sporty suspensions and horsepower.
Hyundai wants to get into this market segment: 2017 will see a new version of their popular compact sedan appear, called the Elantra Sport.
Like we previously reported, this car is pretty much similar to the Avante Sport that is going on sale in South Korea.
Under the hood sits a turbocharged 1.6-litre engine, the same one used in the Veloster Turbo. Developing 201 horsepower and 190 pound-feet of torque, this four-cylinder can be paired with either a six-speed manual or a seven-speed, dual-clutch automatic.
Unlike the regular Elantra, the Sport edition gets an independent rear suspension; similar as those found on sport cars, this should help keep the car on the road.
Visually, you will recognize the Elantra Sport thanks to its lower bumpers. They extend further, while the front end boasts larger air scoops. There are also unique wheels as well as seats offering more lateral support.
The 2017 Hyundai Elantra Sport will arrive in dealerships in Canada before the end of the year.
Share on Facebook