The Volvo S90 and V90 Polestar Might Be Coming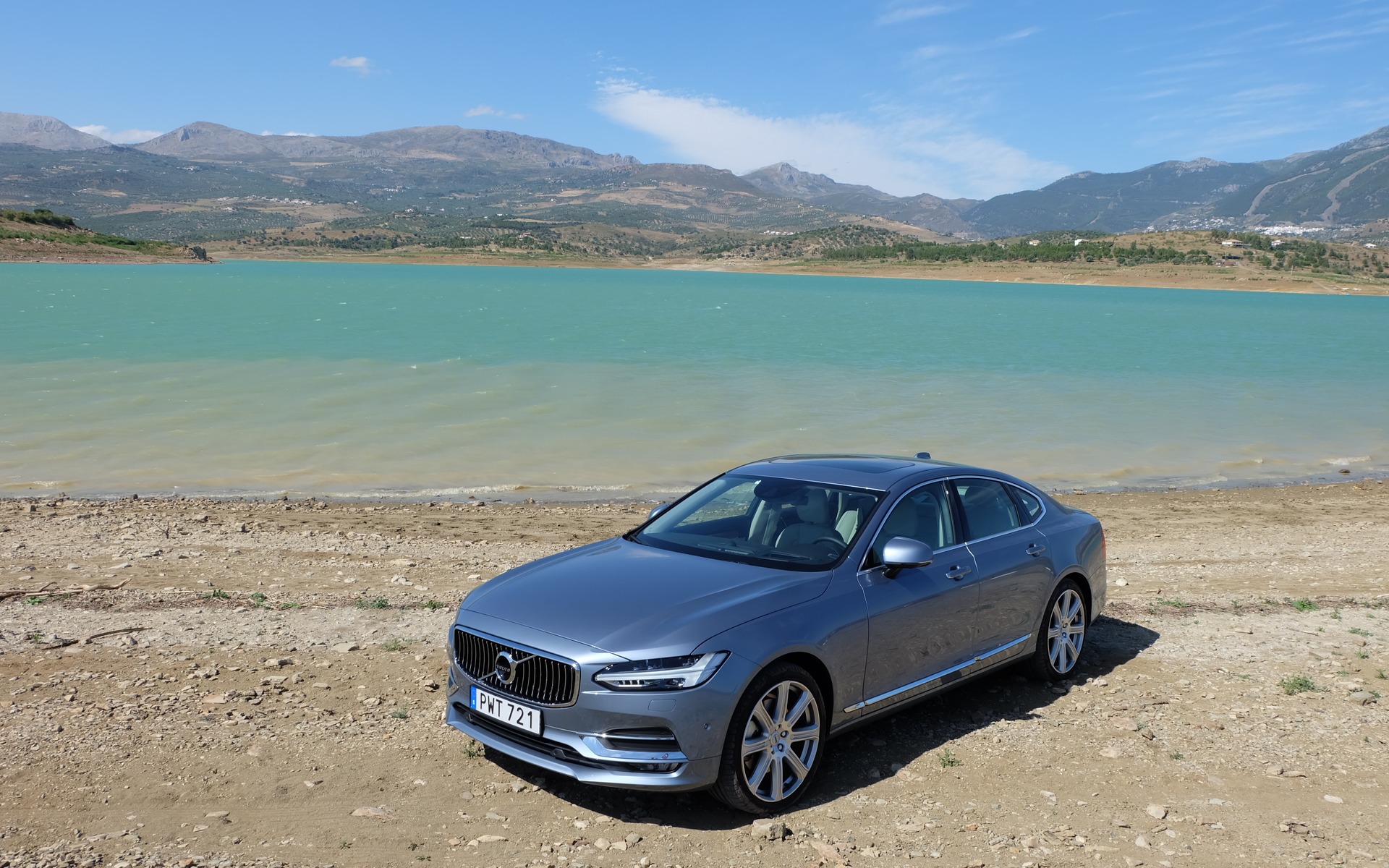 Shortly after discovering the new Volvo S90 and its gorgeous wagon variant, the V90, rumours started coming out: during a conversation with Volvo's R&D boss Peter Mertens, Motor Trend supposedly learned that both cars would receive a power upgrade, courtesy of the Polestar division.
Currently, the most powerful S90 develops 316 horsepower. Polestar would build from there, using the T8's hybrid layout – which puts out 400 combined horsepower. They would then add more power, using an electric turbocharger on top of the conventional one and the supercharger. With all this, the 2.0-litre four-cylinder engine could make up to 450 horsepower.
By adding the 87 horsepower of the electric motor, the total climbs to 537 horsepower. But that's not all: if Polestar was to boost this unit's output (or even swap in a bigger motor), a combined output of 600 horsepower wouldn't be impossible…
This would place the S90/V90 Polestar directly against the Mercedes AMG E 63 S (577 horsepower) and the BMW M5 (560 horsepower).
Share on Facebook