We're About to Discover the 2017 Volvo S90 and V90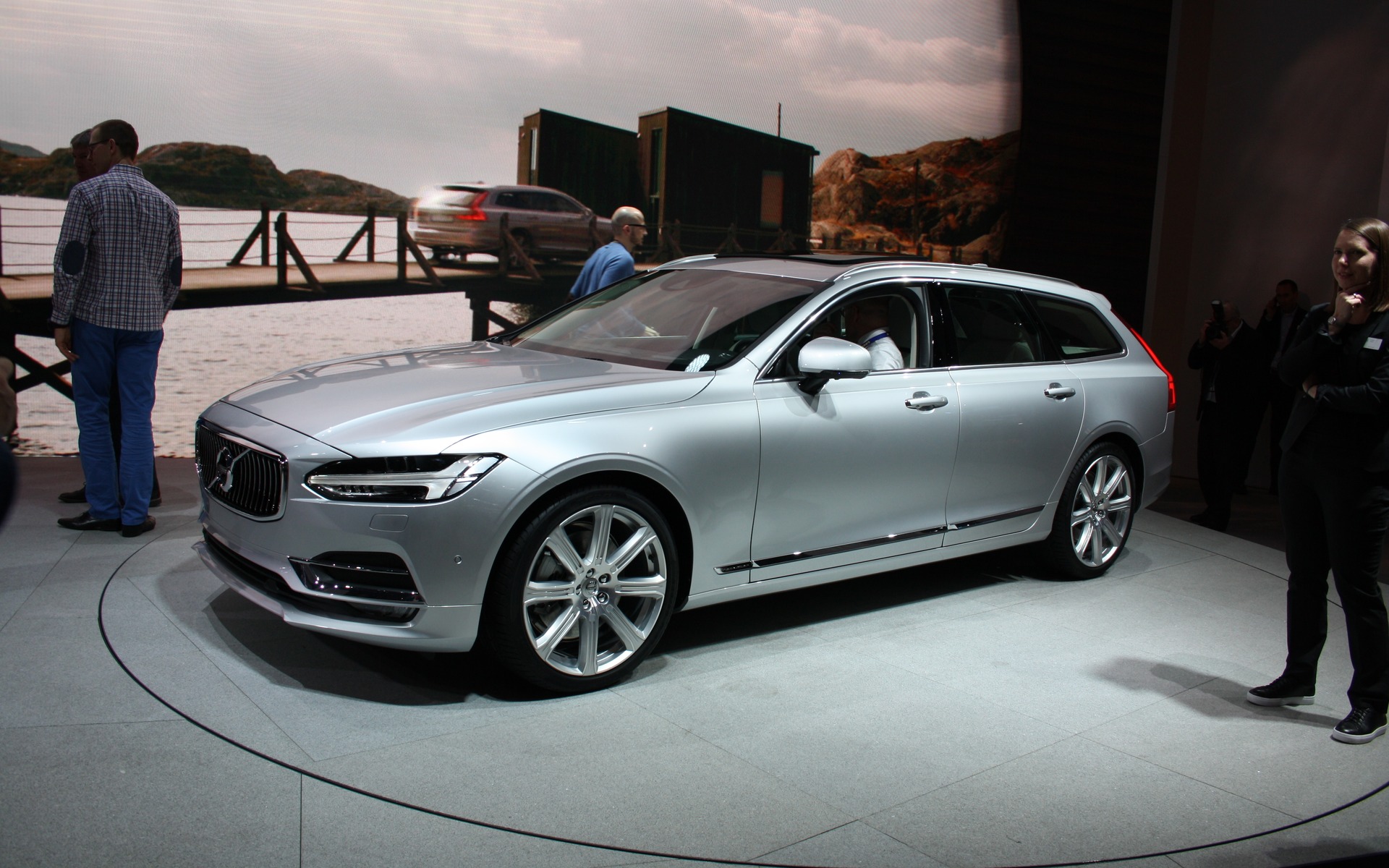 Swedish manufacturer Volvo is slowly but surely getting up on its feet again. Its XC90 SUV is a hit on many fronts as it is attractive, nicely finished and packed with high-tech gadgetry.
It's now time to refresh the rest of the lineup, and the automaker chose to start with its flagship sedan. Through pictures released on the web and auto show unveilings, we caught a glimpse of the new 2017 S90 sedan V90 wagon.
We're now heading to Malaga, Spain in order to get behind the wheel of these models.
As is the case with the XC90, Volvo is retiring higher-displacement powertrains, as the T5 and the T6 both get 2.0-litre four-cylinder engines. The T5 sends 250 horsepower to the front wheels, while the T6 is paired with AWD.
We're also anxious to check out what technologies Volvo incorporated into these new cars. Since Volvo is has a reputation for building safe vehicles, the S90 and V90 will likely be solid as a bank vault.
Check back in our site within the next few days for our full review of the 2017 Volvo S90 and V90.
Share on Facebook