2018 Audi S4: We're Driving it This Week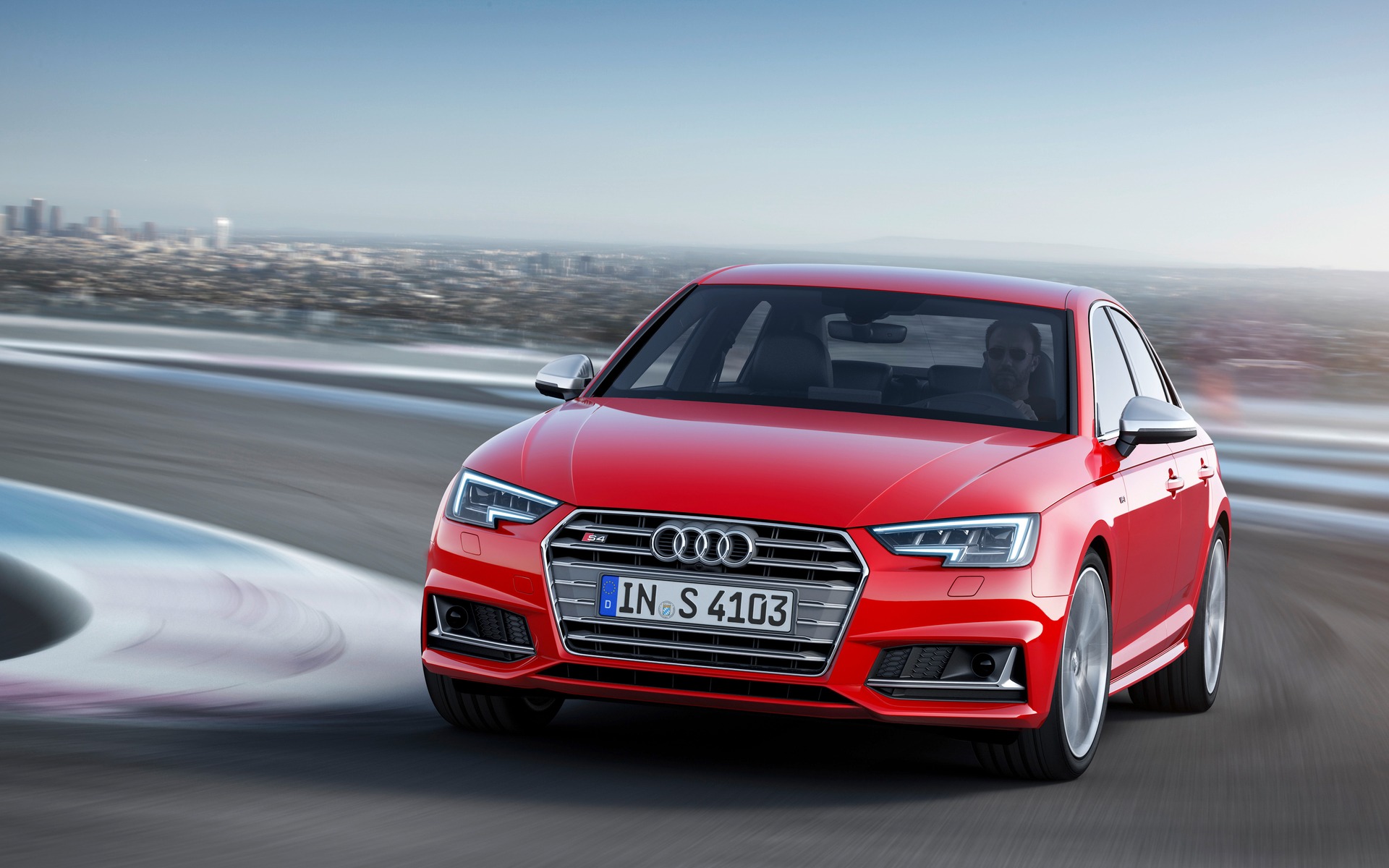 Audi is on a roll this year, launching a slew of new products one after the other. We crossed the pond to try out the new SQ7 TDI, which will arrive next year, the A4 allroad as well as the A3 and S3, which will all hit the Canadian market this fall. Soon, we'll also be driving the new generation of the A5 coupe. This week, we're heading back to Europe to get behind the wheel of the 2018 Audi S4.
The S4 sedan, which is obviously based on the newly introduced A4, will grow slightly in size and ride on a longer wheelbase. The new generation of the S4 is said to be lighter by about 75 kg, but its body is stiffer. The S4 Avant is also new, and we might get the opportunity to drive it too, but this performance wagon likely won't return to Canada.
The supercharged engine in the current S4 will be replaced by a new turbocharged, 3.0-litre V6 that develops 354 horsepower and 369 lb.-ft. of torque, managed by an eight-speed automatic transmission and, of course, quattro all-wheel drive.
According to Audi, the 2018 Audi S4 should accelerate from 0 to 100 km/h in 4.7 seconds—a 0.4-second improvement—and consume 5% less fuel.
So check out The Car Guide on your computer or mobile device in the next few days for our report on the new S4.
Share on Facebook