Deliveries of the VLF Destino have begun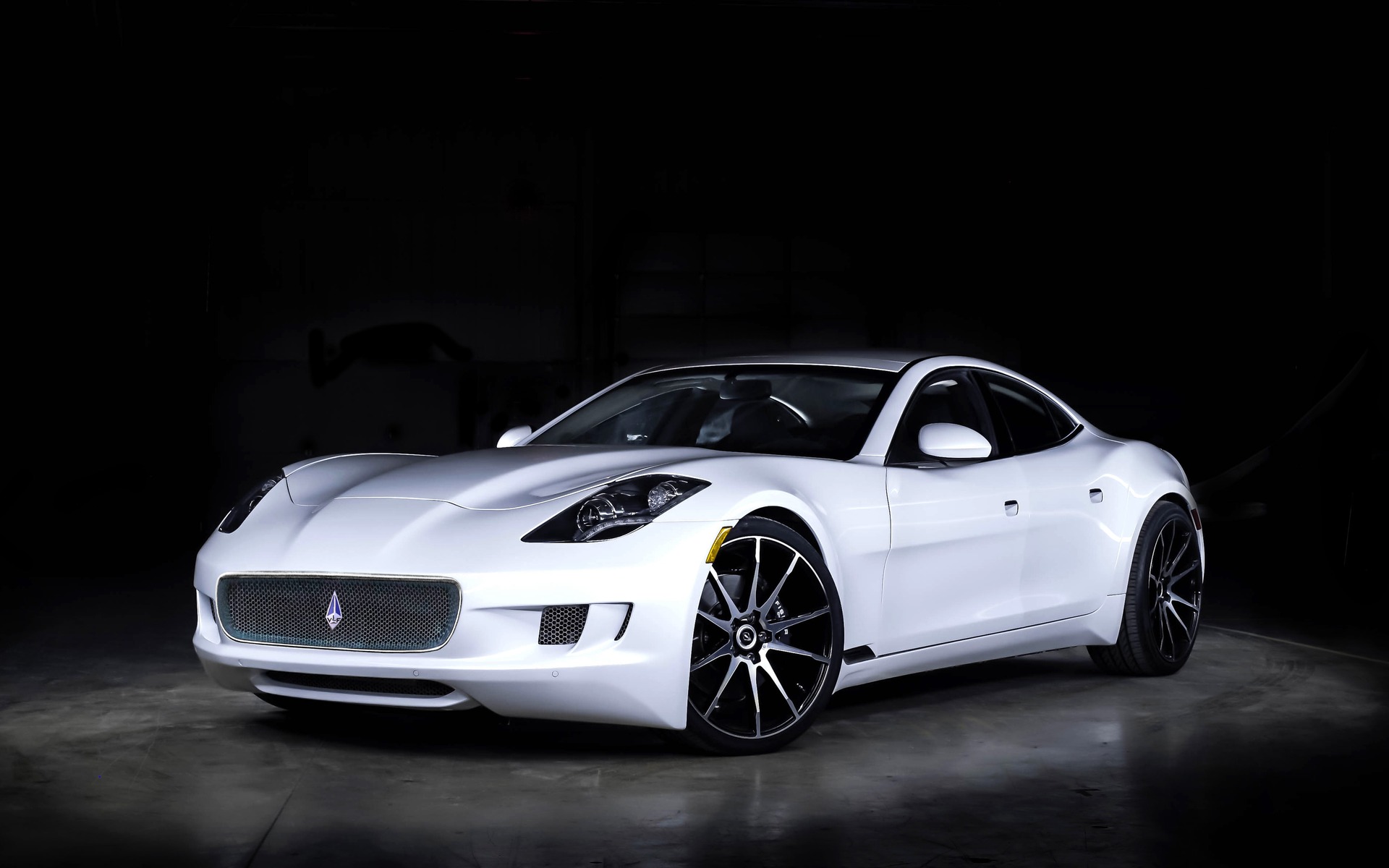 Do you remember the Fisker Karma? That sleek little sedan was marketed as luxurious, beautiful and green. It was powered by a GM EcoTec four-cylinder engine acting as a generator, feeding the electric motors and charging the batteries during hard acceleration.
Sadly, sales never reached the expected numbers.
In a recent partnership, Fisker struck a deal with Bob Lutz, who seeked to build a faster Karma. The result is the VLF Destino, which swaps the four-cylinder for another GM powerplant, the V8 out of the Corvette ZR1. The batteries and electric engines were also ditched, because the LS9 doesn't need electrical help, as it develops 638 horsepower and 604 pound-feet of torque. The only available gearbox is a six-speed automatic.
The first VLF Destino was just received by its owner, who happens to be Mr. Lutz itself. If you want to join him in the VLF Destino owners club, you just need to send a check for USD$229,000.
Share on Facebook