2017 Nissan GT-R: We're Driving it Next Week, in Germany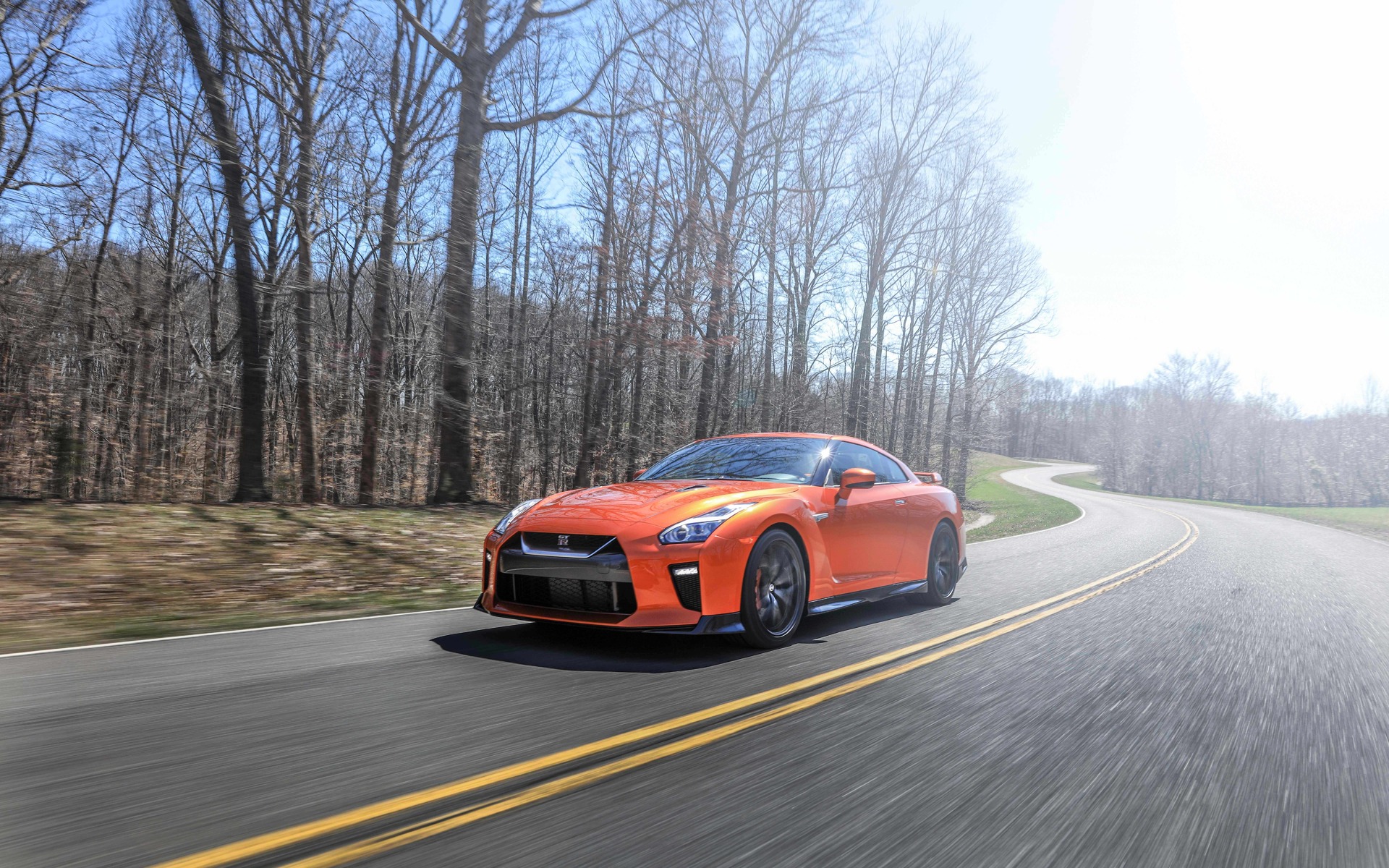 That's right, Godzilla and The Car Guide have a date in the land of Porsche, Audi and Mercedes-Benz next week. We're headed to Dusseldorf where the giant reptile will level the Schloss Benrath and establish its own religion once it moves into the Church of St. Suitbertus.
All kidding aside, the 2017 GT-R's aesthetic changes may be difficult to point out from a distance, but the fact of the matter is that Nissan's done far more to improve their halo car than meets the eye.
The front fascia is redesigned with more cooling and reduced drag in mind with the introduction of a larger V-motion grille. A number of aerodynamic revisions have been made as well, all in the name of going faster.
On that subject, power numbers have risen, because that's the way it's supposed to be. The twin-turbo 3.8L V6 now puts out 565 horsepower and 467 lb.-ft. of torque, or 20 hp and 4 lb.-ft. more than the 2016 car.
The cabin also gets a number of tweaks aimed at making the experience user-friendlier. The number of controls has been cut drastically and the old seven-inch screen has been replaced with an eight-inch unit that incorporates the lesser-used features.
That's nice and all, but the plan for this driving experience is to push the GT-R and explore its limits. Some Autobahn and track time are lined up – what top speed do you think we'll manage on said Autobahn?
Share on Facebook