The End for the Buick Verano?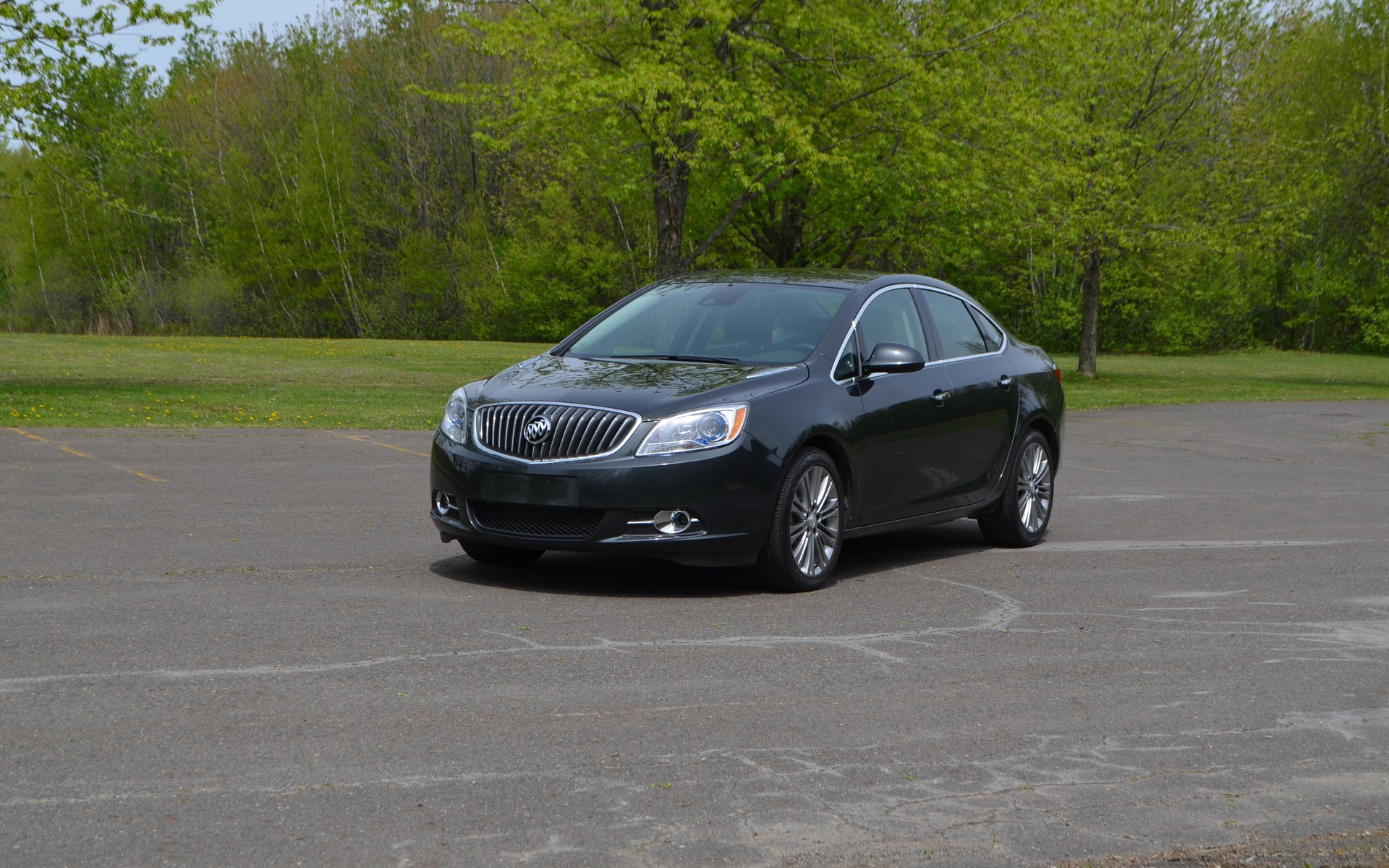 It seems like the end of the line is drawing nearer for the Buick Verano. Citing anonymous sources, Automotive News announced that the luxurious compact car won't be around for much longer.
The 2017 model year would effectively be the last one to order a Verano. However, there is a second-gen Verano on the market; sold in China, this sedan won't cross the ocean to be offerd here.
So what motivates this decision? Current market trends, of course: since buyers are currently going crazy about SUVs, the brand wants to focus its efforts on those vehicles. This means pushing out models with a broader appeal—like the Envision, set to arrive soon—instead of trying to fill every single niche.
This is the strategy that stopped the beautiful Buick Avenir and Avista coupe from being produced. Furthermore, the Verano's main mission was to attract new customers who didn't consider the Buick brand before. Since those buyers have not shifted their sights on crossovers, this mission was given to the Encore.
Share on Facebook