A Ferrari That Will Anger Purists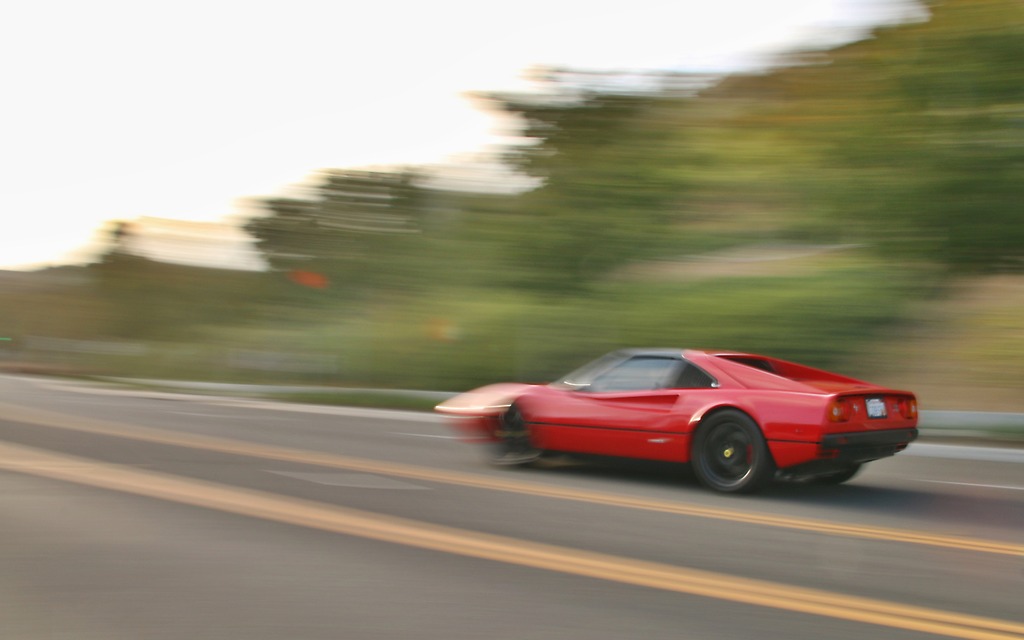 Ferrari's CEO Sergio Marchionne once said that they would never produce a fully-electric Ferrari. However, a team based in San Diego obviously didn't listen to him, and created the very first zero-emissions Ferrari.
Electric GT recently hatched a plan. They salvaged the shell of a 308 GTS that suffered an engine fire. Instead of simply getting rid of the car, they fitted the Italian stallion with an electric powertrain producing 415 horsepower and 330 pound-feet of torque, almost doubling the Ferrari's original output.
Despite what you may think, that motor doesn't come out of a Tesla. It's made by Hi Performance Electric Vehicle Systems (HPEVS). The EV Ferrari currently has a range of 160 km (100 miles), and Electric GT is thinking about doubling the car's battery capacity.
There is another heretic swap in this Italian supercar: although it has a manual transmission (which is good!), it comes from a… Porsche. This gearbox has been chosen for increased reliability, since the original one couldn't cope with the added power.
One might think this heart transplant would make the Ferrari lighter. This isn't true: when it rolled out of the Maranello factory, the 308 GTS weighed 1286 kg. despite losing its heavy V8 and fuel tank. This Ferrari EV now tips the scales at 1519 kg.
Share on Facebook