2017 Buick Encore: What Can we Expect?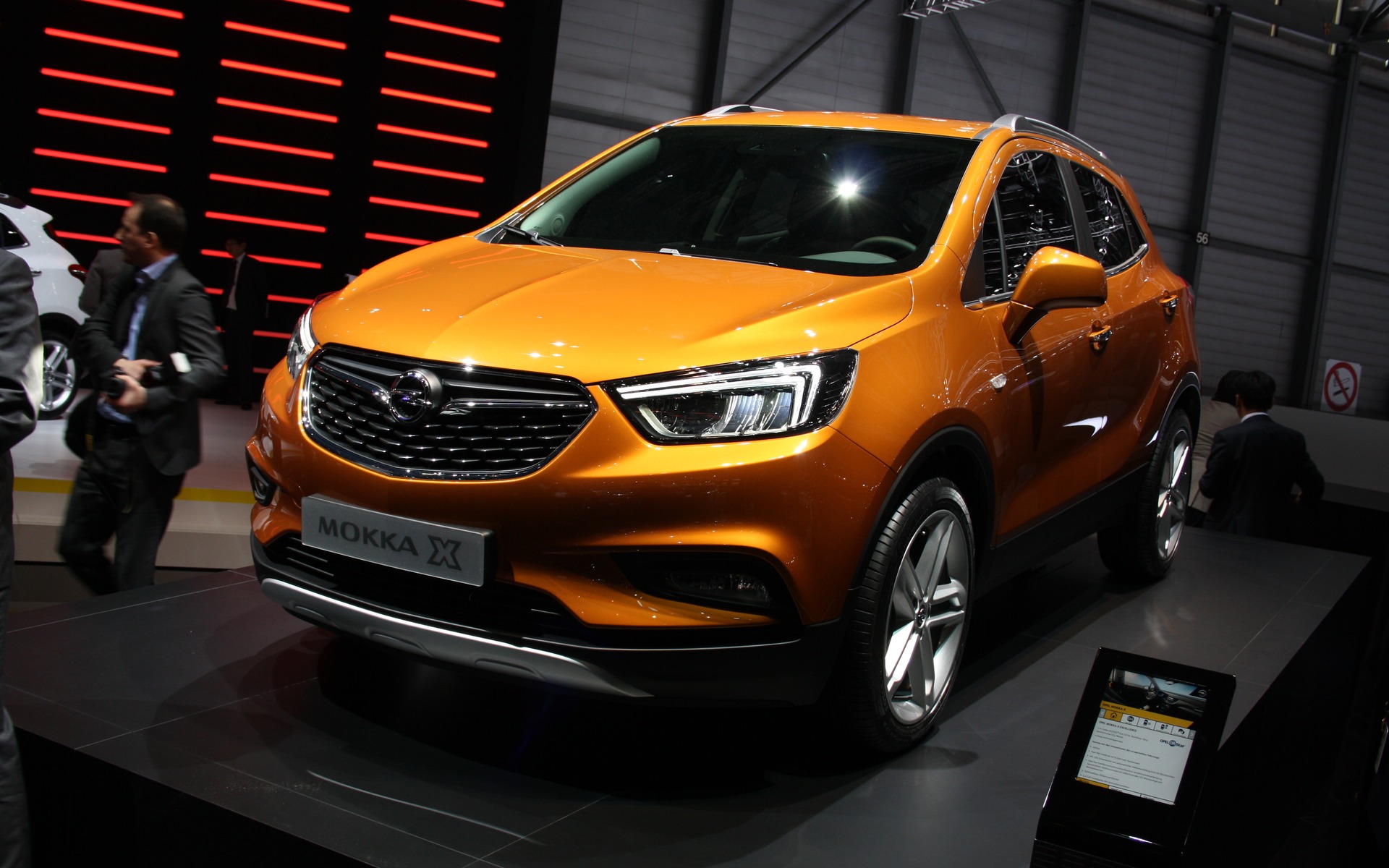 Rumors are currently flying around Buick's urban SUV, the Encore. This model hasn't received a significant update since 2012, which means it is more than due for upgrades.
At The New York Auto Show, we will be able to see the 2017 Buick Encore. So what can we expect?
First of all, the Encore is a rebadged version of the Opel Mokka, a European model shown in the above picture. Since this version has been updated for 2017, it would be logical to think the Buick will receive the same updates, such as sharper headlights, LED lighting and a new dashboard.
Under the hood, the small SUV could probably lose its base engine; rumors are telling us that the engine found in the Encore Sport Touring–which develops 153 horsepower and 177 pound-feet of torque–will become the sole powertrain.
Finally, the IntelliLink infotainment system, including Apple CarPlay and Android Auto integration, will appear in the 2017 Encore.
We will be on the New York Auto Show floor next week to give you more details about the 2017 Buick Encore!
Share on Facebook